Our Executive fish houses are carpeted, have gas heat, gas lights, table/chairs, padded bunks, 2 burner cook plate, ceiling fan and inside "bathroom".  They have a wonderful cedar interior and are generator ready.  Bring your own generator.
Things to Bring:  Your own bedding, poles/tackle and bait, slusher, chisel, tape measure, etc.
Cabin and Fishhouse Rental Hours: Check in time is 1pm Check Out 11am
All weekend fishhouse rentals require reserving the weekend package.  No Refund on Deposits.
Last minute 12 & 24 hour weekend reservations may be taken based on availability.
2022-2023 Fish House Pricing
| | | | | | | | |
| --- | --- | --- | --- | --- | --- | --- | --- |
| # | People | Holes | Size | Weekend | 2 Weekdays | Bath | Cooktop |
| 1 | 4 | 8 | 12×16 | $500 | $250 | Y | Y |
| 2 | 4 | 8 | 12×16 | $500 | $250 | Y | Y |
| 3 | 4 | 8 | 12×16 | $500 | $250 | Y | Y |
| 4 | 4 | 8 | 12×16 | $500 | $250 | Y | Y |
| 5 | 6 | 12 | 12×22 | $700 | $350 | Y | Y |
| 6 | 6 | 12 | 12×22 | $700 | $350 | Y | Y |
| 7 | 6 | 12 | 12×22 | $700 | $350 | Y | Y |
| 8 | 6 | 12 | 12×22 | $700 | $350 | Y | Y |
| 9 | 6 | 12 | 12×22 | $700 | $350 | Y | Y |
| 10 | 6 | 12 | 12×22 | $700 | $350 | Y | Y |
| 11 | 6 | 12 | 12×22 | $700 | $350 | Y | Y |
| 12 | 6 | 12 | 12×22 | $700 | $350 | Y | Y |
| 13 | 6 | 12 | 12×22 | $700 | $350 | Y | Y |
| 14 | 6 | 12 | 12×22 | $700 | $350 | Y | Y |
| 15 | 8 | 18 | 12×32 | $1000 | $500 | Y | Y |
| 16 | 6 | 10 | 12×22 | $700 | $350 | Y | Y |
| 17 | 6 | 12 | 12×22 | $700 | $350 | Y | Y |
| 19 | 6 | 12 | 12×22 | $700 | $350 | Y | Y |
| 20 | 4 | 8 | 12×16 | $500 | $250 | Y | Y |
| 21 | 14 | 21 | 16×36 | $1450 | $725 | Y | Y |
| 22 | 4 | 8 | 12×16 | $500 | $250 | Y | Y |
| 23 | 4 | 8 | 12×16 | $500 | $250 | Y | Y |
| 24 | 6 | 12 | 12×22 | $700 | $350 | Y | Y |
| GH-A | 4 | 8 | 10×16 | $175 | $175 | N | N |
| GH-B | 4 | 8 | 10×16 | $175 | $175 | N | N |
| GH-C | 4 | 8 | 10×16 | $175 | $175 | N | N |
| GH-D | 4 | 8 | 10×16 | $175 | $175 | N | N |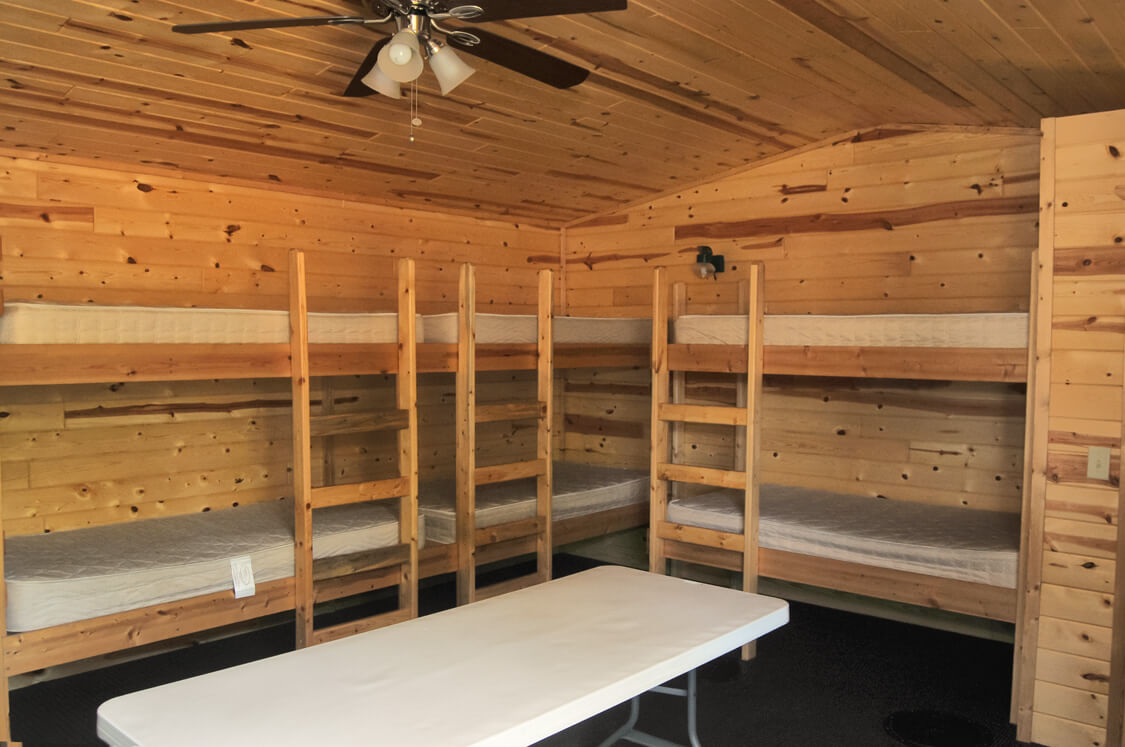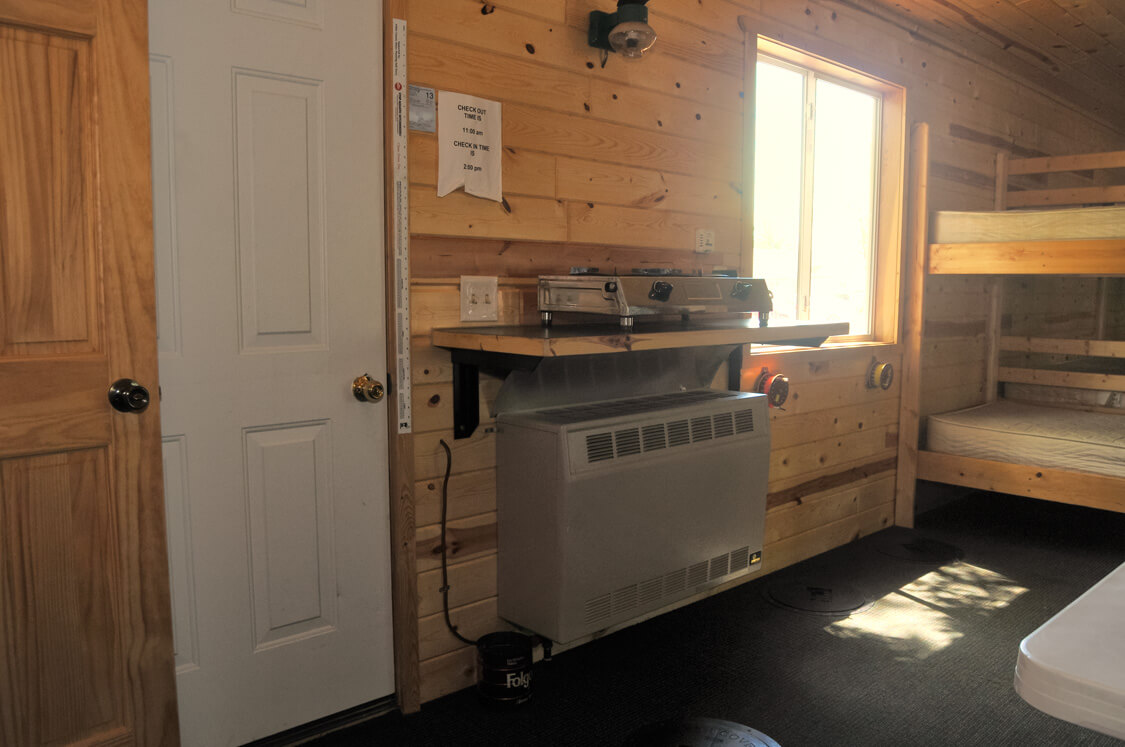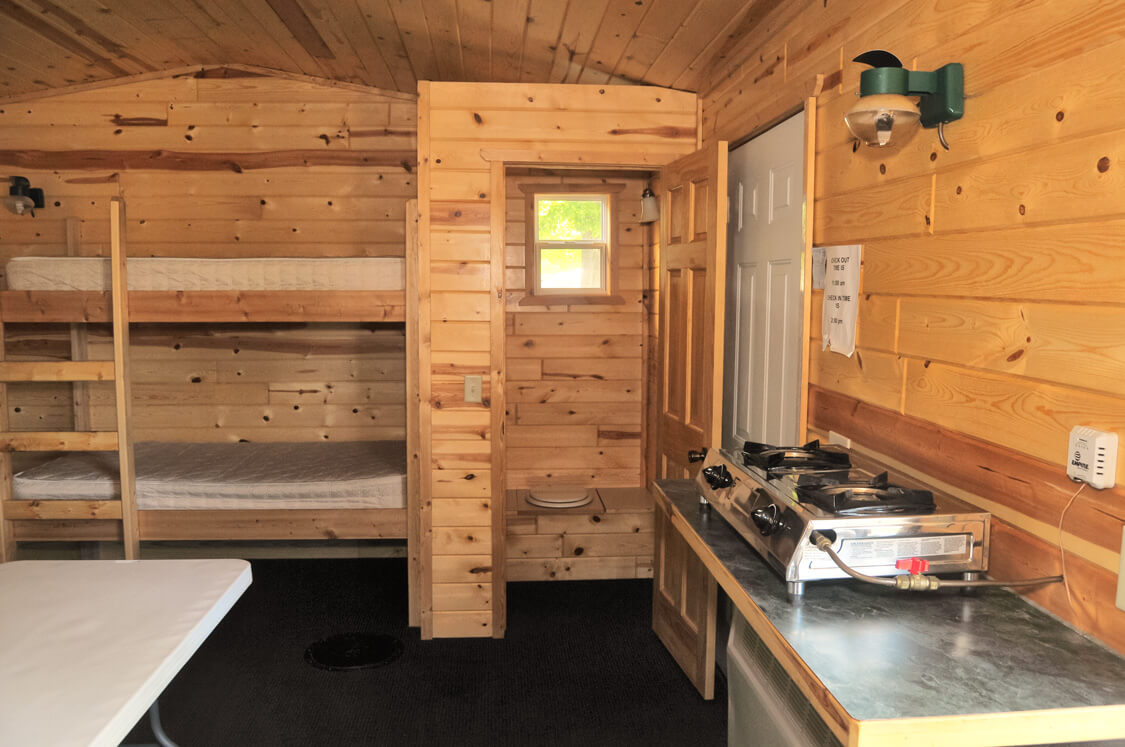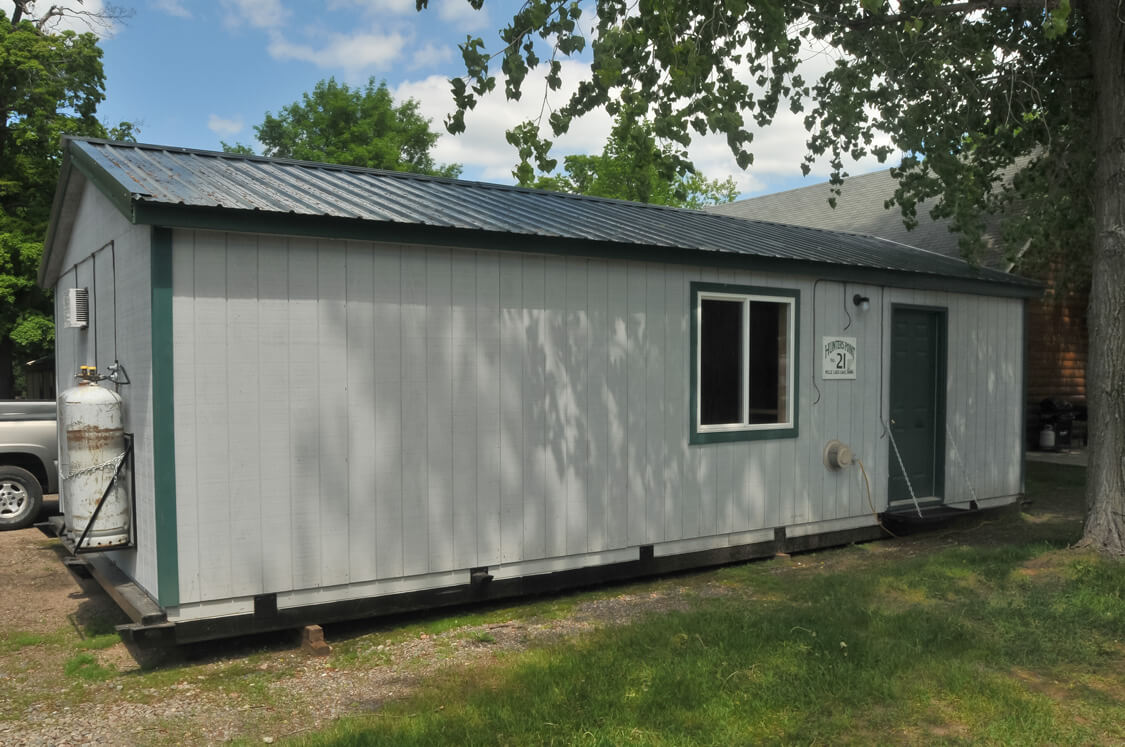 Share This