Rates: $20 per night per person with a minimum of $60 per night. With air conditioner additional $20 per night.
All rates subject to MN Sales Tax and Local Lodging Surcharge.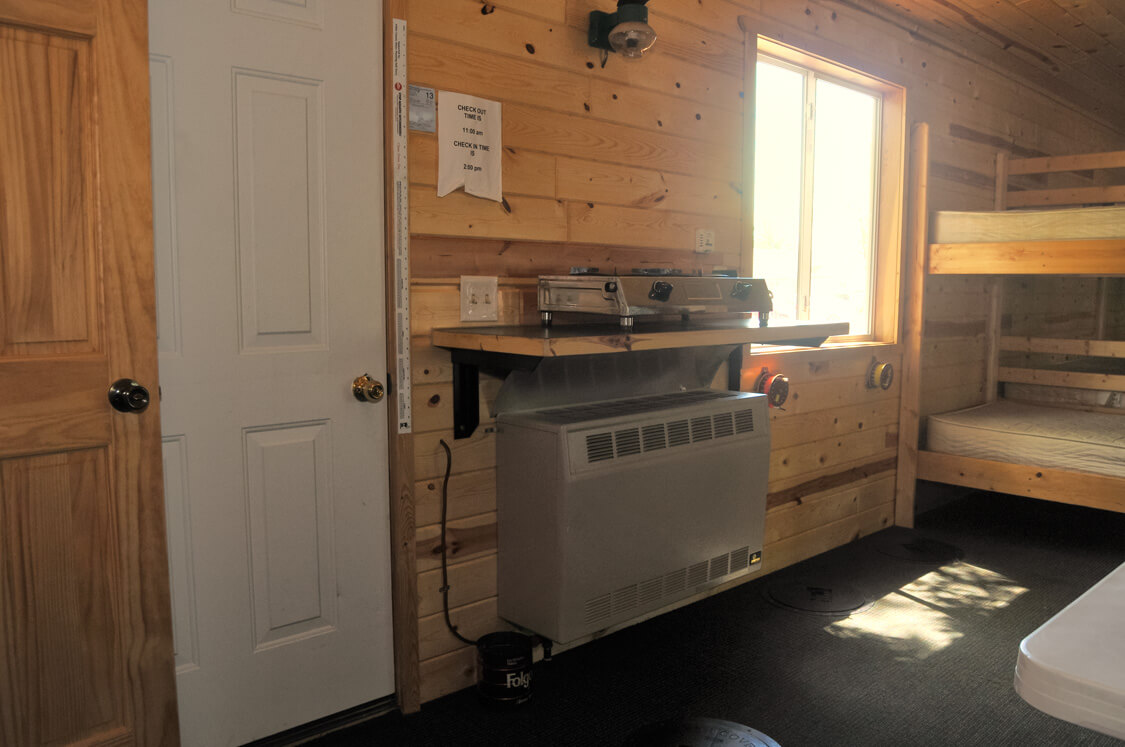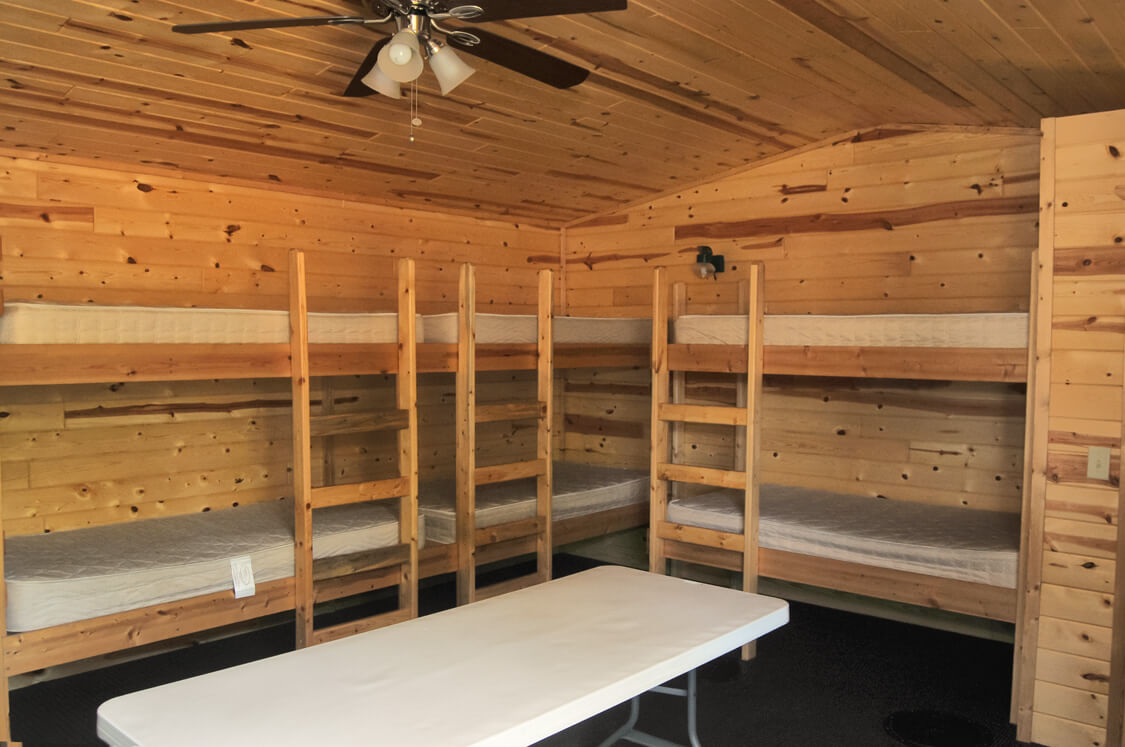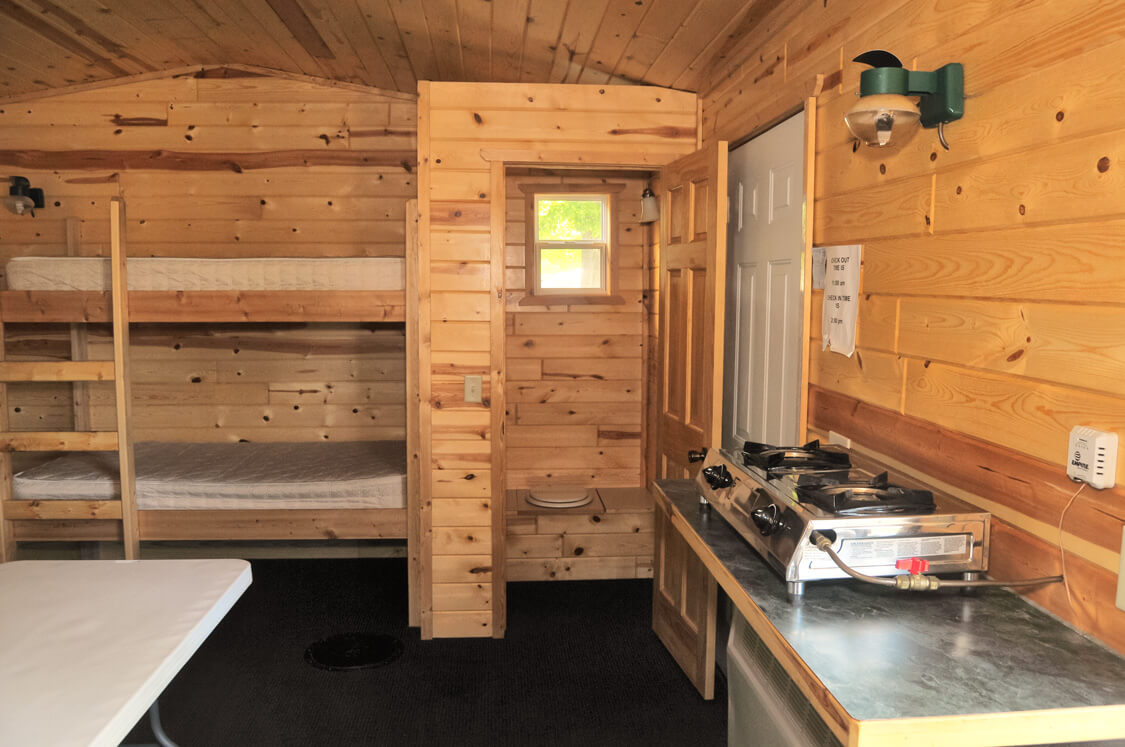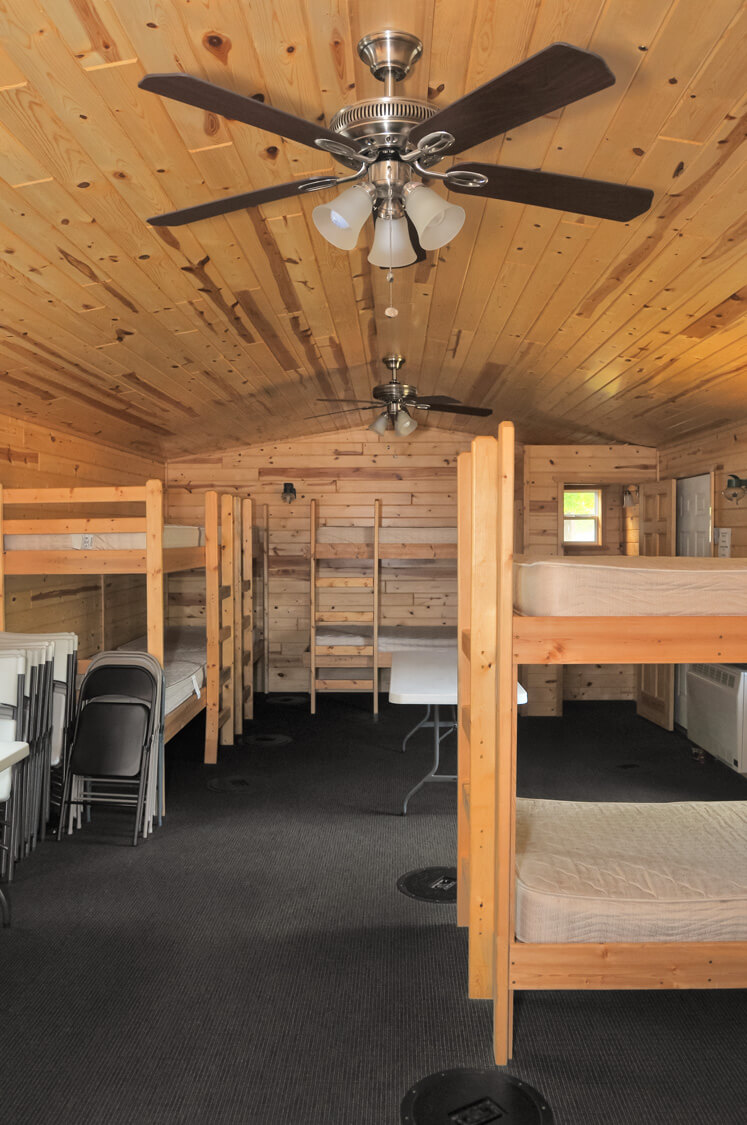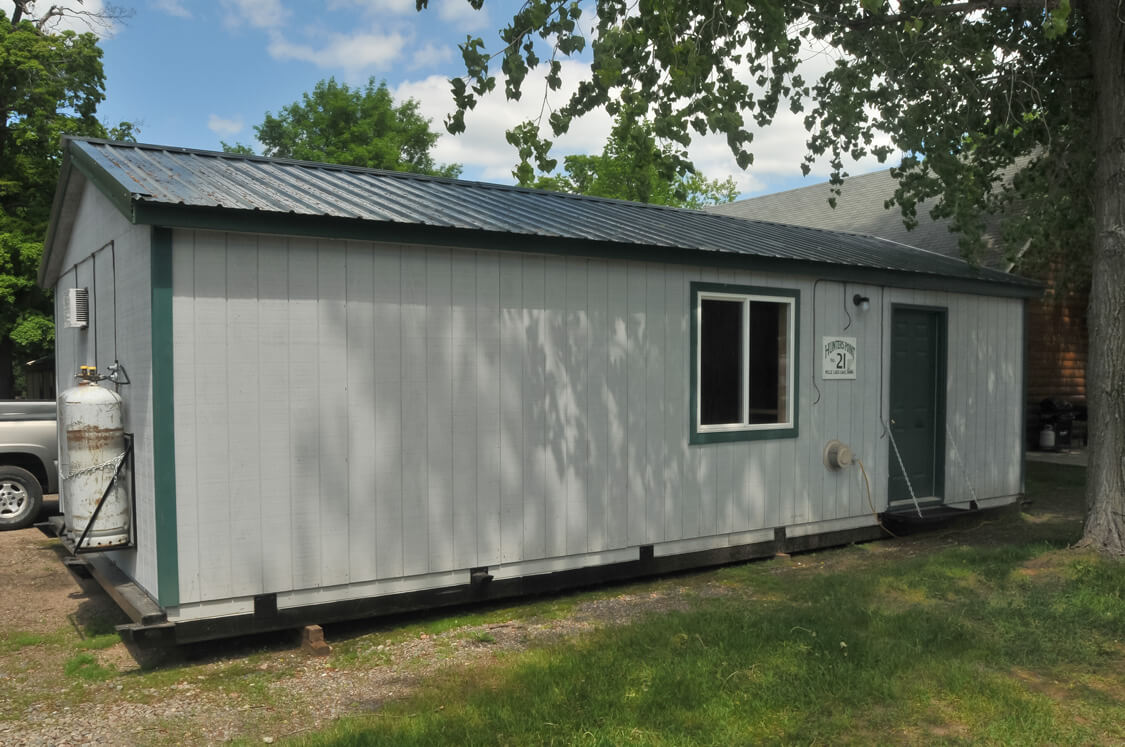 Reservation Policies:
Deposits – A 50% advanced deposit is required with all reservations. Your advanced deposit can be paid by credit card or PayPal and will be deducted from the reservation balance upon arrival.
Cancellations  – Advanced deposits are not refundable regardless of circumstances.
Early Departure or Late Arrivals – Guests will be charged for all dates reserved.
Payment – Payment in full for the entire amount of your stay is due upon arrival. We accept cash,  VISA, MasterCard & Discover  for payment. No Checks Please.
Pets – Prior approval required. All pets must be registered upon arrival. Pets may not be left unattended in unit, must be leashed, cleaned up after and kept off furniture and quiet. You are financially responsible for all damages caused by your pet.
Check-In & Check-Out – Check-in anytime after 3:00 pm and check-out by 11:00 am.
Share This