2023 Tournaments
*February 3rd & 4th*
Join us for live music Friday night with Chad Johnson and The Minnesota Transplant for Military appreciation night. 7:00 pm to 11:00 pm – inside a heated tent. 
2023 Justin Morneau Ice Fishing Classic benefiting Military Families
8am-4pm – Fishing Tournament
12pm-2pm – Meet & Greet in Hunters Point Bar
4pm – Prize Drawings (you do not need to be present to win)
Ticket includes ice fishing tournament entry, opportunity to win over $100,000 in door prizes and an opportunity to meet Minnesota sports celebrities.
Click the link for further details and to buy your tickets which are on sale now! 
Buy Tickets Now!
Proceeds will benefit United Heroes League, a non-profit organization that helps military families build confidence, friendships, and engagement through sports.
*February 18th*
Hunters Point's Great Perch & Pout Hunt (minus the pout)
New regulations do not permit keeping Eelpout, so our tournament will target only perch.

Buttons $20/each and include entry into the tournament, door prize drawing and lake access. Fishing from 7am-2pm.
Cash Prizes awarded to the 1st, 2nd & 3rd place. Grand Prize: To be announced.
Tons of great door prizes: augers, Marcum's, electronics, tablets, TV's, kids prizes and tons more.
*February 25th*
The Perch Party
Join us for the 2nd Annual Perch Party! This event is going to be so much fun. Stay tuned via our Facebook page for updates on door prizes and the grand prize. 
Buttons will be on sale in late January for $20 each. Each button gets you into the fishing tournament, entry into the door prize drawing and lake access.
*Date TBD*
Couples Tournament
Join us for the 23nd Annual Hunters Point Couples Tournament. Teams can consist of a male and female duo, an adult and a child 16 and under, or an adult and a senior citizen over the age of 70.
*$250/boat
*100 boat max
*CPR (Catch Photo Release) format
*Date TBD*
Walleye Shootout
Registration is open for the annual Hunters Point Walleye Shootout! Fishing will be from 7am-3pm with cash prize and tons of door prizes!
Stay tuned for additional information coming soon.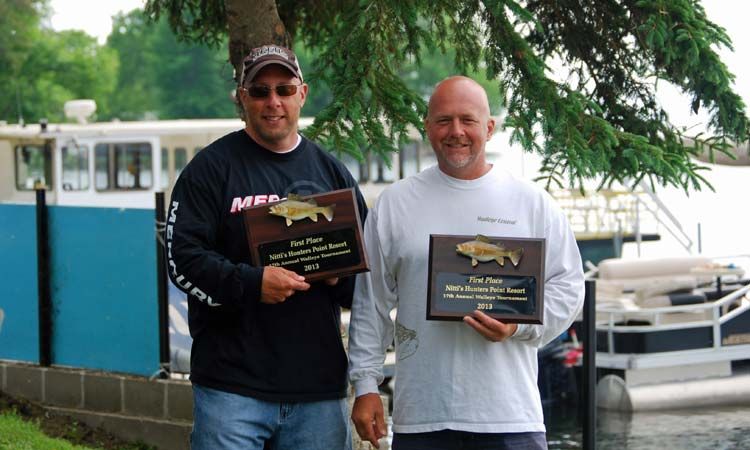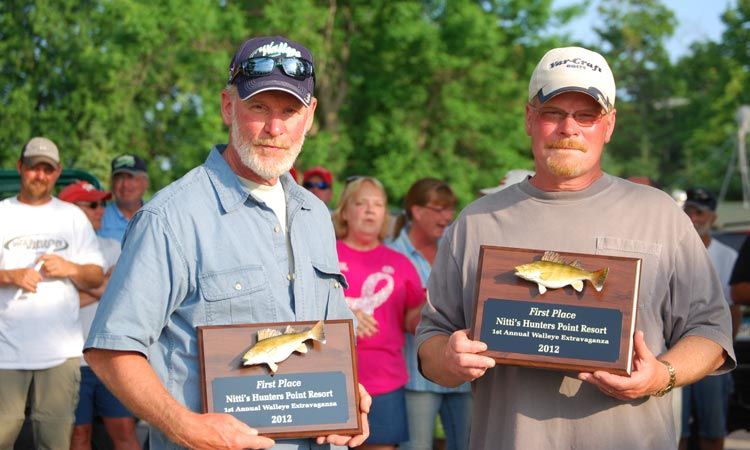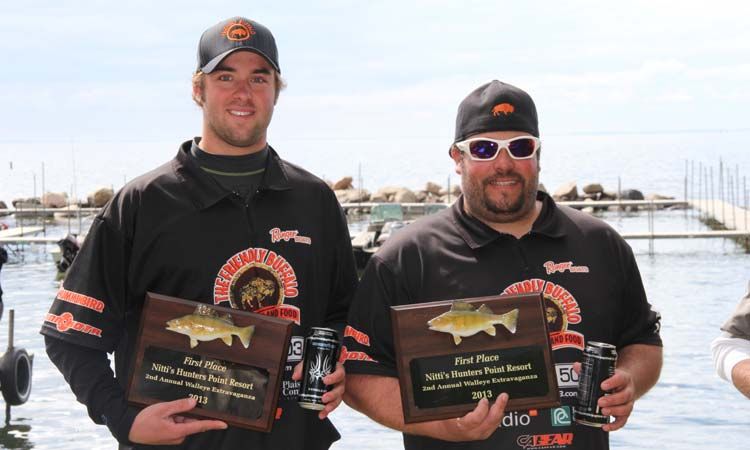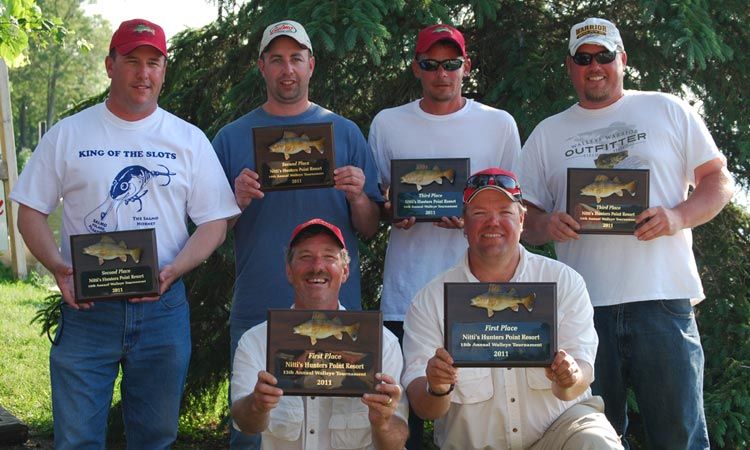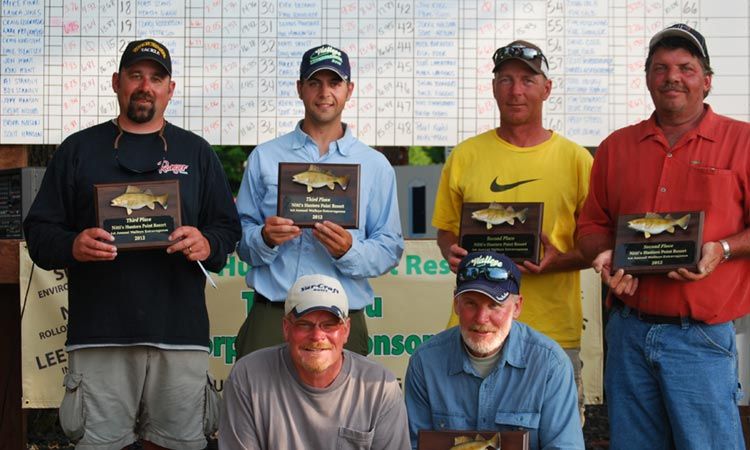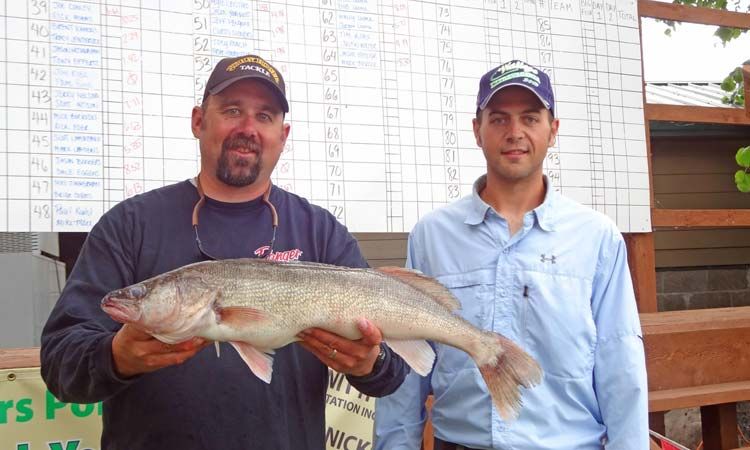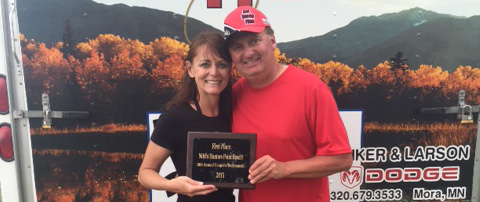 Visit our events page for more news and events on Mille Lacs Lake. 
Share This