2023  Summer Tournaments
*Sunday June 25, 2023*
Couples Tournament
Join us for the 23nd Annual Hunters Point Couples Tournament. Teams can consist of a male and female duo, an adult and a child 16 and under, or an adult and a senior citizen over the age of 70.
*$250/boat
*100 boat max
*CPR (Catch Photo Release) format
*Saturday June 10, 2023*
Walleye Shootout
Registration is open for the annual Hunters Point Walleye Shootout! Fishing will be from 7am-3pm with awards ceremony to be held after all cards have been verified. 
*$250/boat
*100 boat max
*CPR (Catch Photo Release) format
Tournament entries paid by credit card are subject to a 3% processing fee.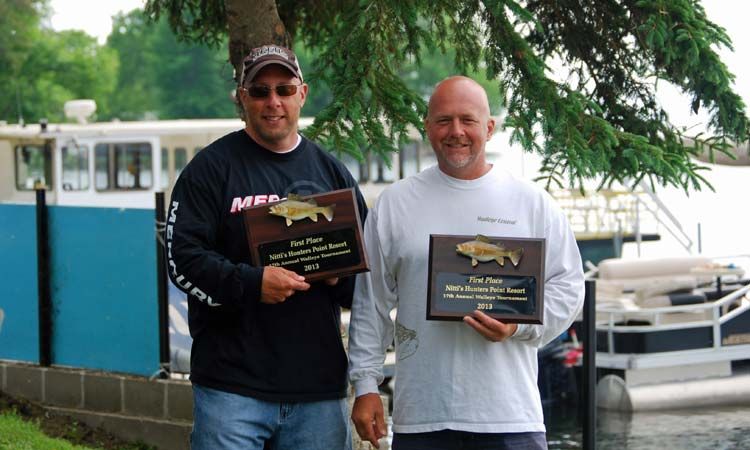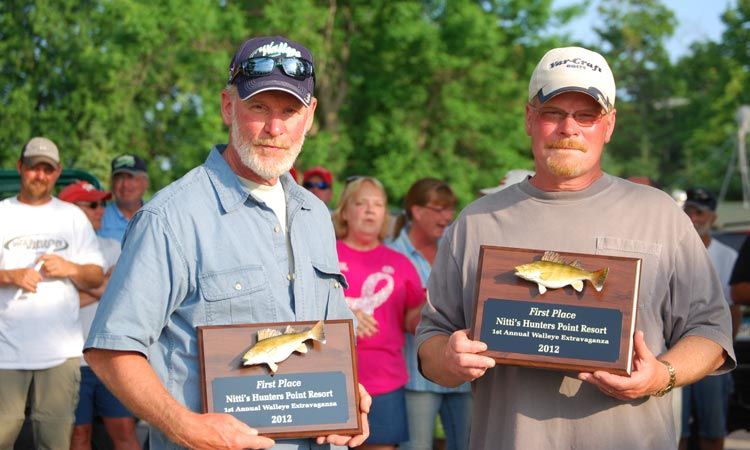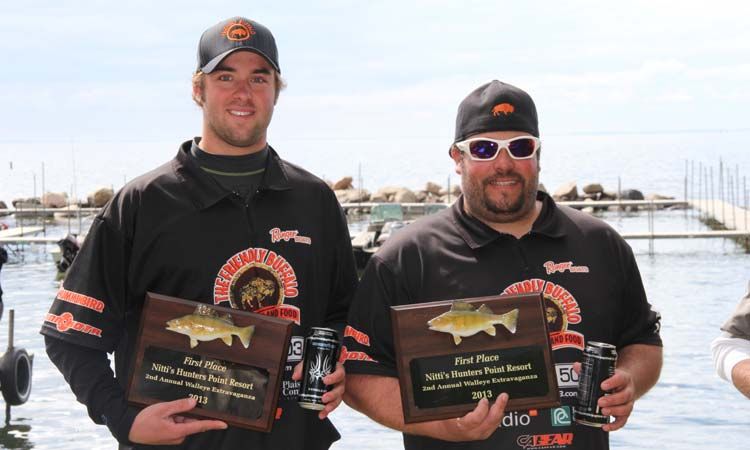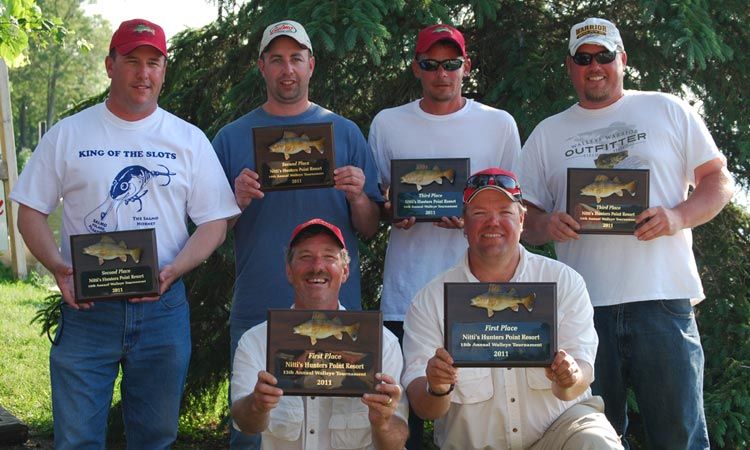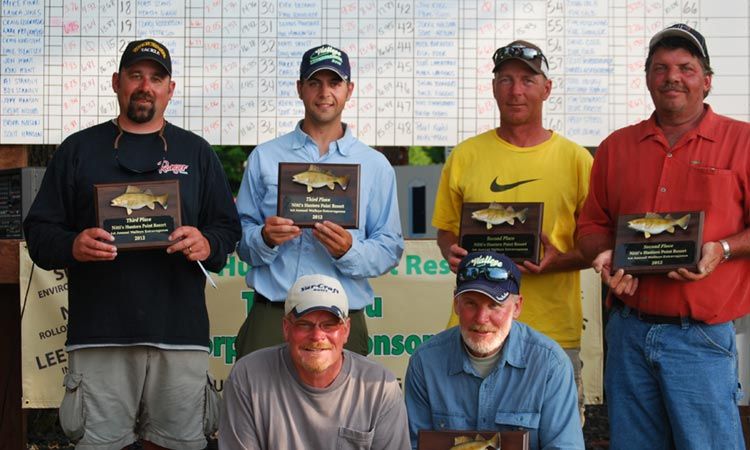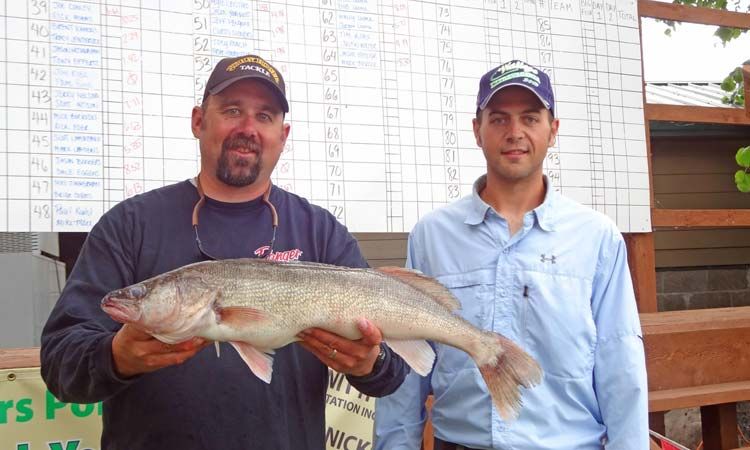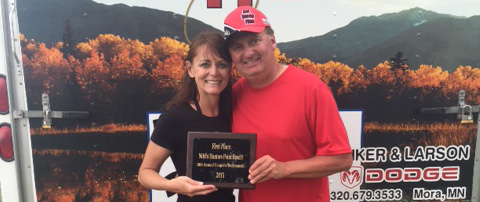 Visit our events page for more news and events on Mille Lacs Lake. 
Share This