2021 Tournaments
*February 13th, 2021*
2021 Justin Morneau Ice Fishing Classic hosted by UPS and United Way of Hastings benefiting United Heroes League
Fishing is from 9am-4pm with a rules meeting at 8am.
Tons of great prizes and all the proceeds go towards supporting military families.
Click the link for further details and to buy your tickets which are on sale now! https://unitedheroesleague.org/2021icefishing/
*February 20th, 2021*
Hunters Point Perch & Pout Tournament
Buttons $15/each and include entry into the tournament and lake access. Fishing from 7am-2pm. Cash Prizes awarded to the 1st, 2nd & 3rd place for both Perch & Eelpout. Grand Prize: To be announced. Tons of great door prizes: augers, Marcum's, electronics, tablets, TV's, kids prizes and tons more.
*February 27th, 2021*
Perch Extravaganza – CANCELED
Unfortunately the DNR had denied us a permit for this event so we have to cancel this year.
*June  2021*
Hunters Point Walleye Shootout  
*$250/boat
*100 boat max
*CPR (Catch Photo Release) format
_______________________________
2021 Date TBD
21st Annual Couples Tournament
*$250/boat
*100 boat max
*CPR (Catch Photo Release) format
Grab a partner and fish for a chance to win big money at the Hunters Point Couples Tournament!
Each team needs a guy and gal fishing, or an adult with a kid under 16 years of age.
Registration fee includes an all-you-can-eat crab leg dinner following the tournament.
_________________________________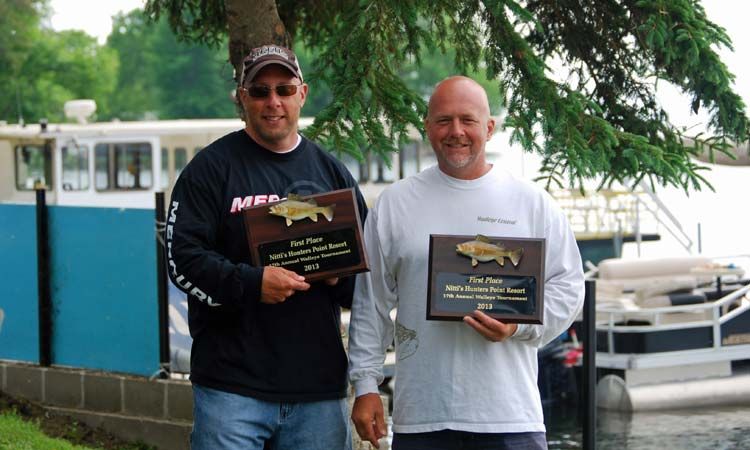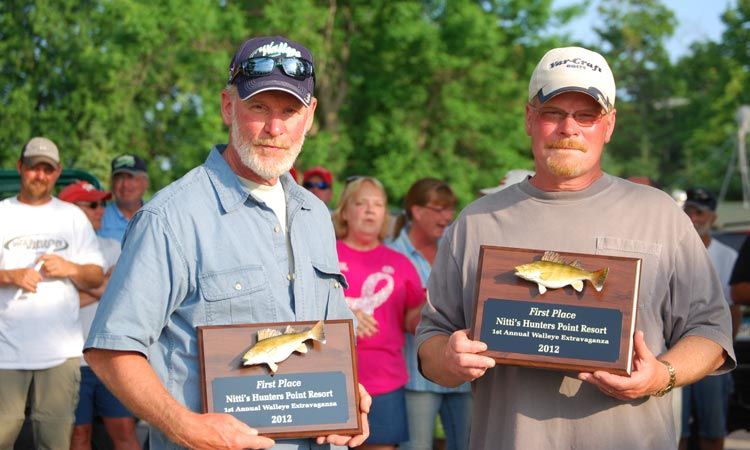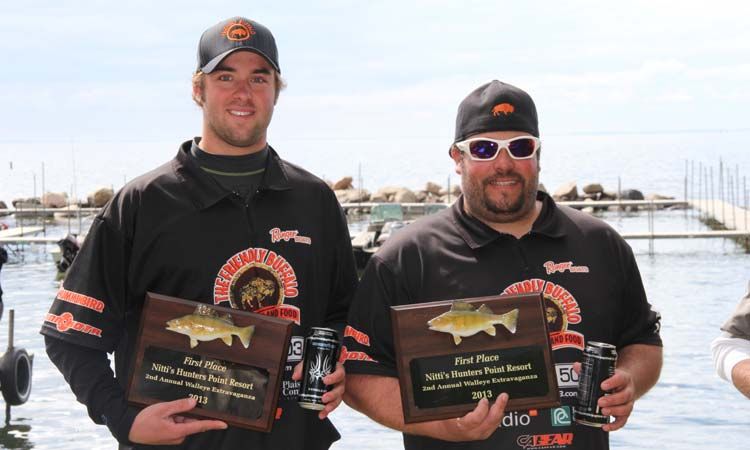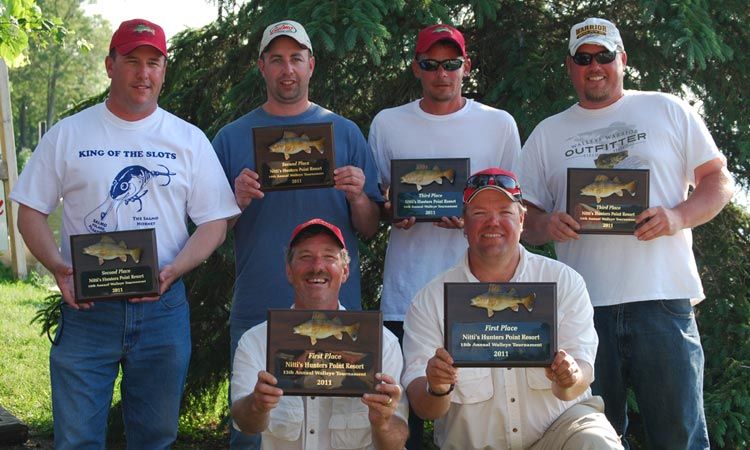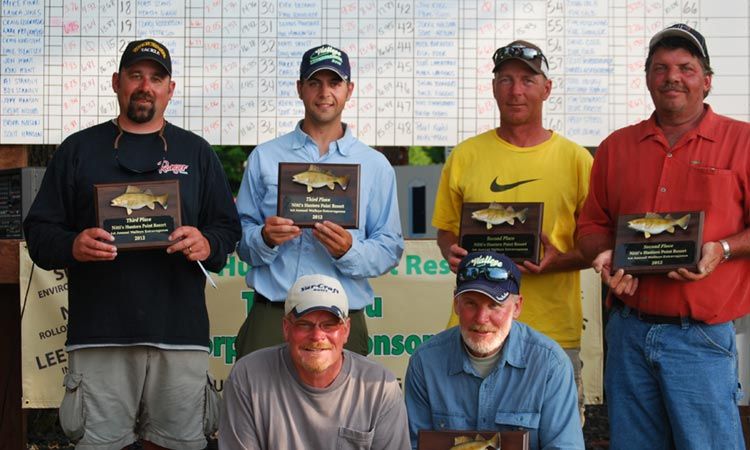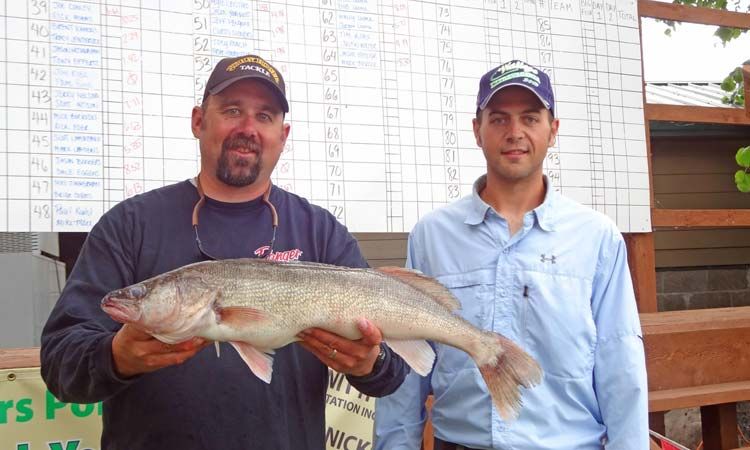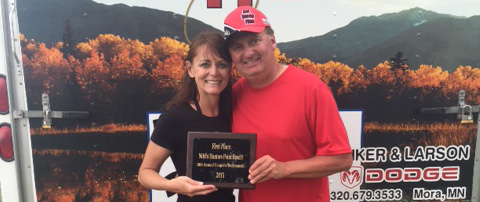 Visit our events page for more news and events on Mille Lacs Lake. 
Share This