2021 Tournaments
*February 13th, 2021*
UPS Ice Fishing Tournament benefitting Military Families & United Heroes League
Fishing is from 9am-4pm with a rules meeting at 8am.
Tons of great prizes and all the proceeds go towards supporting military families.
*February 20th, 2021*
Hunters Point Perch & Pout Tournament
Buttons $15/each and include entry into the tournament and lake access. Fishing from 7am-2pm. Cash Prizes awarded to the 1st, 2nd & 3rd place for both Perch & Eelpout. Grand Prize: To be announced. Tons of great door prizes: augers, Marcum's, electronics, tablets, TV's, kids prizes and tons more.
*February 27th, 2021*
Perch Extravaganza
Buttons $20/each and will go on sale around February 1st, 2021
_______________________________
*June  2021*
Hunters Point Walleye Shootout  
*$250/boat
*100 boat max
*CPR (Catch Photo Release) format
_______________________________
2021 Date TBD
21st Annual Couples Tournament
*$250/boat
*100 boat max
*CPR (Catch Photo Release) format
Grab a partner and fish for a chance to win big money at the Hunters Point Couples Tournament!
Each team needs a guy and gal fishing, or an adult with a kid under 16 years of age.
Registration fee includes an all-you-can-eat crab leg dinner following the tournament.
_________________________________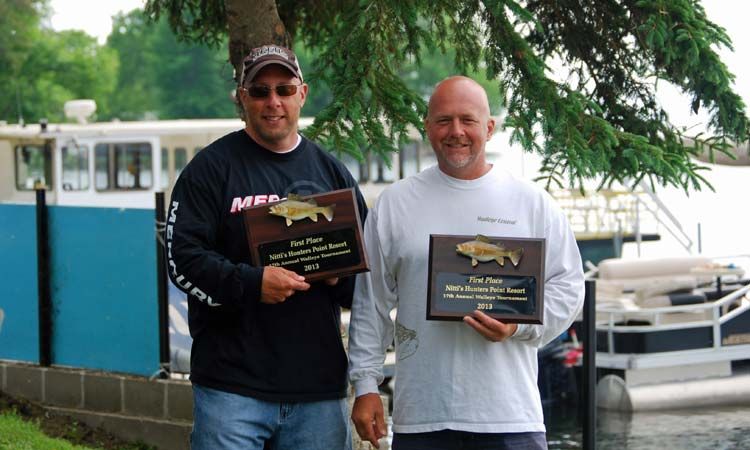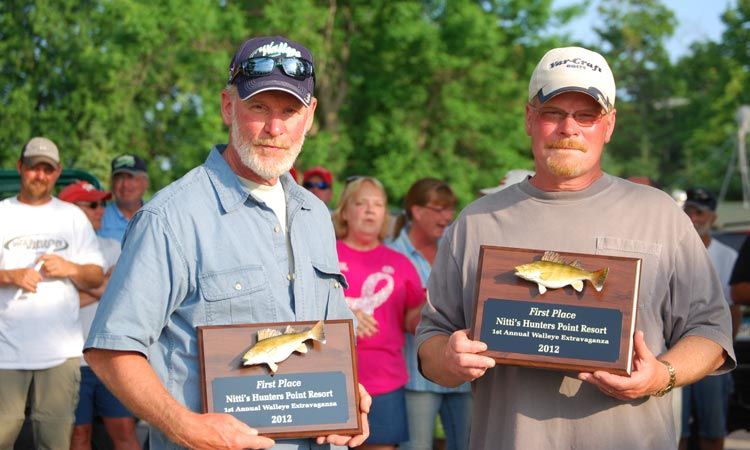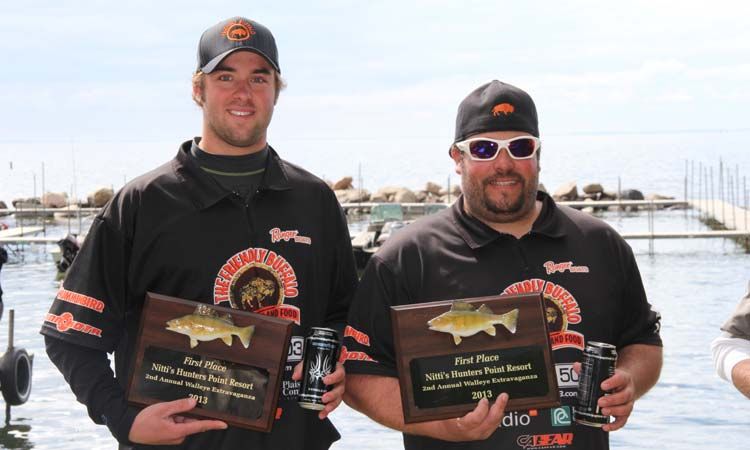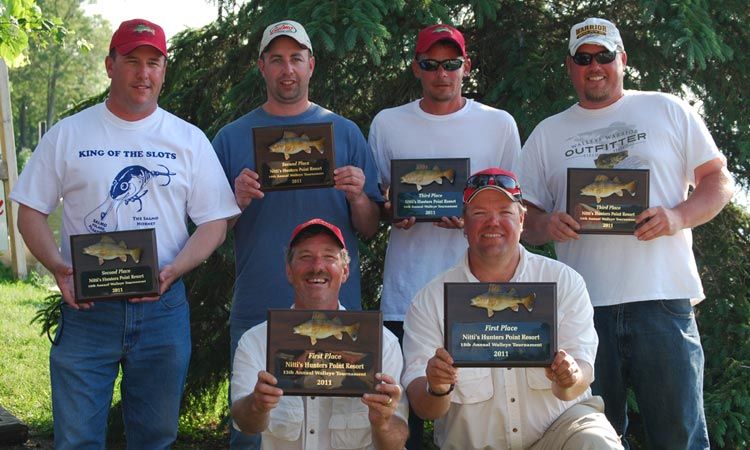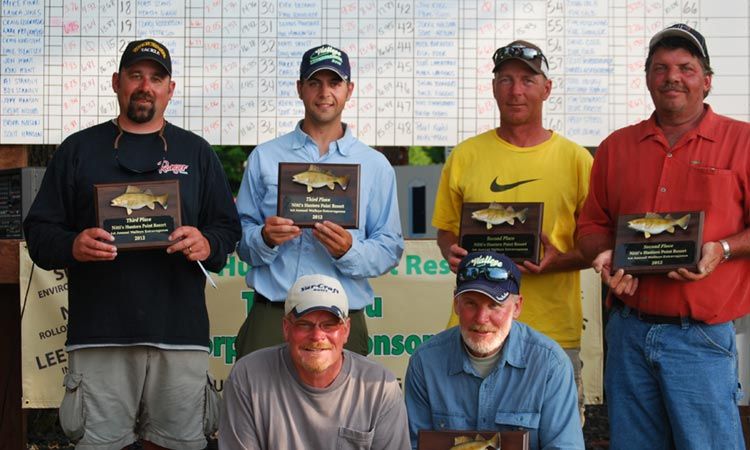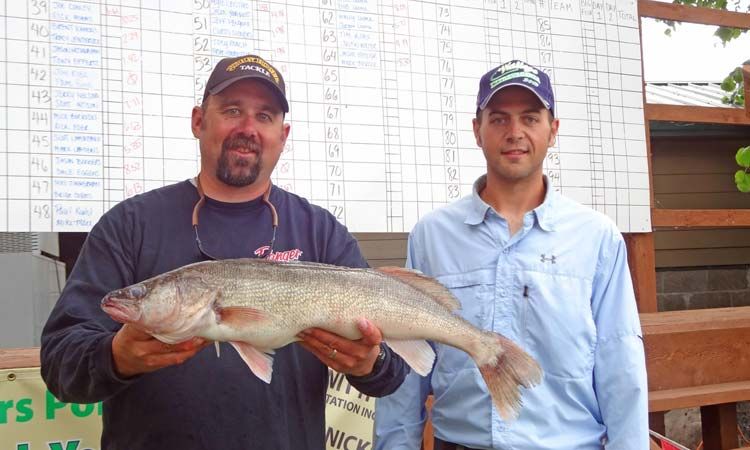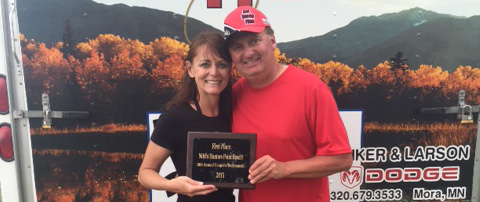 Visit our events page for more news and events on Mille Lacs Lake. 
Share This