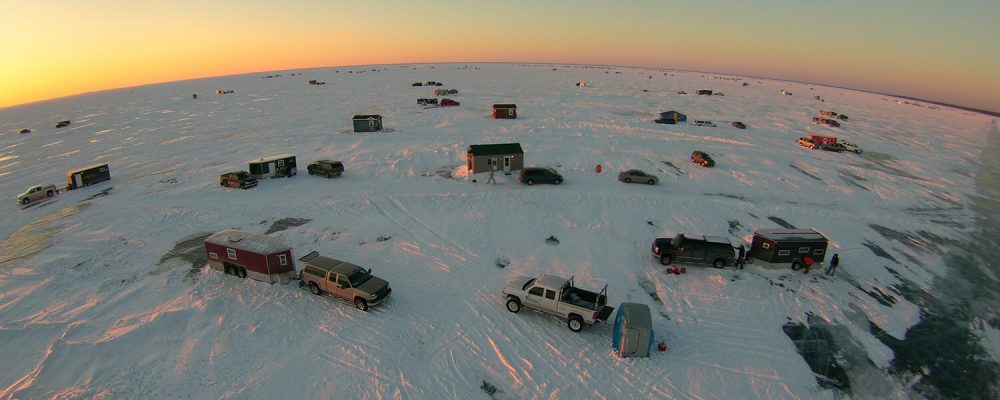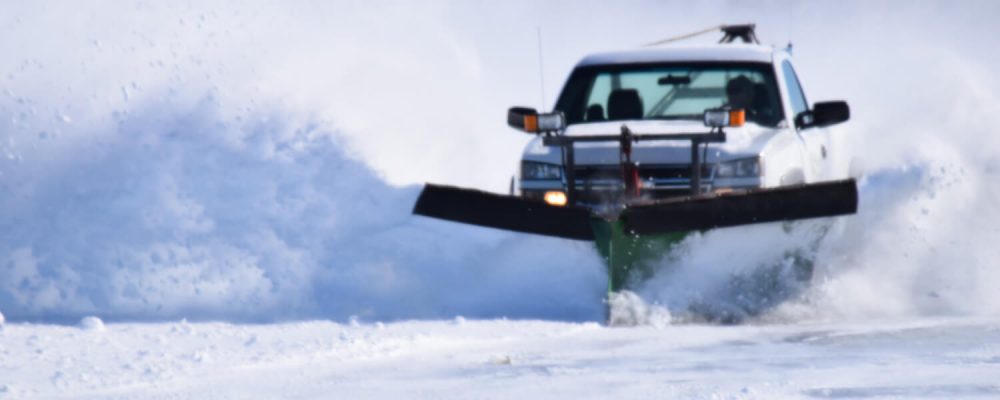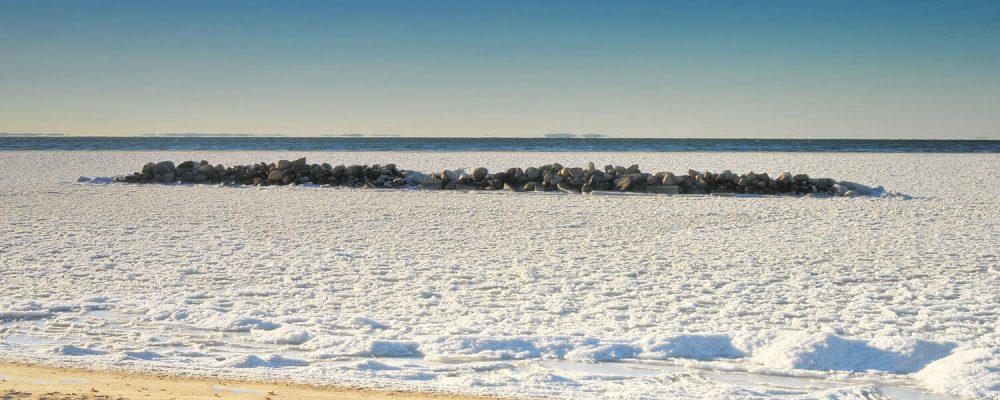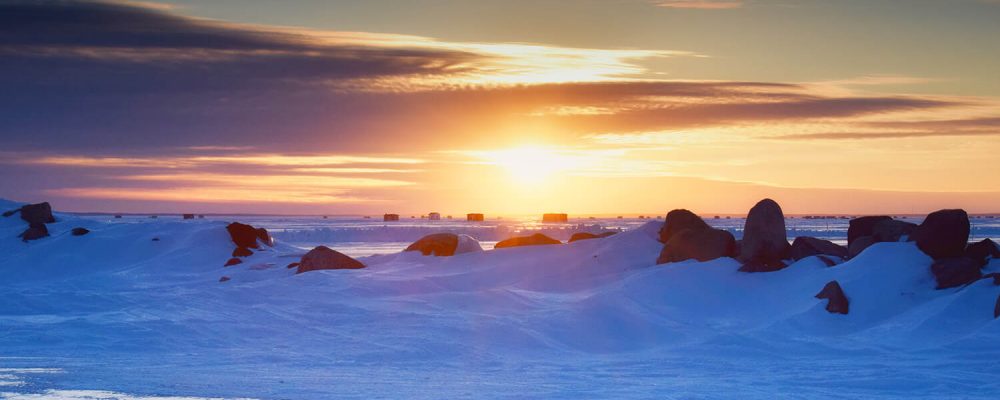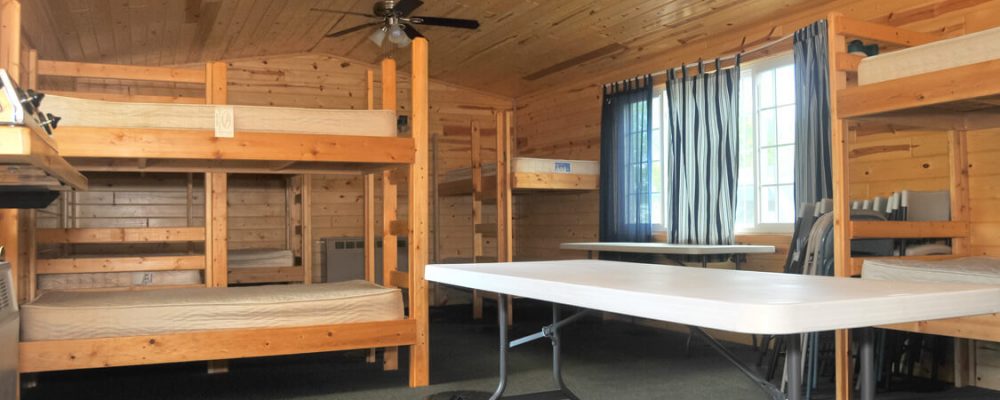 Buttons for the 38th Annual Perch Extravaganza will go on sale around February 1st, 2021 at Johnson's Portside and Hunters Point Resort.
Join us for the Hunters Point Resort's Annual Perch and Pout Tournament on Saturday, February 20th!
Join us for the 2021 Justin Morneau Ice Fishing Classic hosted by UPS and United Way of Hastings benefiting United Heroes League on Saturday, February 13!