George is well known in the Mille Lacs area for his home style cookin'! The restaurant and bar is open from 6am – close.
The lodge offers an extensive menu ranging from homemade soups, salads, sandwiches, wraps, burgers, pizza & pasta to full dinners including walleye, butterfly shrimp, broasted chicken and steaks.
On busy evenings you'll find a full salad bar with complimentary soup. Be sure to check out the nightly specials! George is always cooking something up to tickle your taste buds!
The lodge also serves a hearty breakfast including skillets, pancakes, french toast, eggs, bacon, sausage, ham and breakfast sandwiches. Click HERE for the full menu.
Whether it's your first time or your a frequent visitor, the food and friendly service will keep you coming back!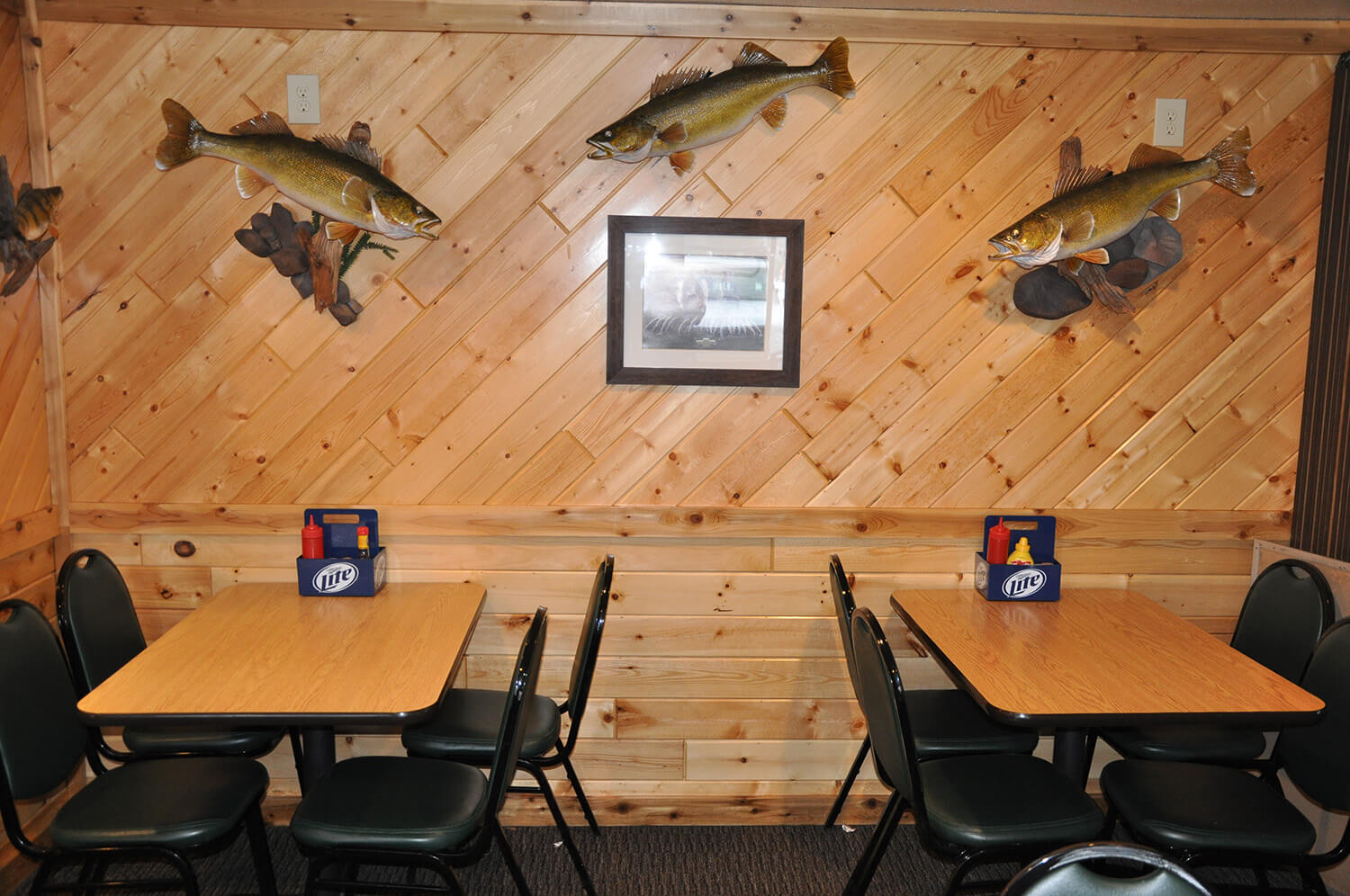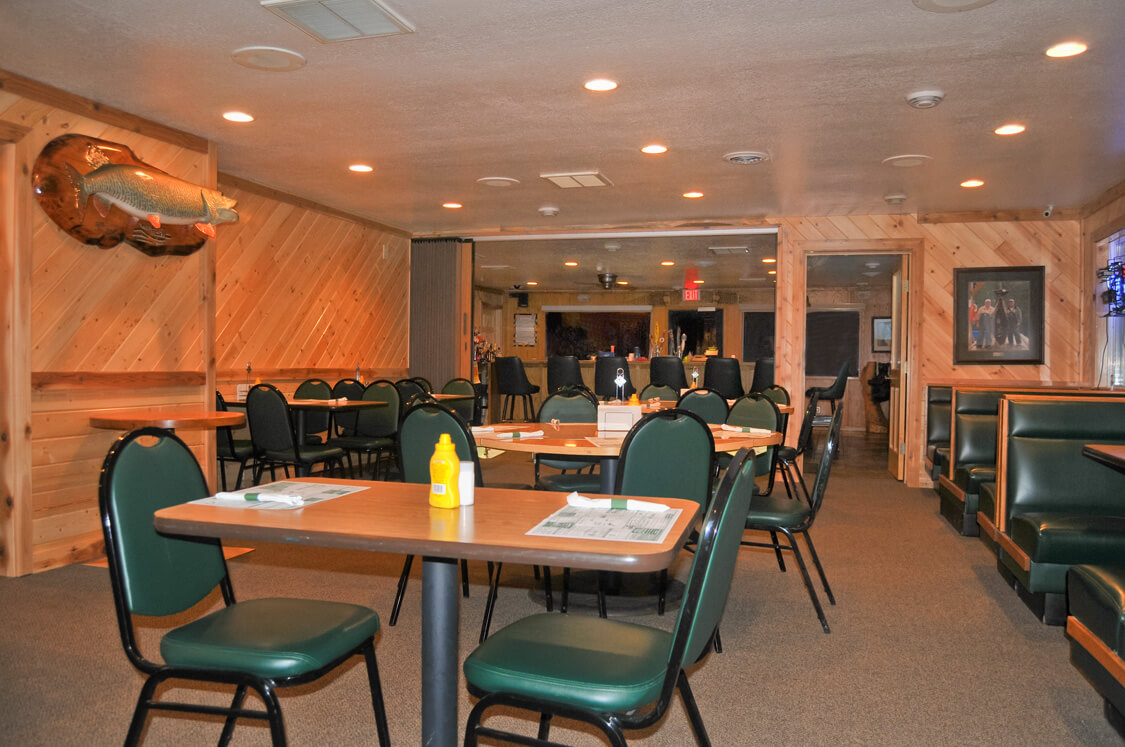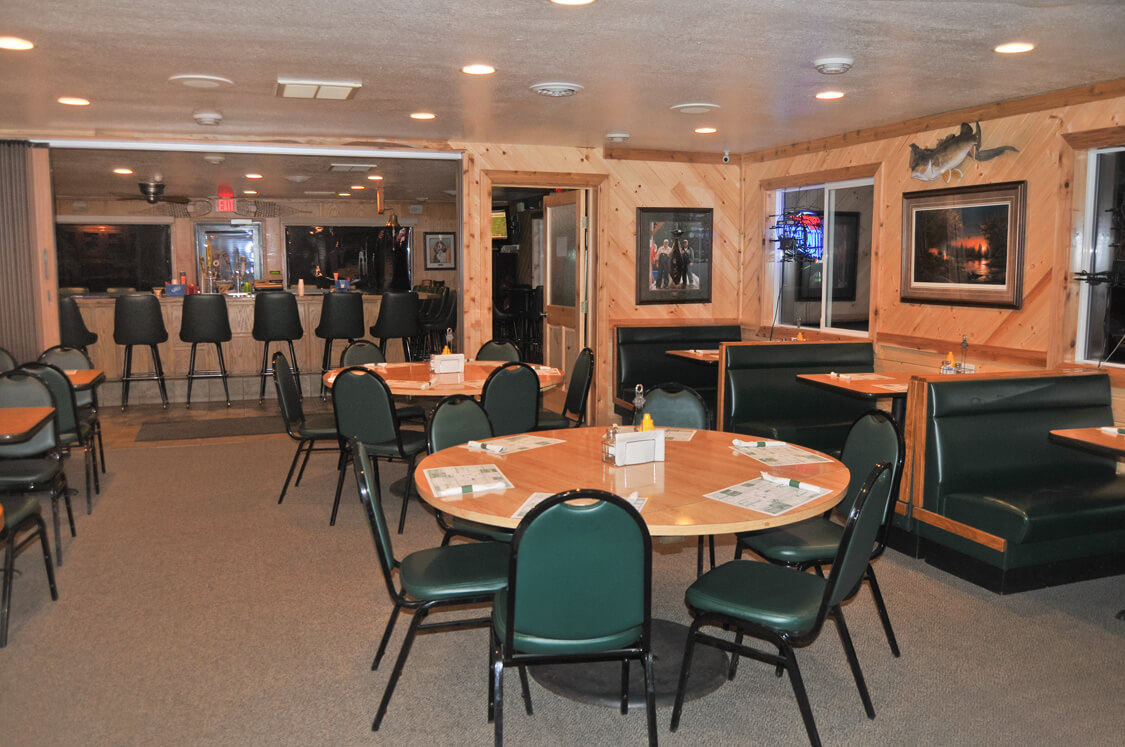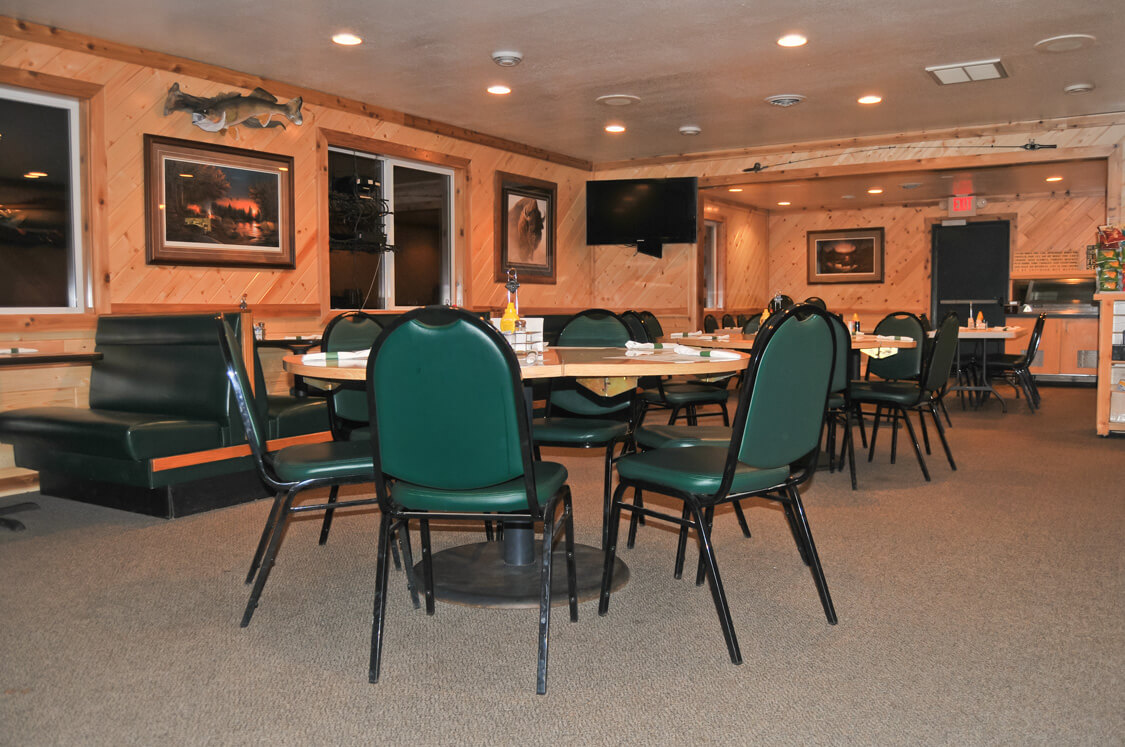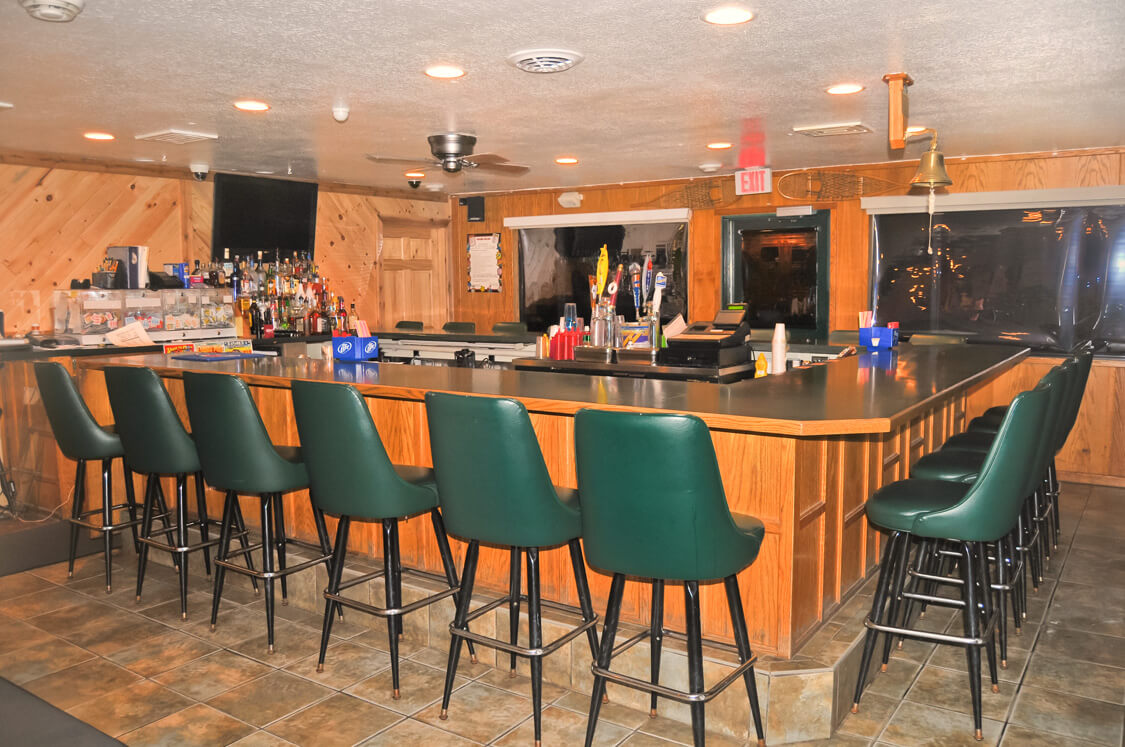 Share This