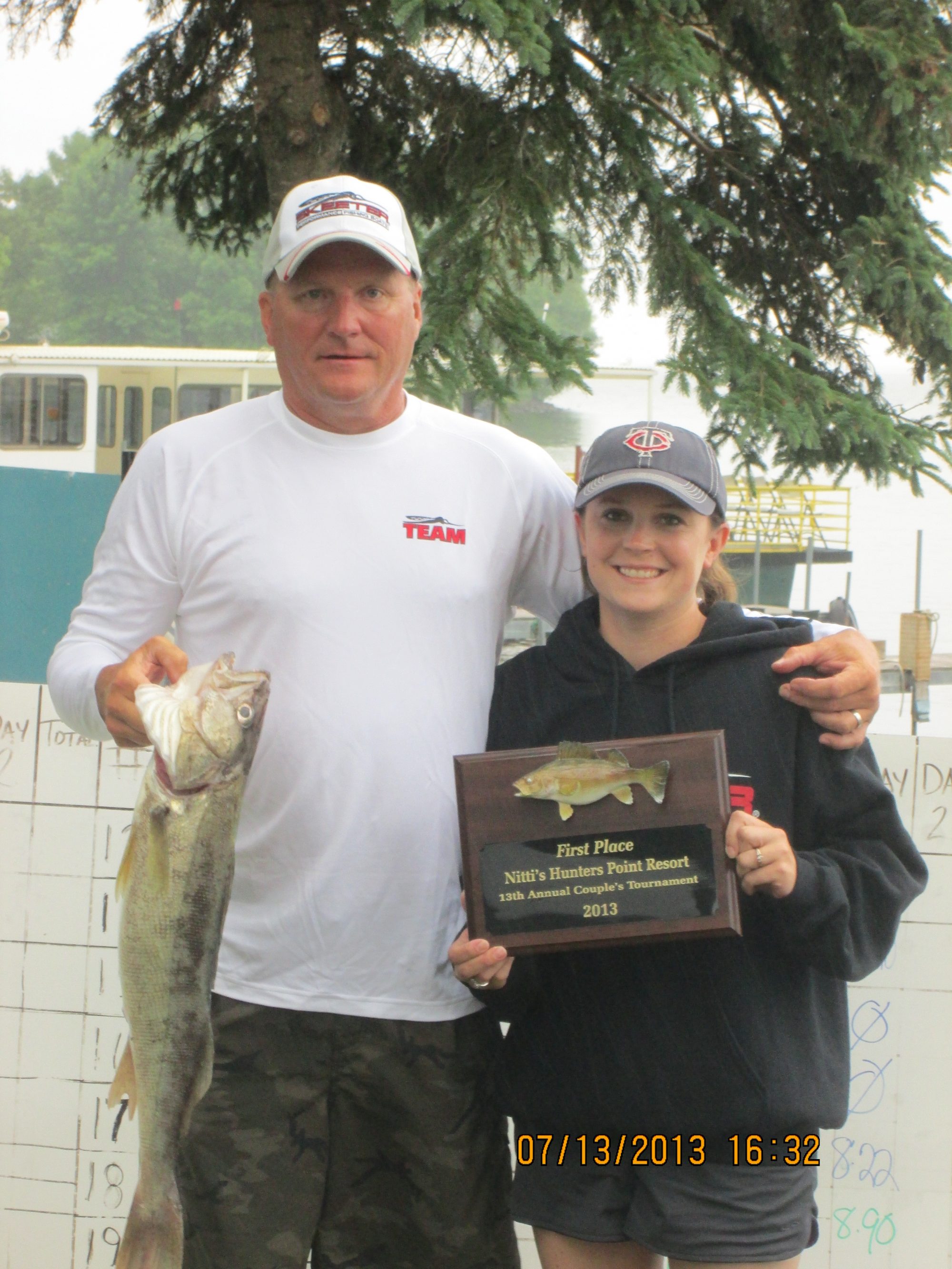 *CPR (Catch Photo Release) format
Grab a partner and fish for a chance to win big money at the Hunters Point Couples Tournament!
Each team needs a guy and gal fishing, or an adult with a kid under 16 years of age.
Registration fee includes an all-you-can-eat crab leg dinner following the tournament.
Share This