Do you want to learn how to catch big suspended walleyes in the open basin of Mille Lacs Lake? Then you need to attend one of Brad Juaire's Open Water Trolling Clinics!
www.openwatertrolling.com | Brad Juaire | brad@openwatertrolling.com | 612.850.7596
The focus will be on learning the open basin trolling system so you can go back to your boat and replicate what you learned and be successful.  As you fish and catch big walleyes, Brad will teach you the following as it relates fishing the open basin of Mille Lacs Lake:​​​
Open Water Trolling Equipment (what equipment to use for specific open water trolling applications)
Planer board rods, lead core rods, line counter reels, braided and lead core lines, planer boards, tie fast know tool, snap weights, rod holders, crankbaits, landing nets, kicker motors, trolling motors, electronic speed trolling devices, sonars. 
Scouting
How to break down a lake, how to find suspended walleyes, how to put together a strategy  and a plan (where does one start, how to go about it, what to look for on your sonar, expectations etc…)
Trolling Runs

How to put together a consistent trolling pattern, how to troll with wind, how long to troll, where to start/end, S-turns, parallel troll runs/perpendicular troll runs

Rod Placement Strategy
What rods go where and why, leadcore vs. 832 leadcore vs braid on planer boards
Benefits of Leadcore Fishing
Differences of fishing the open basin vs structure/contour trolling
Leadcore set ups
Regular leadcore vs 832 leadcore applications
Breaking down the 4 keys to success
crankbait profile
depth
speed
color
Repeatable, Predictable Patterns
Catching Techniques 
Proper techniques on how to land land walleyes from a rod perspective, netting perspective, planer board perspective, driver of the boat perspective
Rates:
$600 for the day and Brad takes out 3 anglers at a time (he can also accommodate single anglers/$200 each ). Each angler will receive a Rapala VIP card which will allow you to receive up to a 40% discount on products that Rapala sells on their website: www.rapala.com (up to $2,000 per year).  Brad will also send you a PowerPoint presentation that highlights what you learned on the water and it's something that you can go back to for a course refresher.
Full day only – 9 hours on the water.  Brad will also assist you on your future outings.  Once you fish with him, he will continue to help you catch suspended walleyes in your boat. He's in it for the relationships and wants to help other passionate walleye anglers like himself!
Check out his website for more information – www.openwatertrolling.com and his client testimonials speak for themselves!
Questions:  Give Brad a call @ 612.850.7596 or you can email him: brad@openwatertrolling.com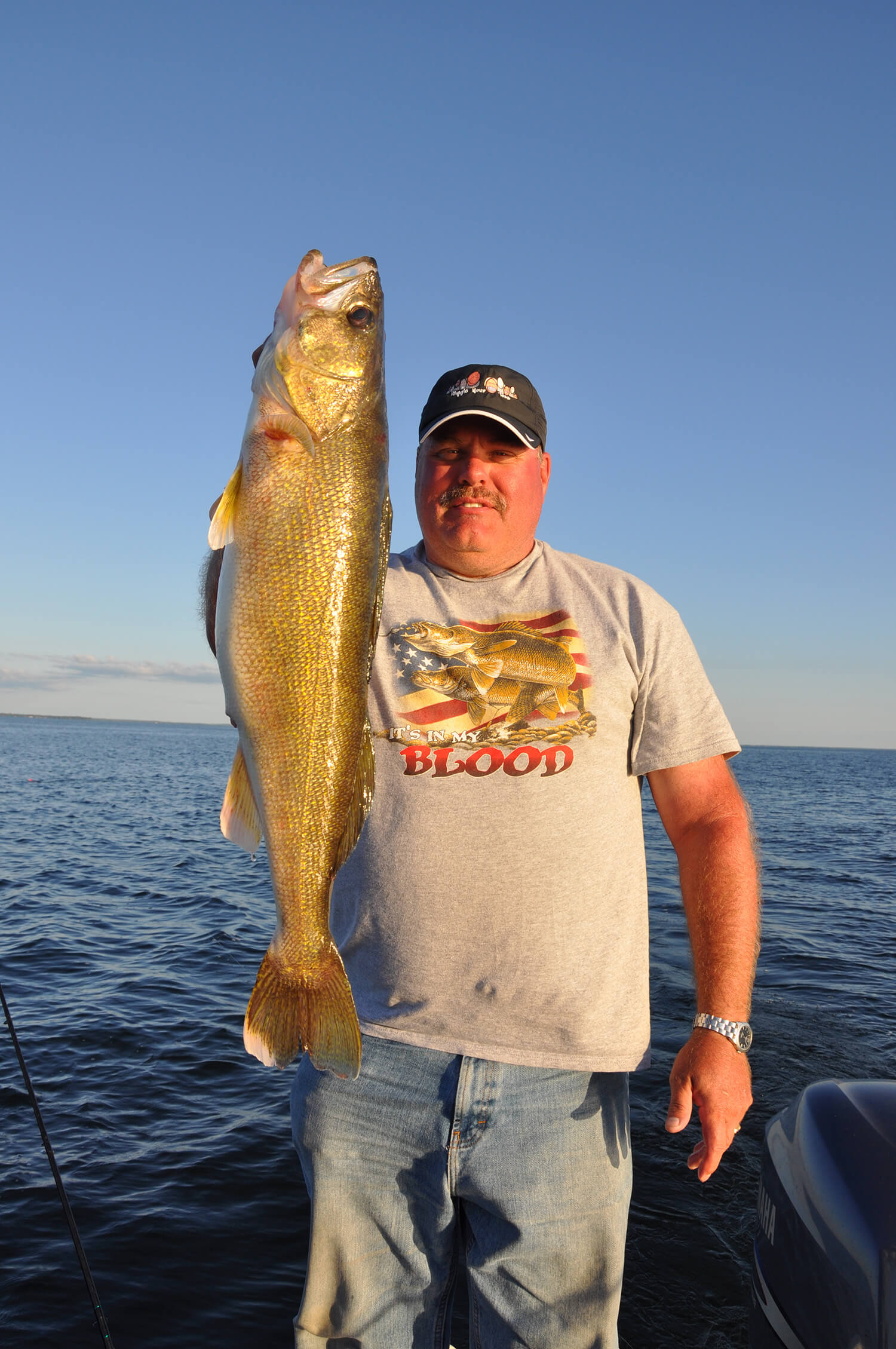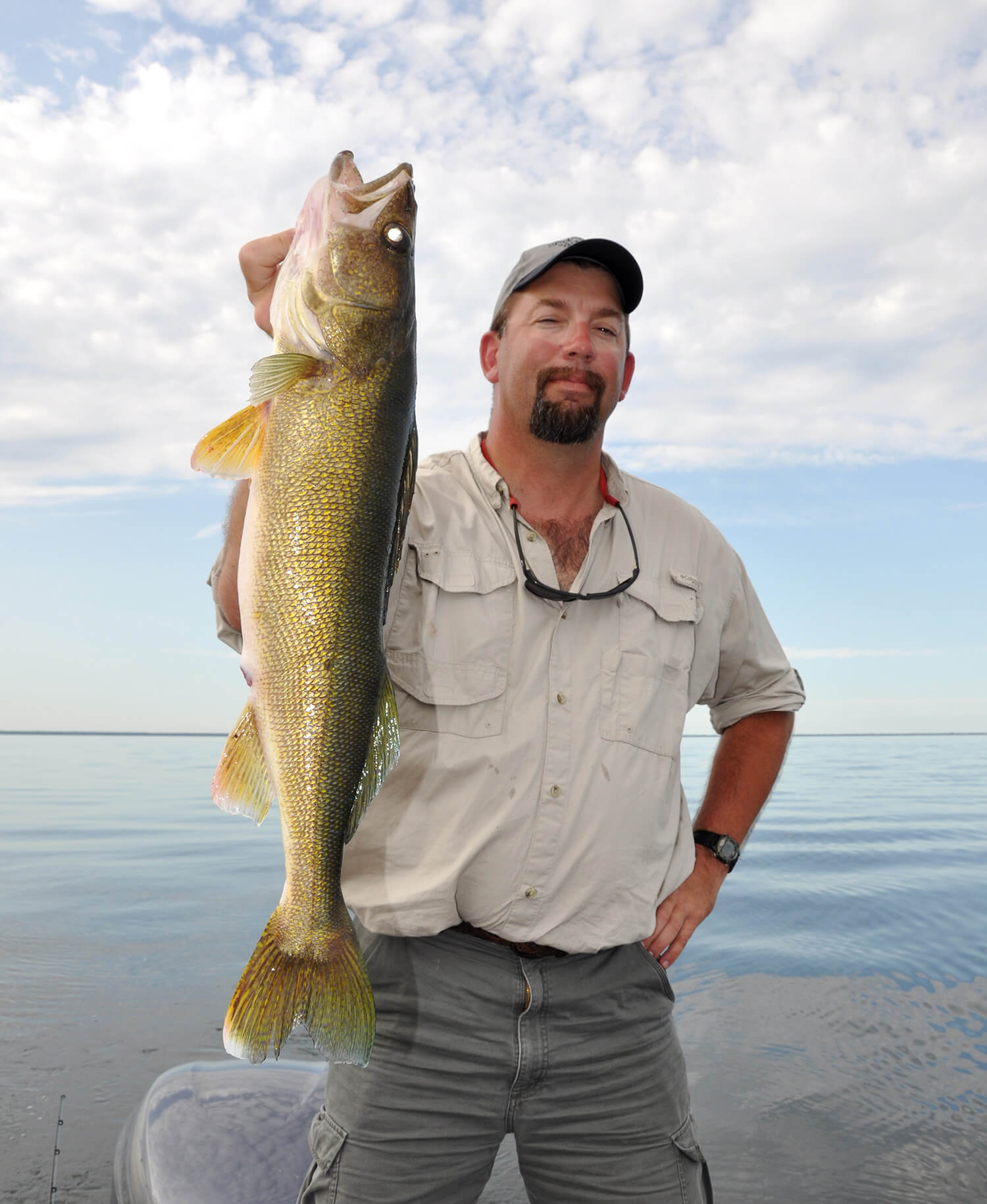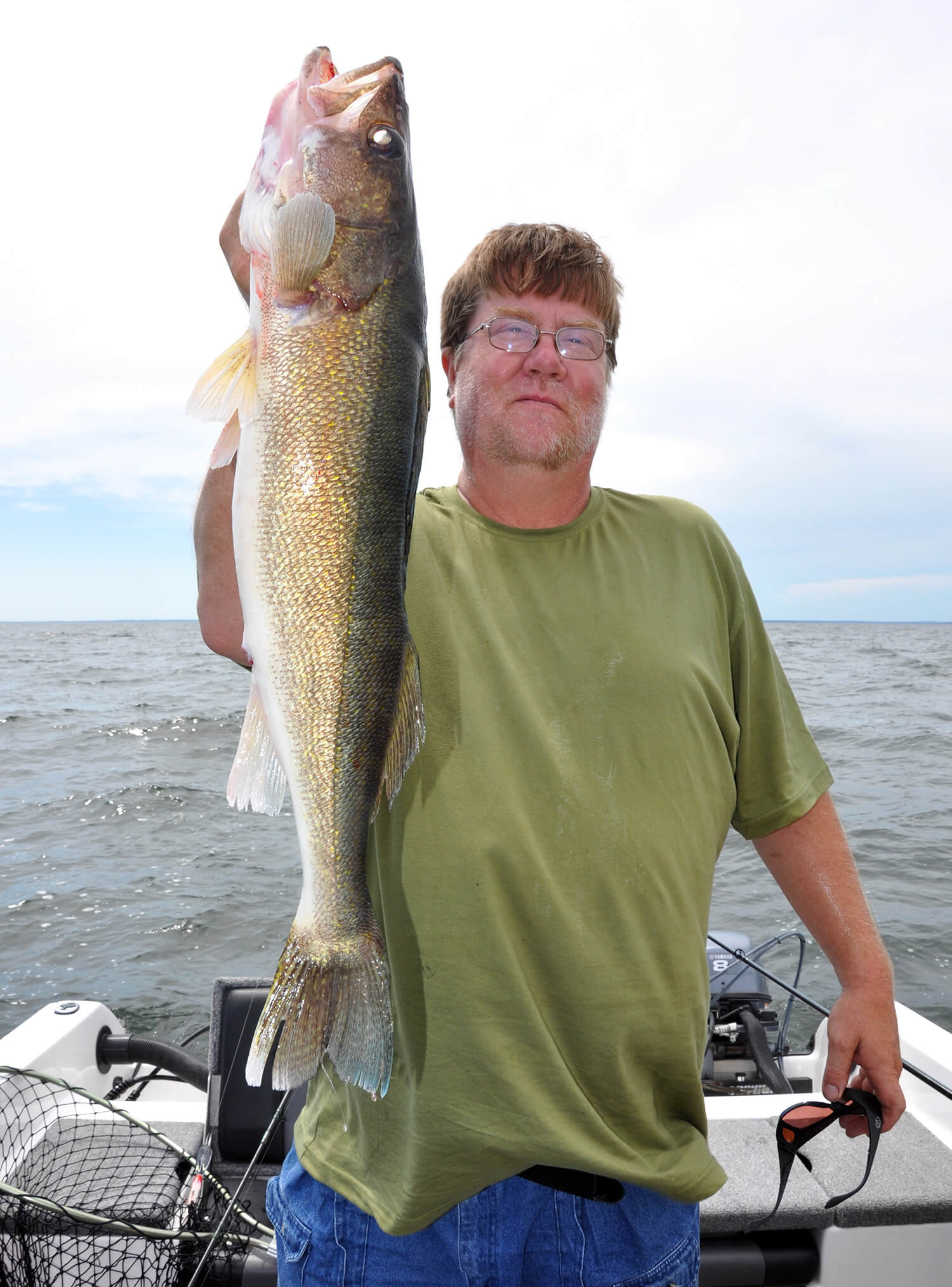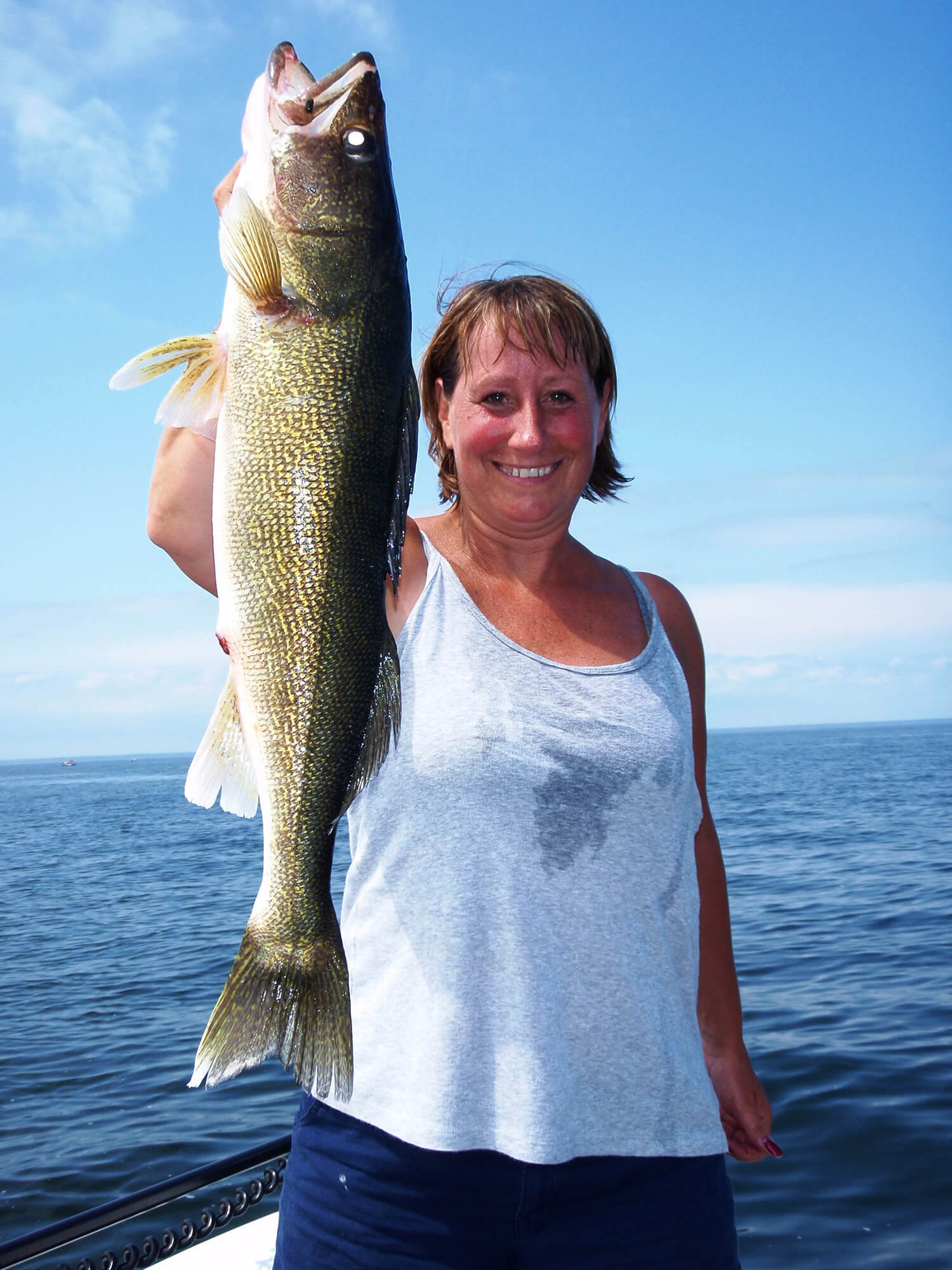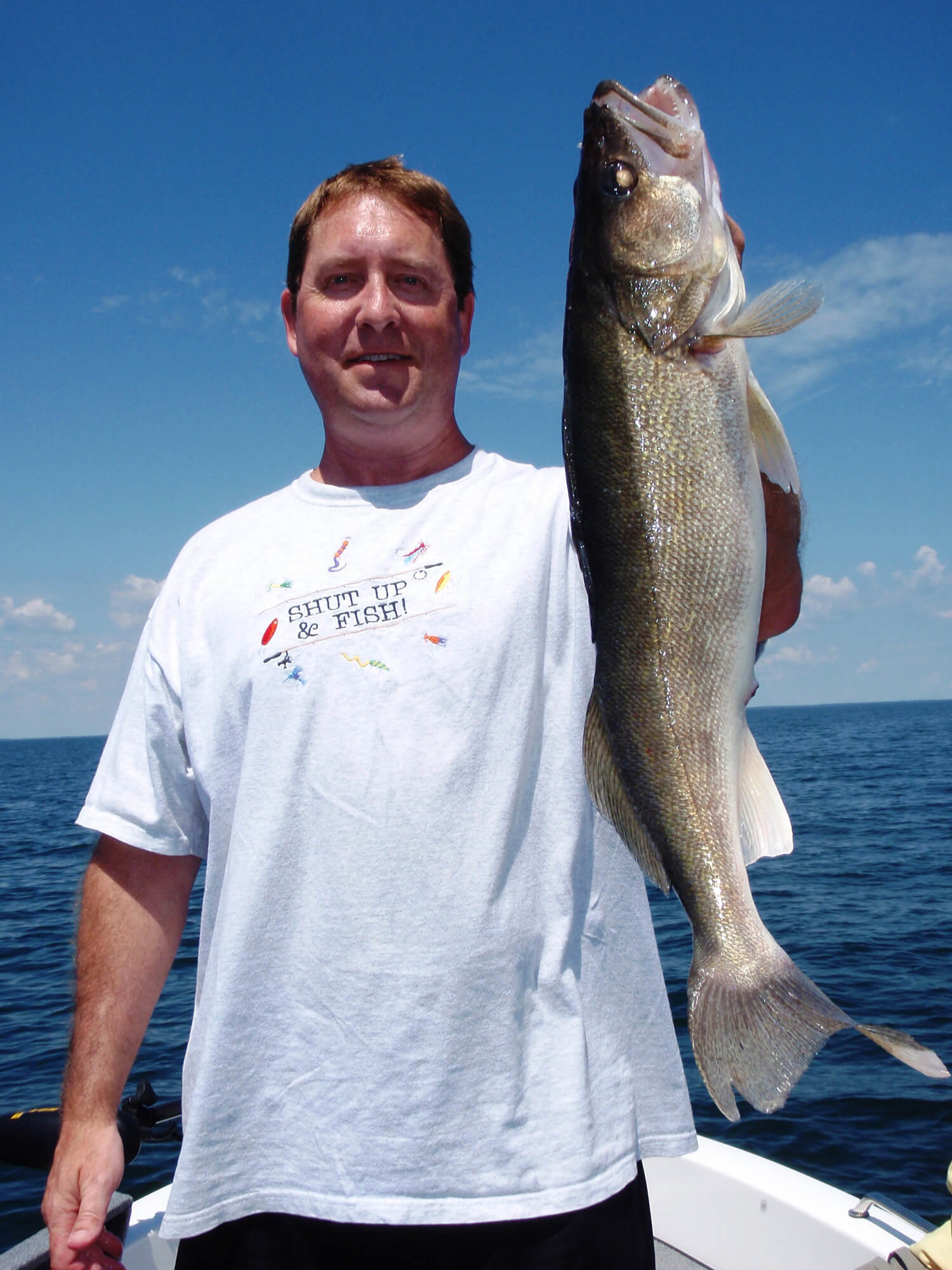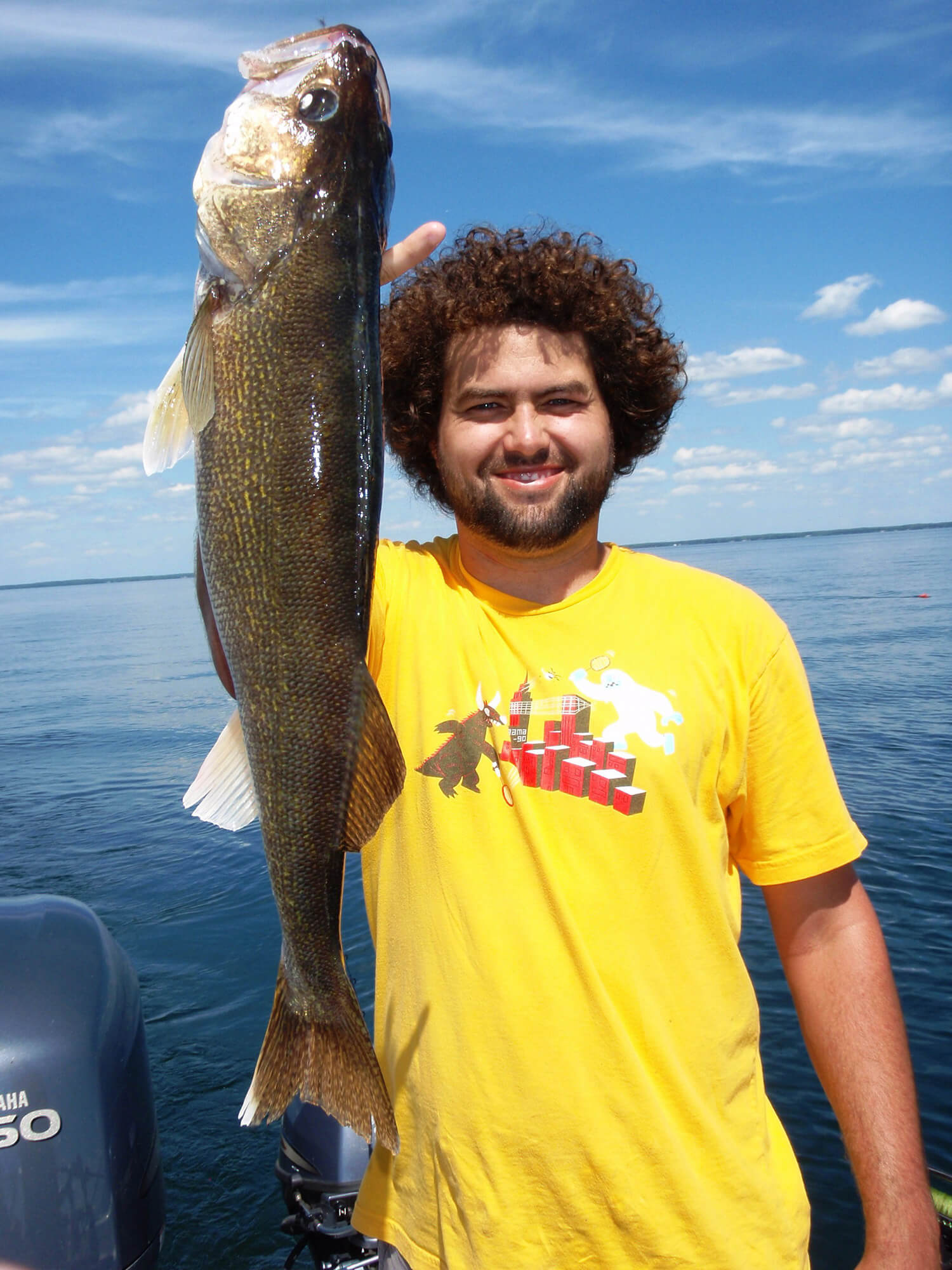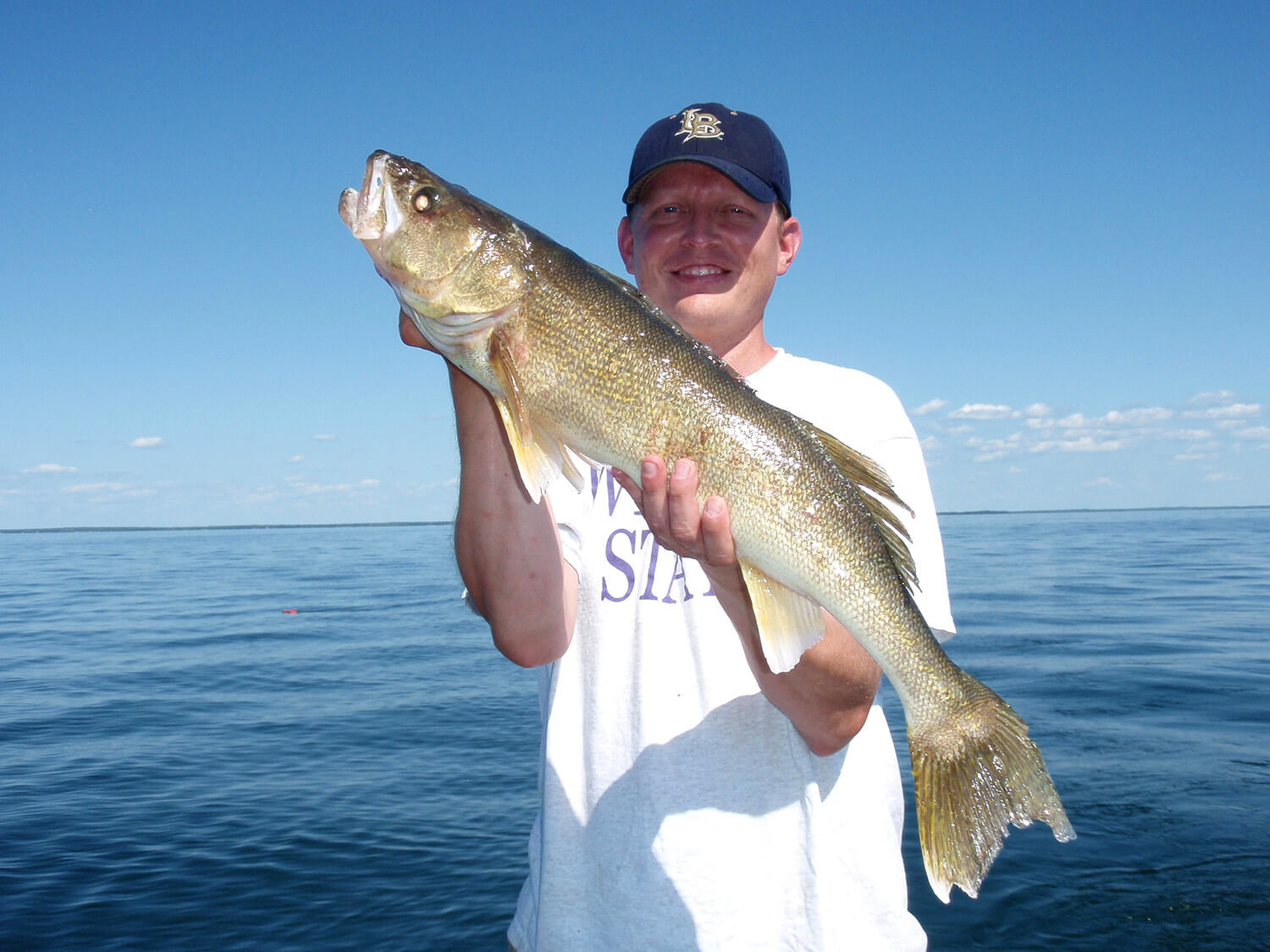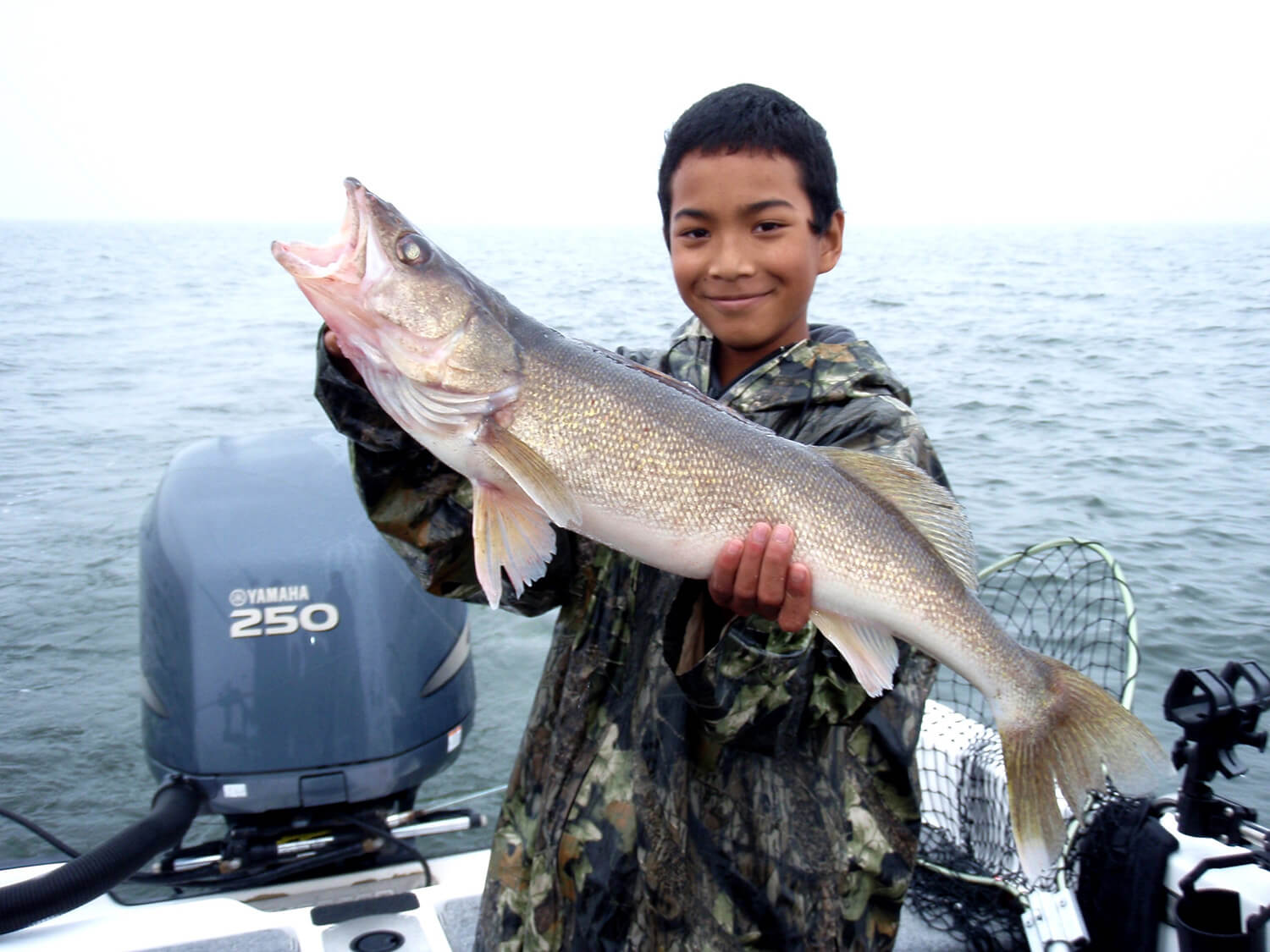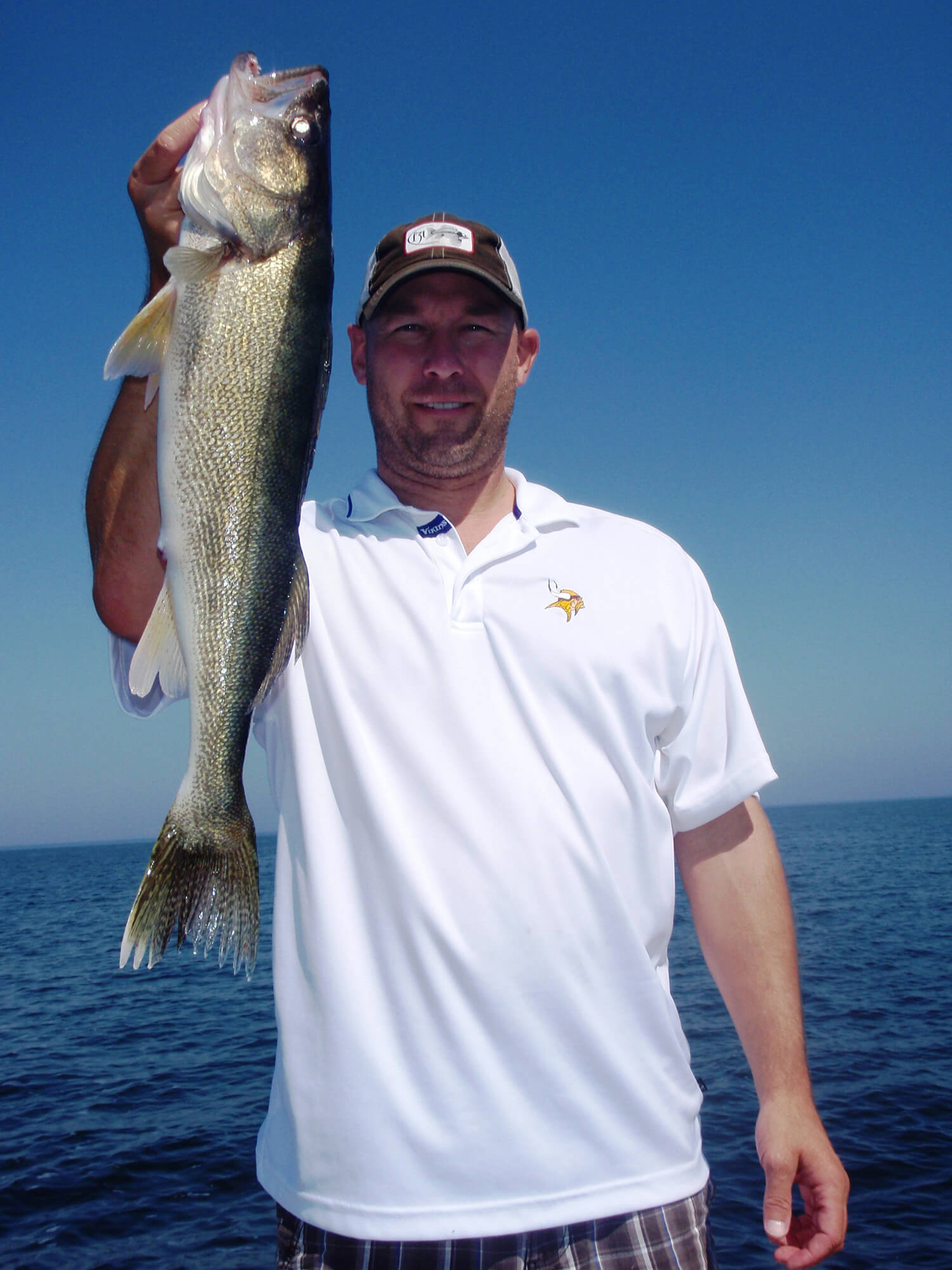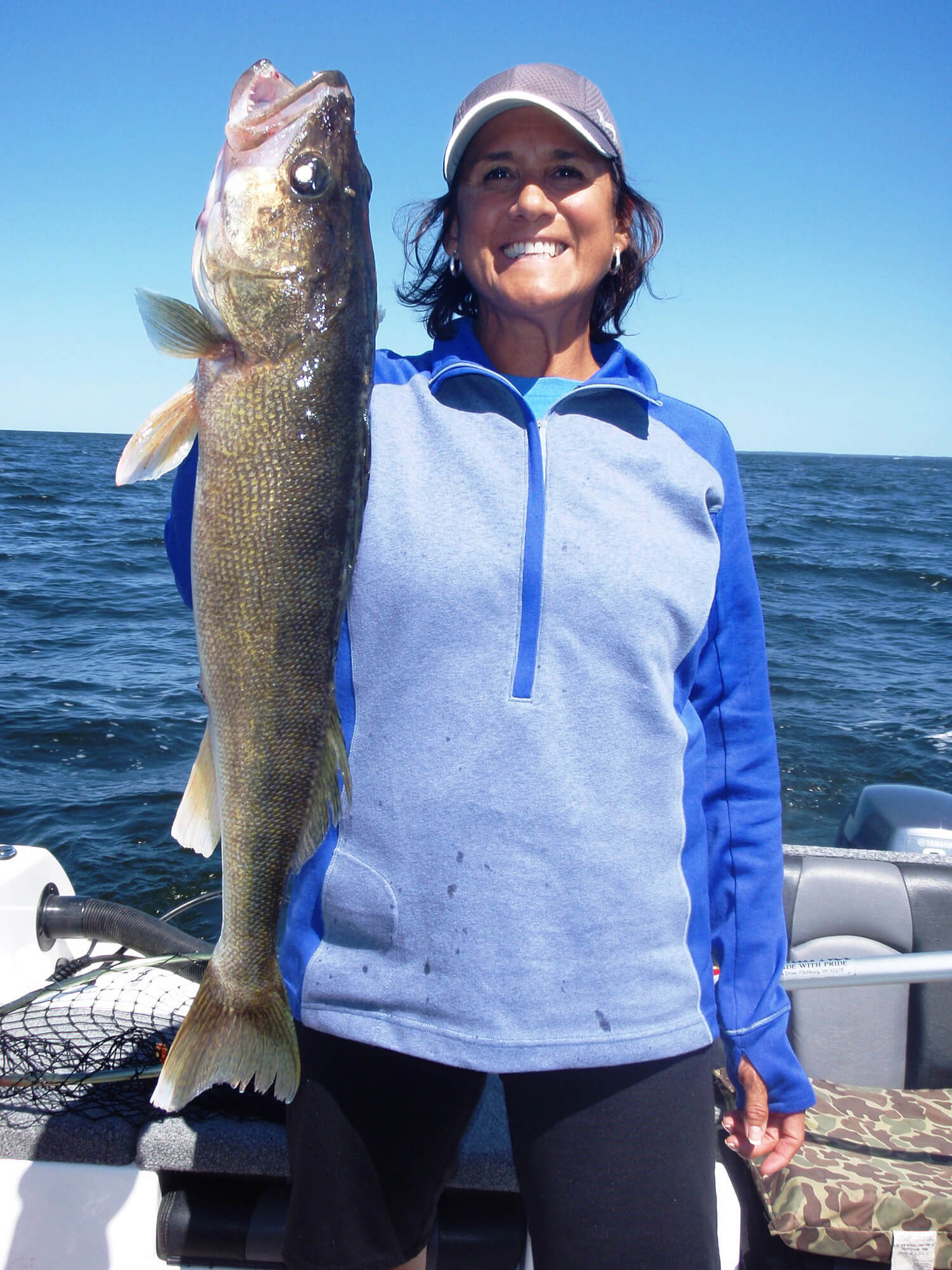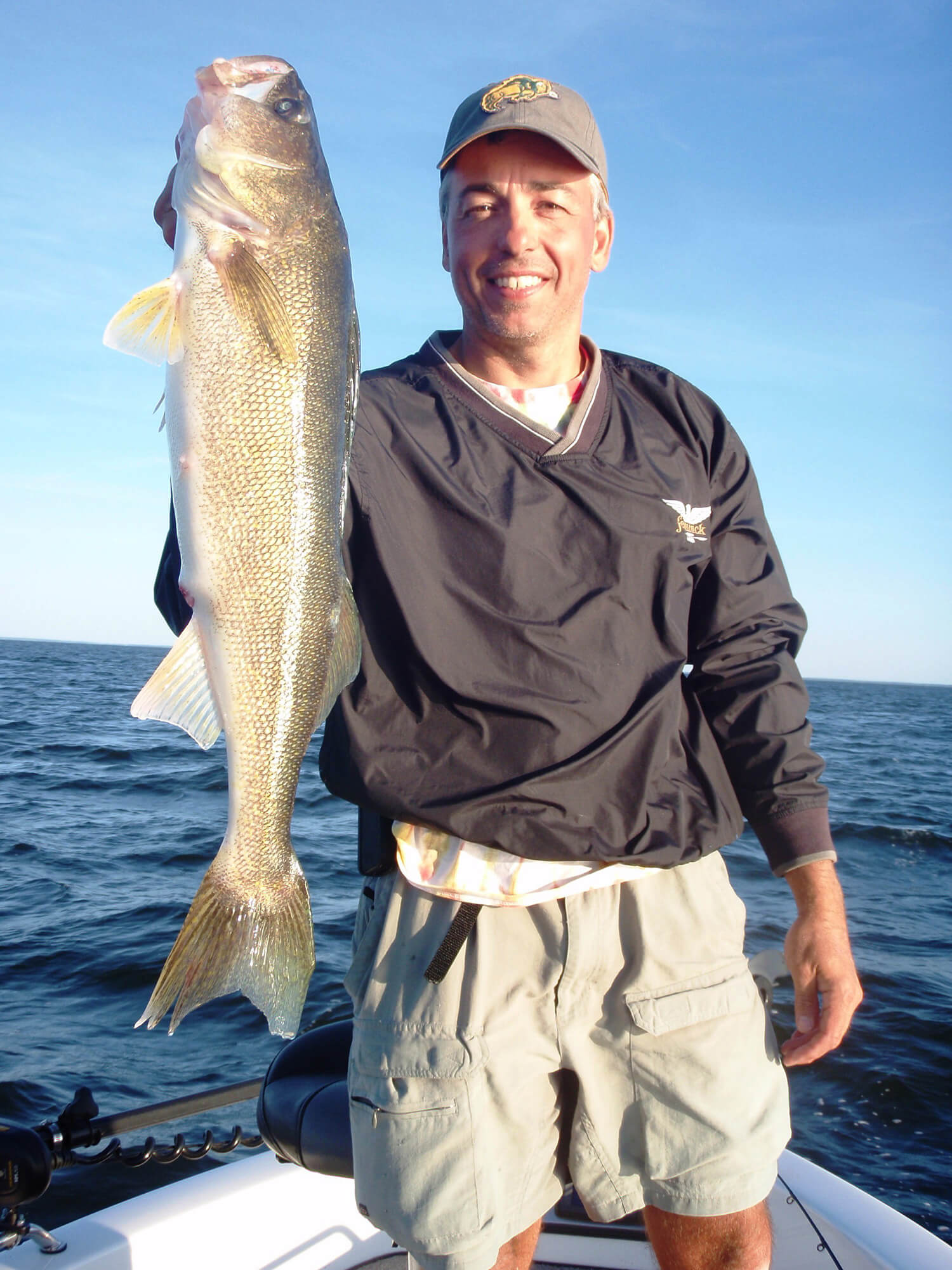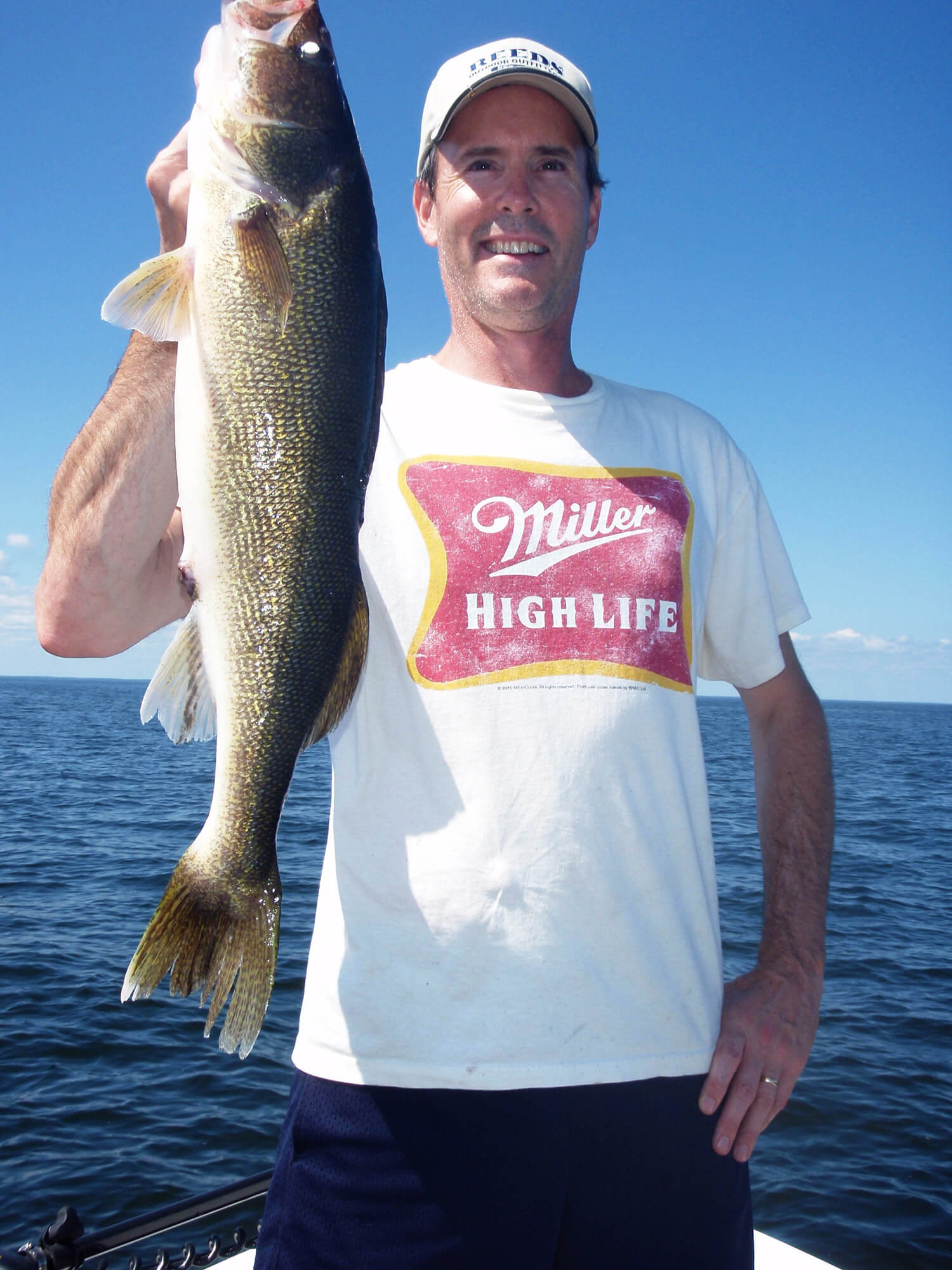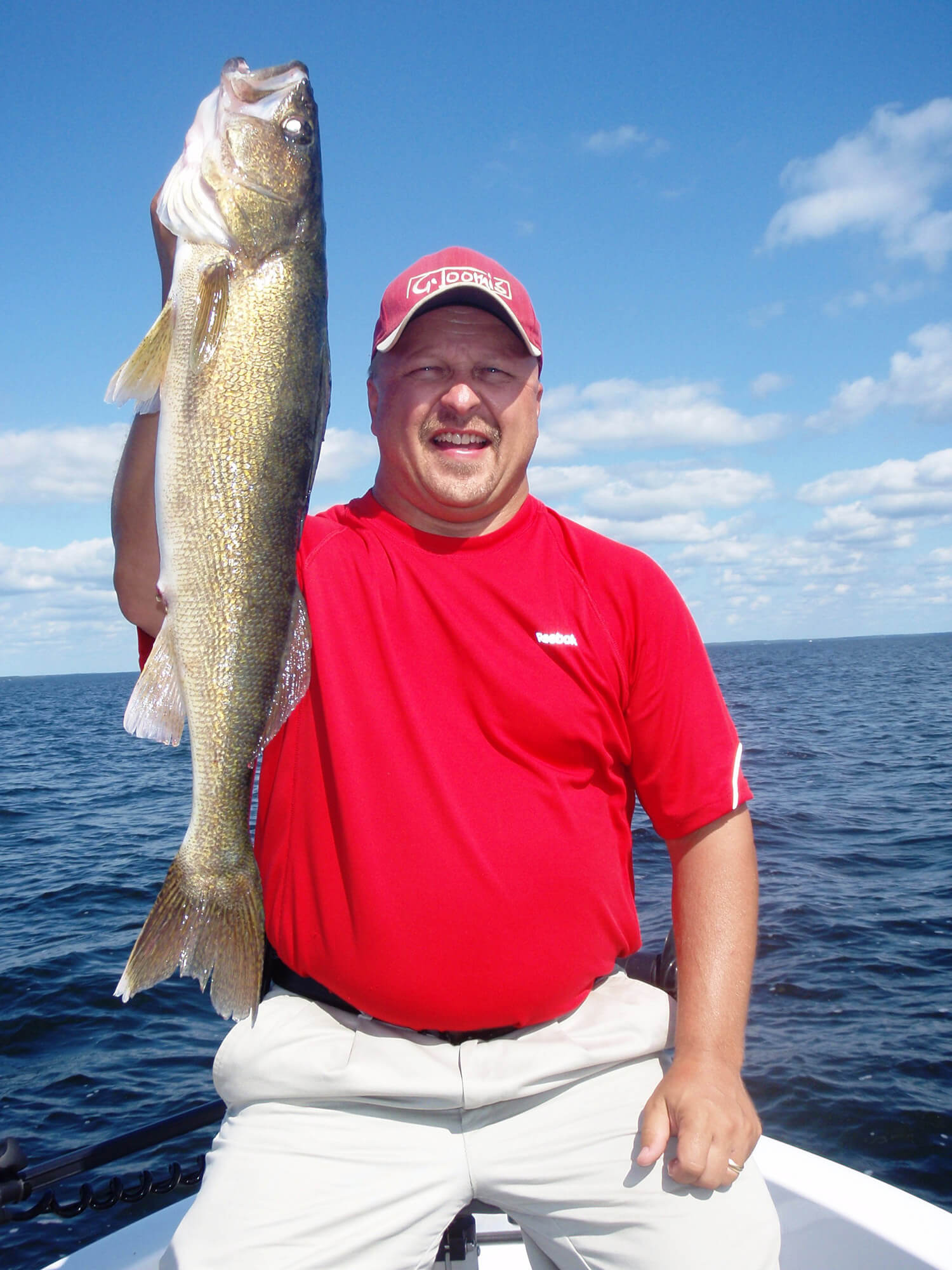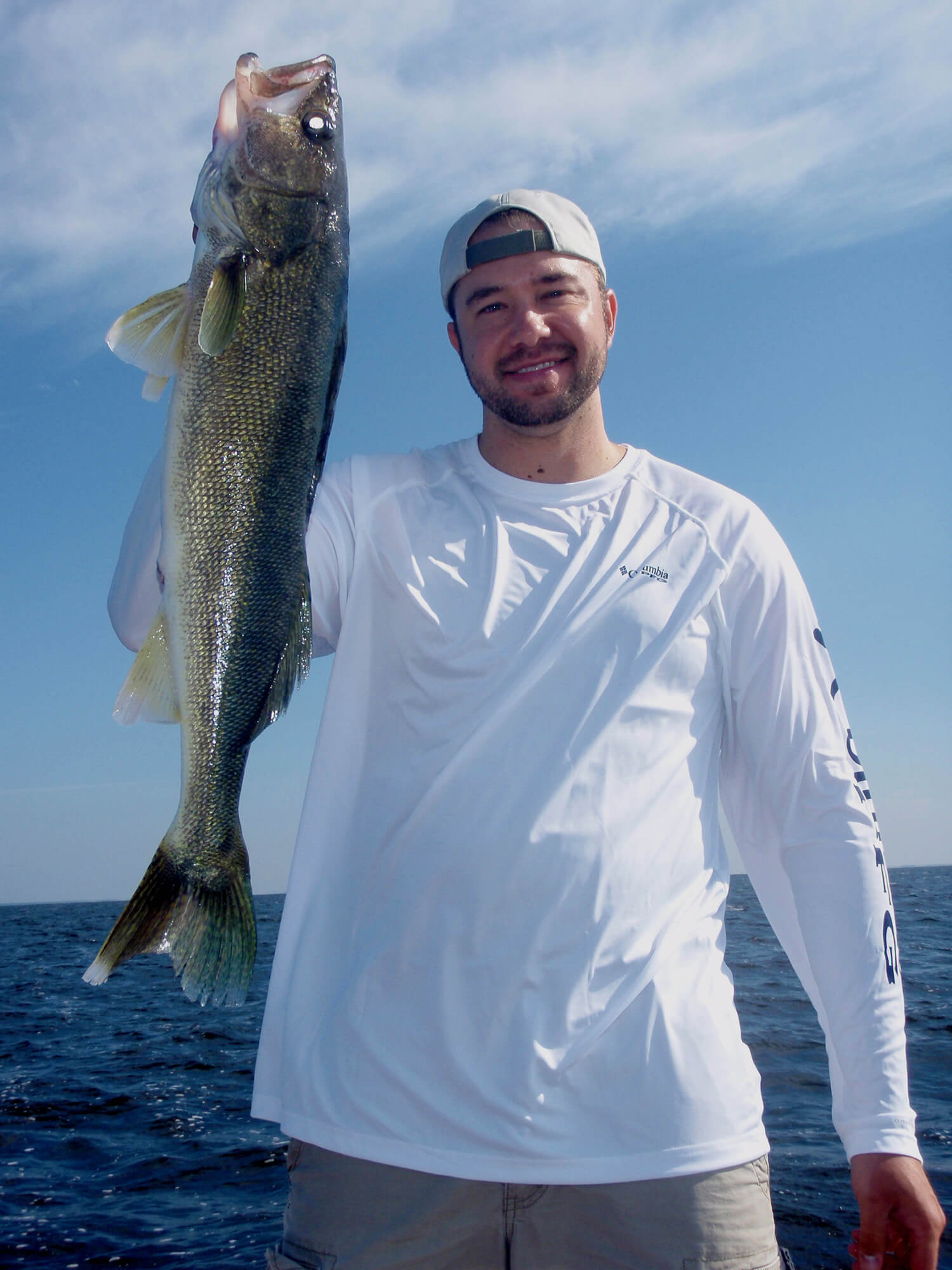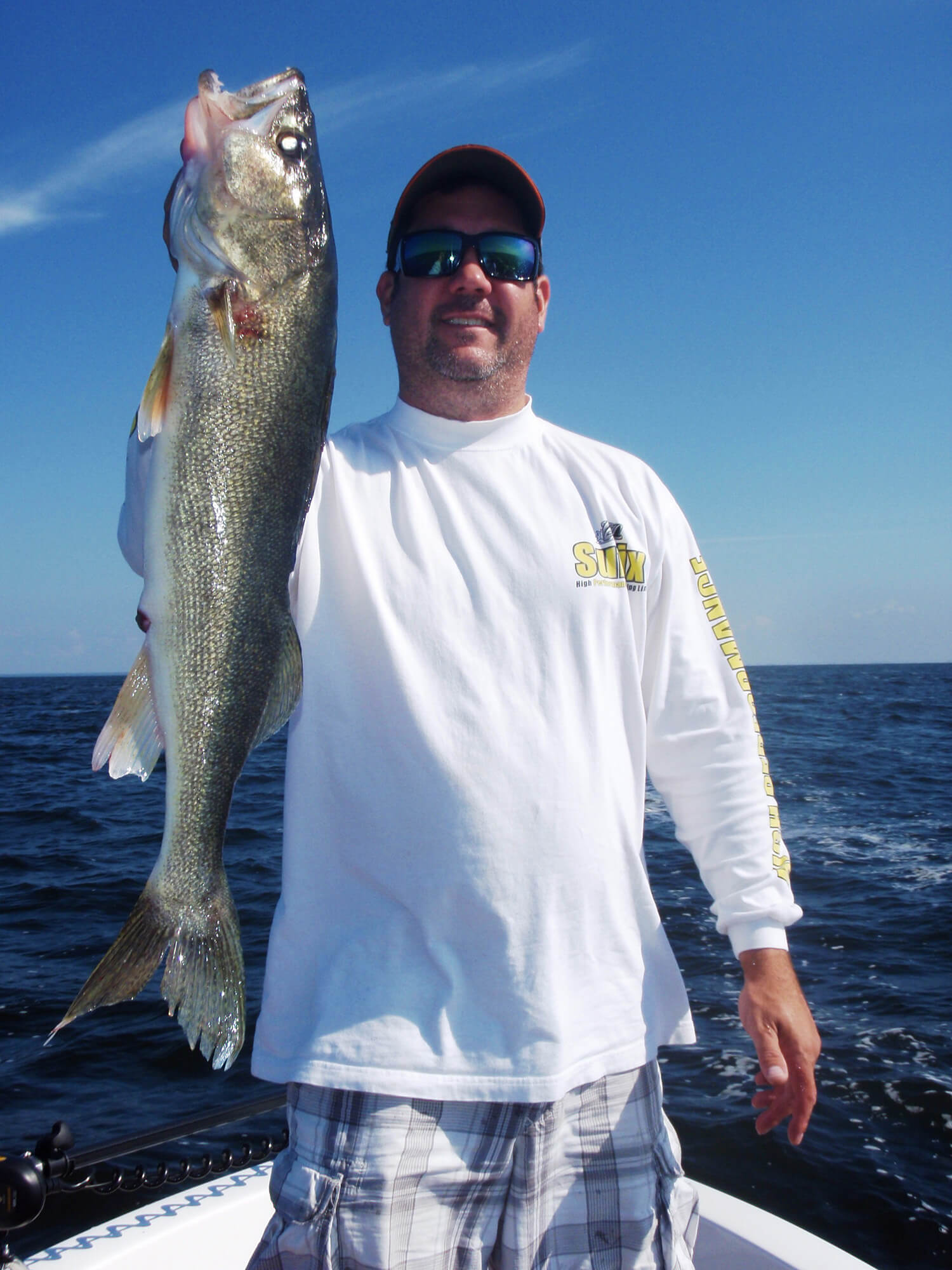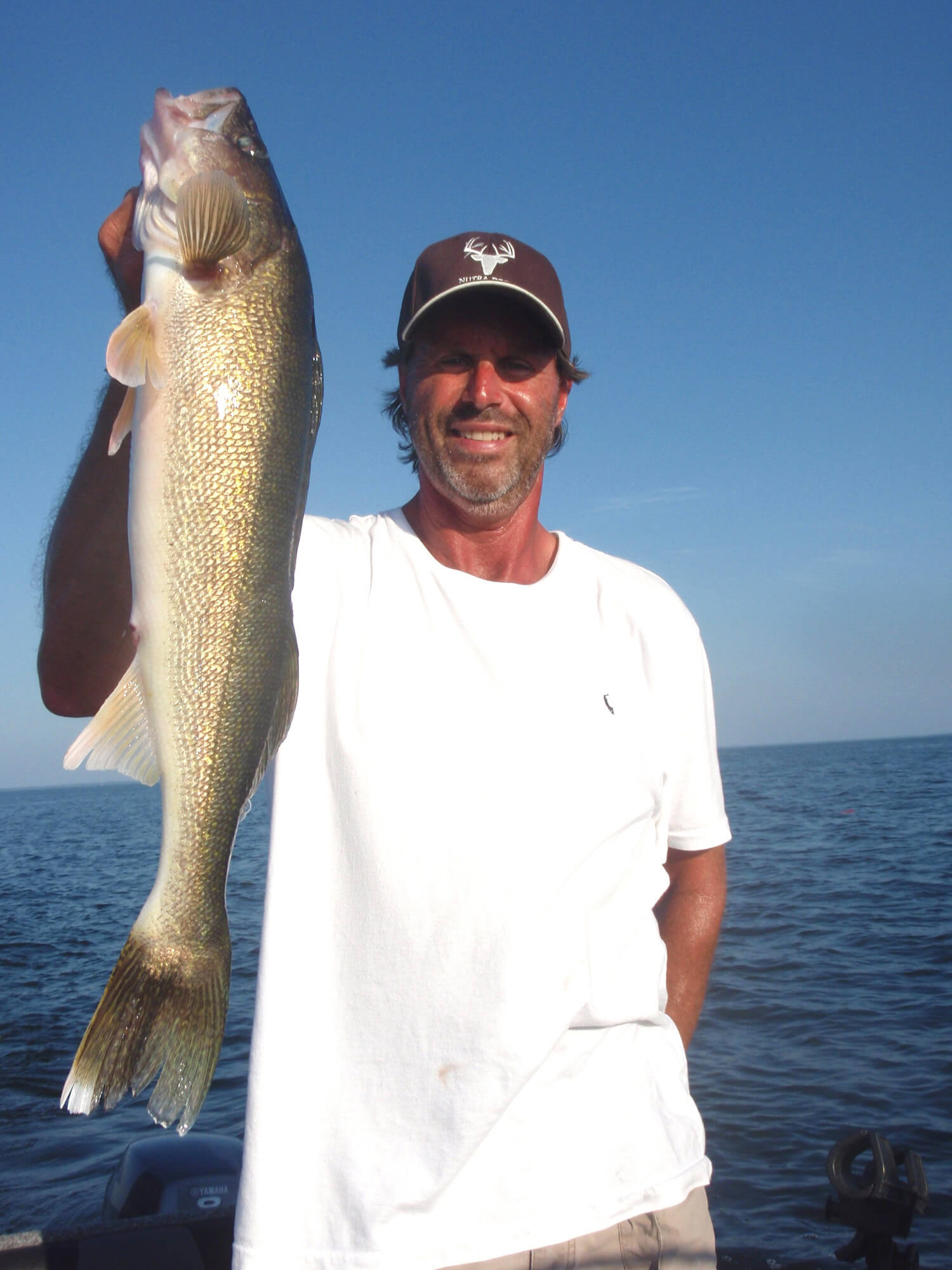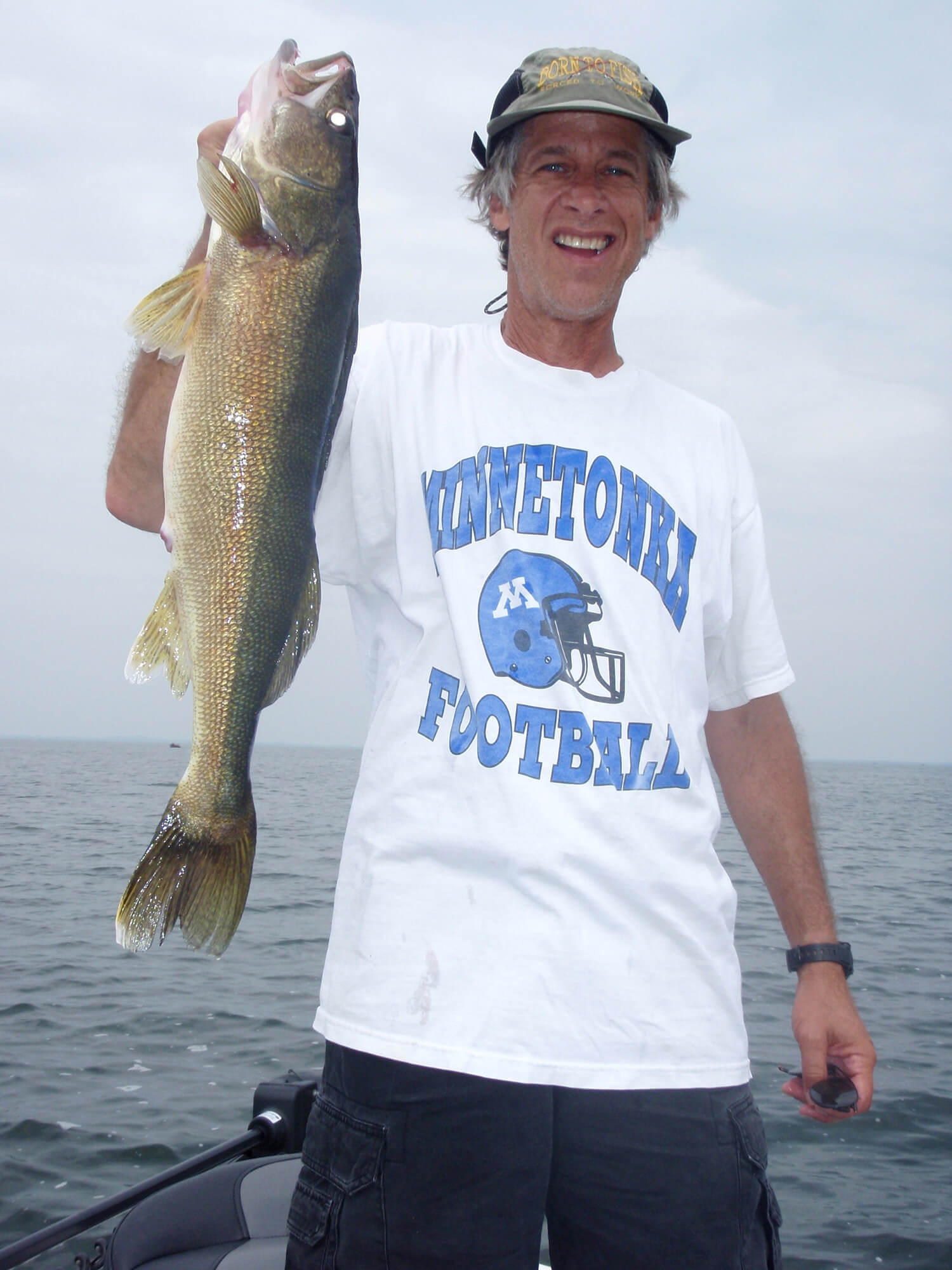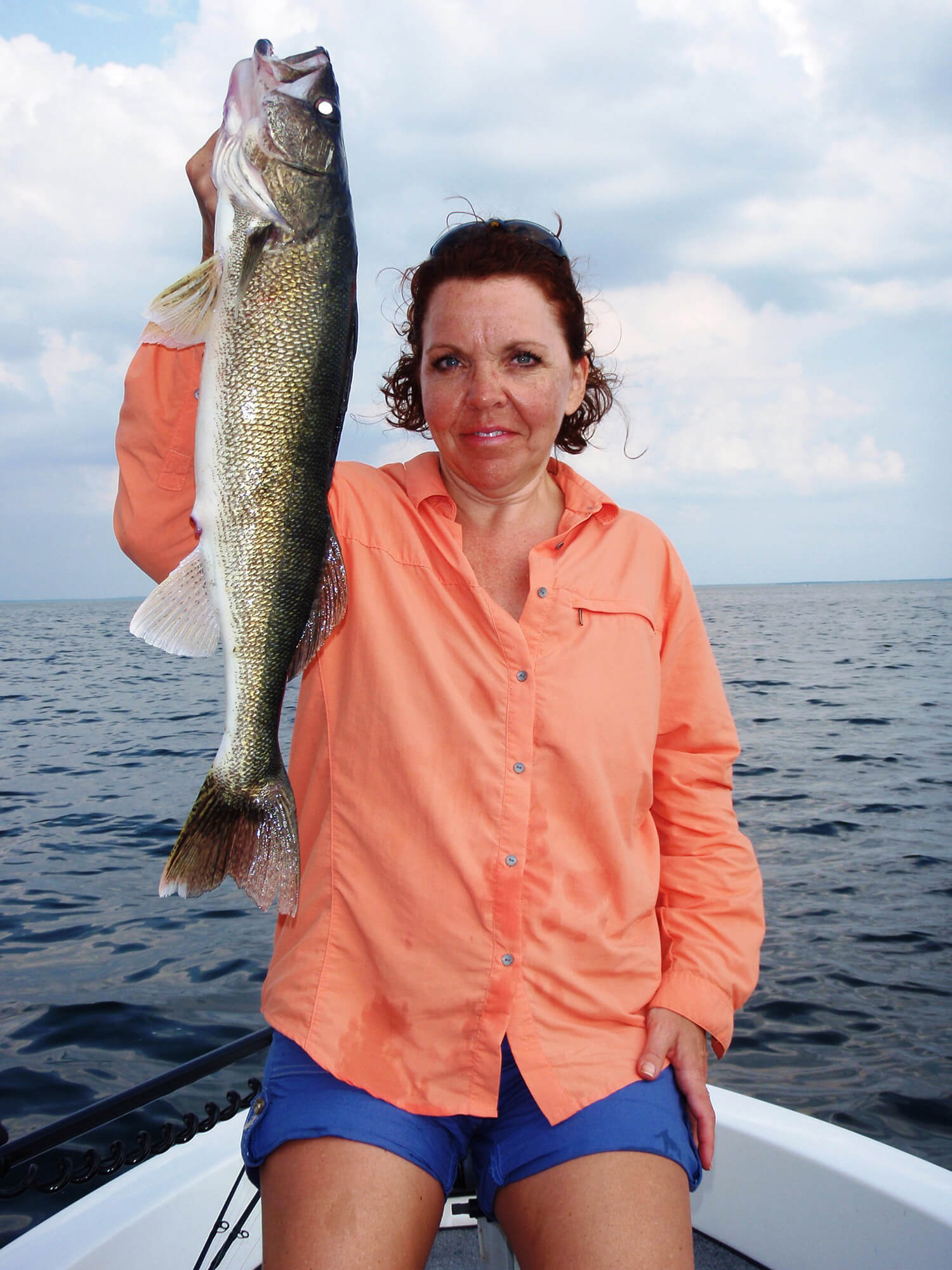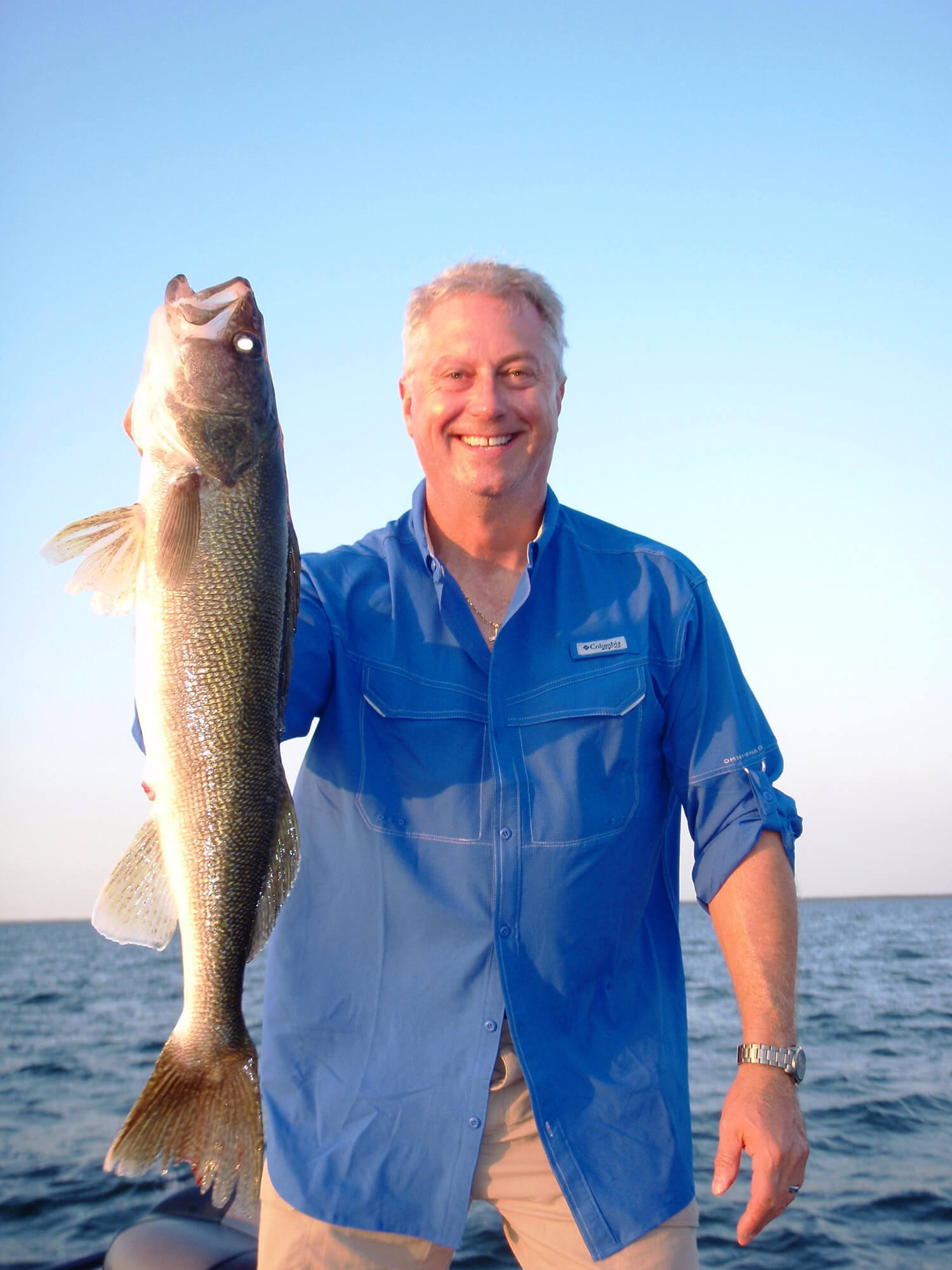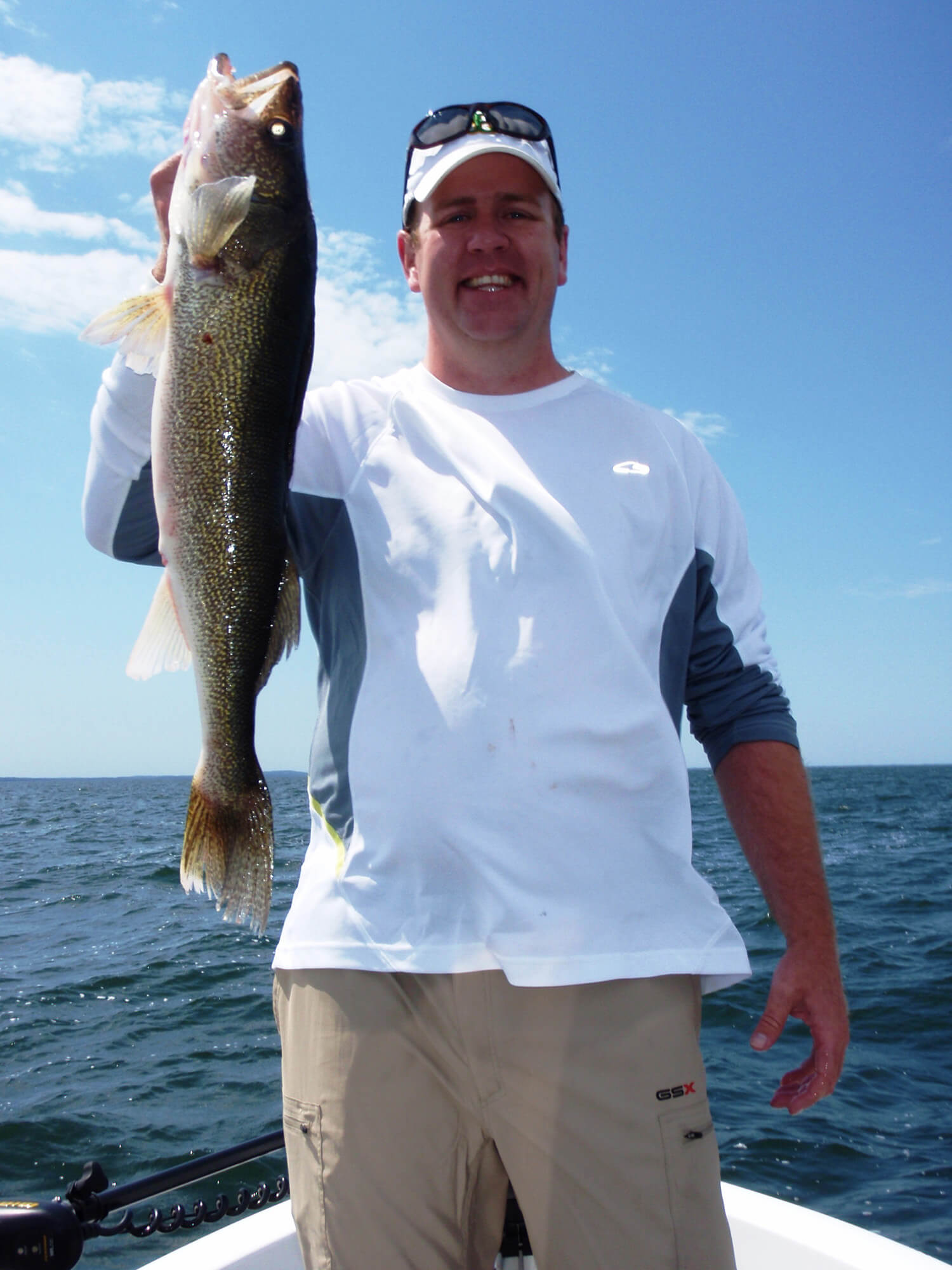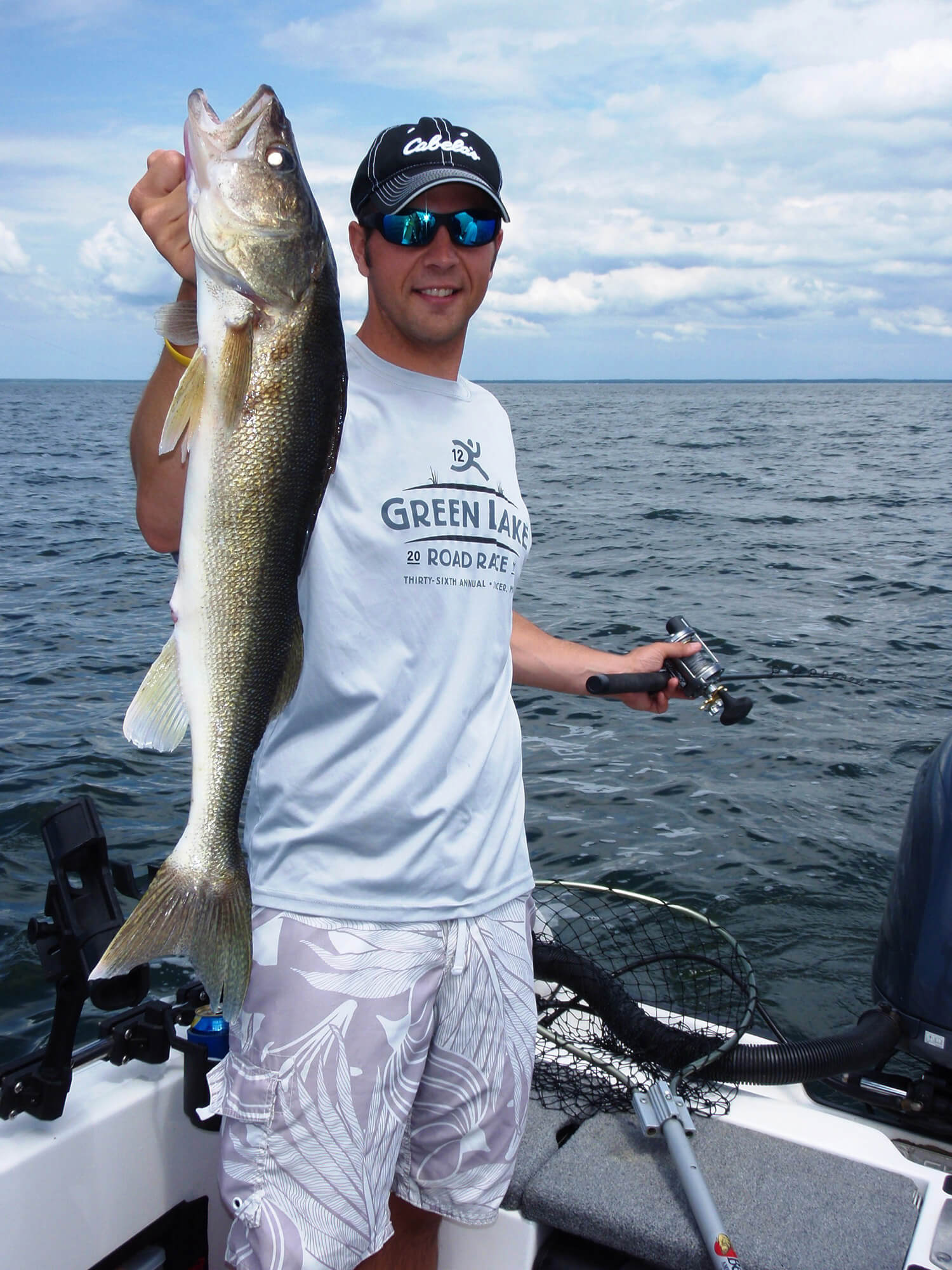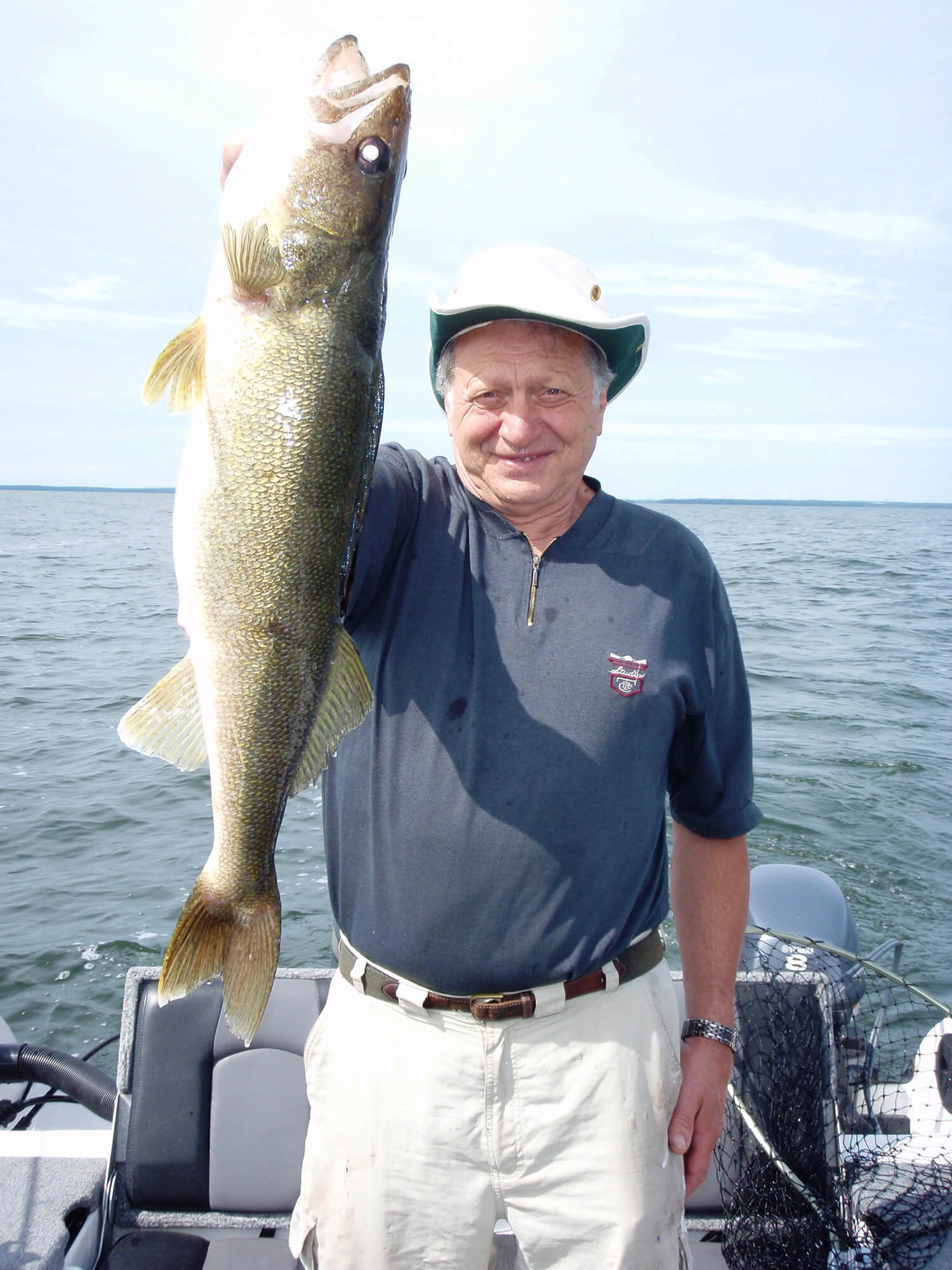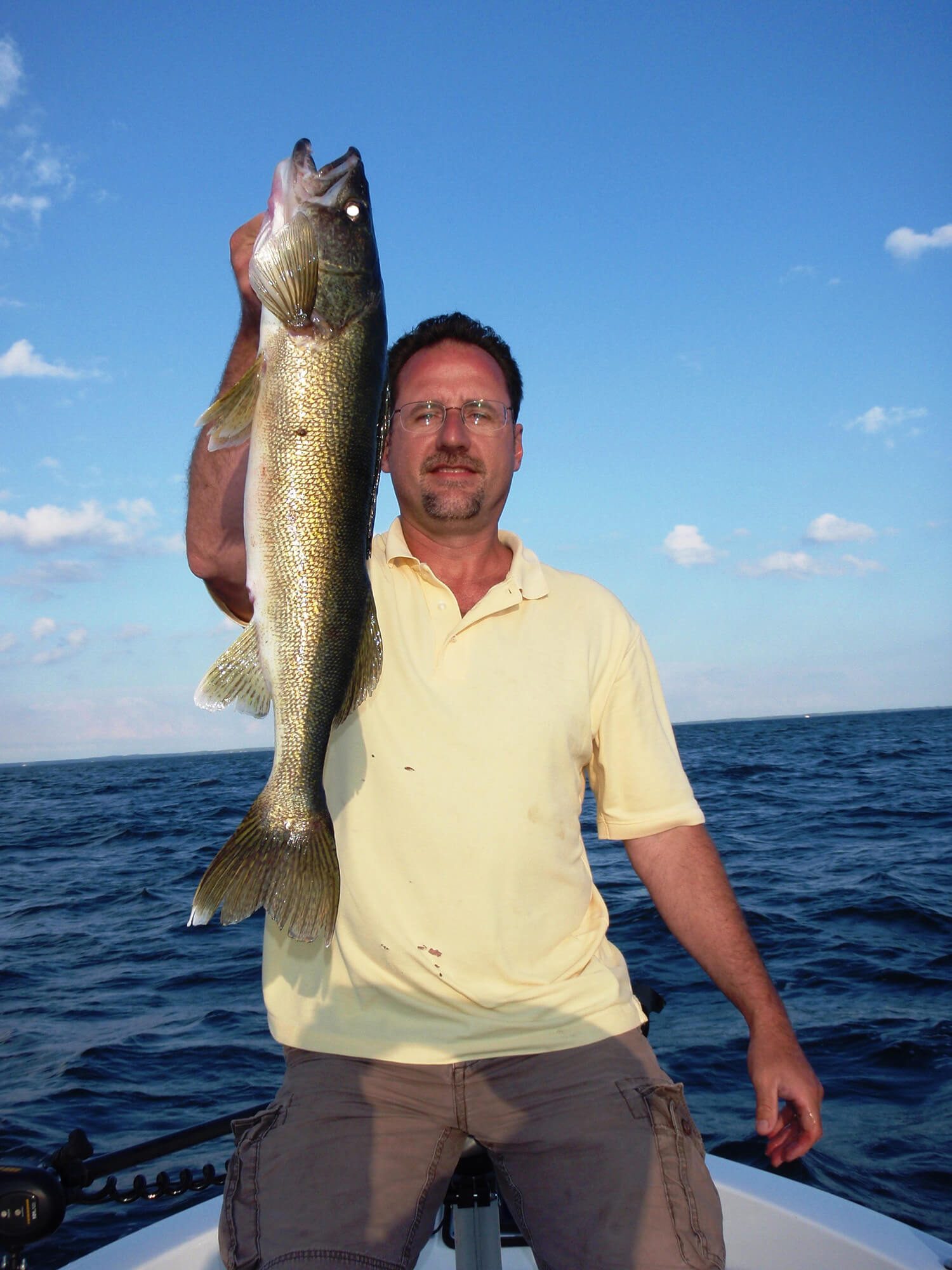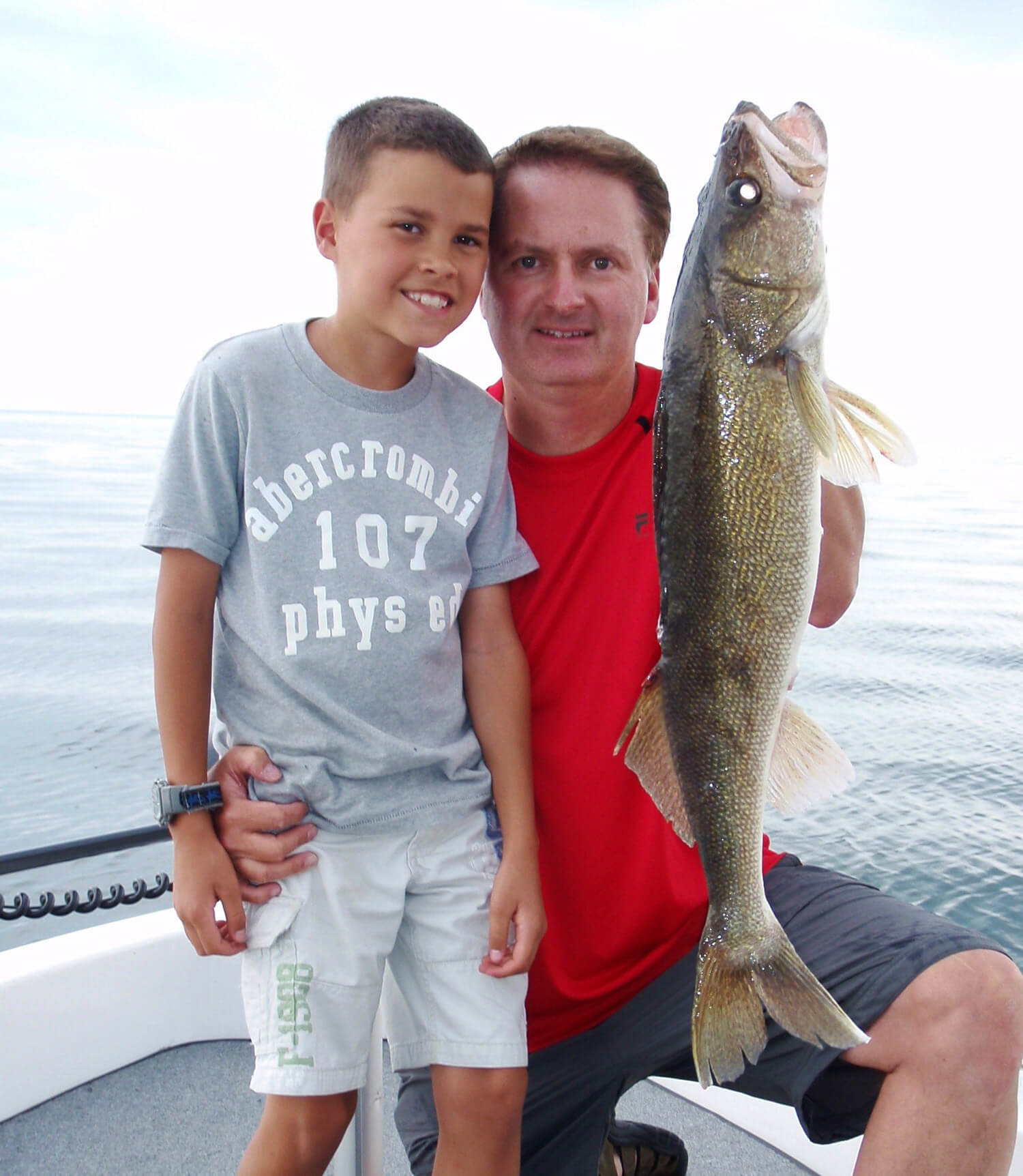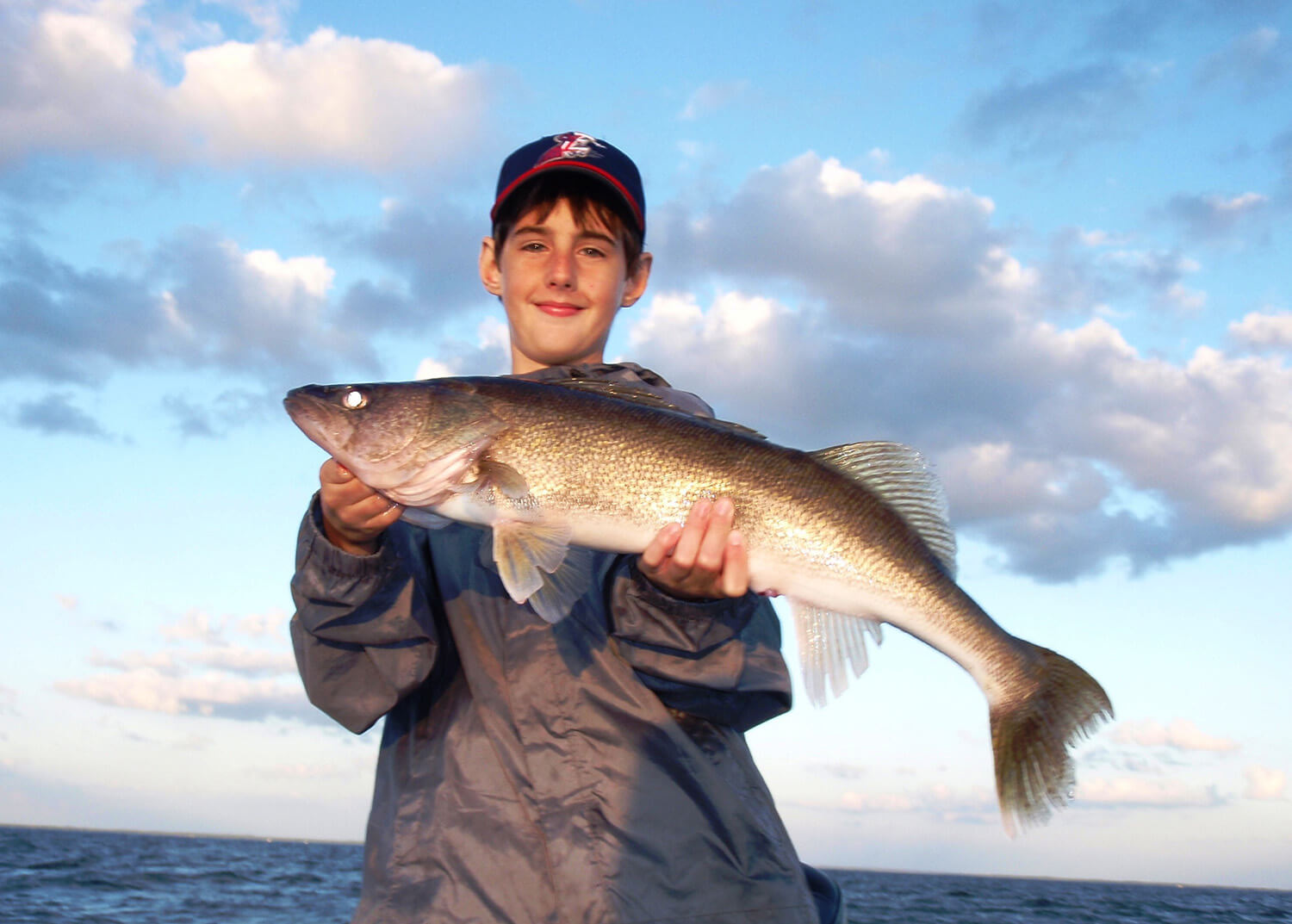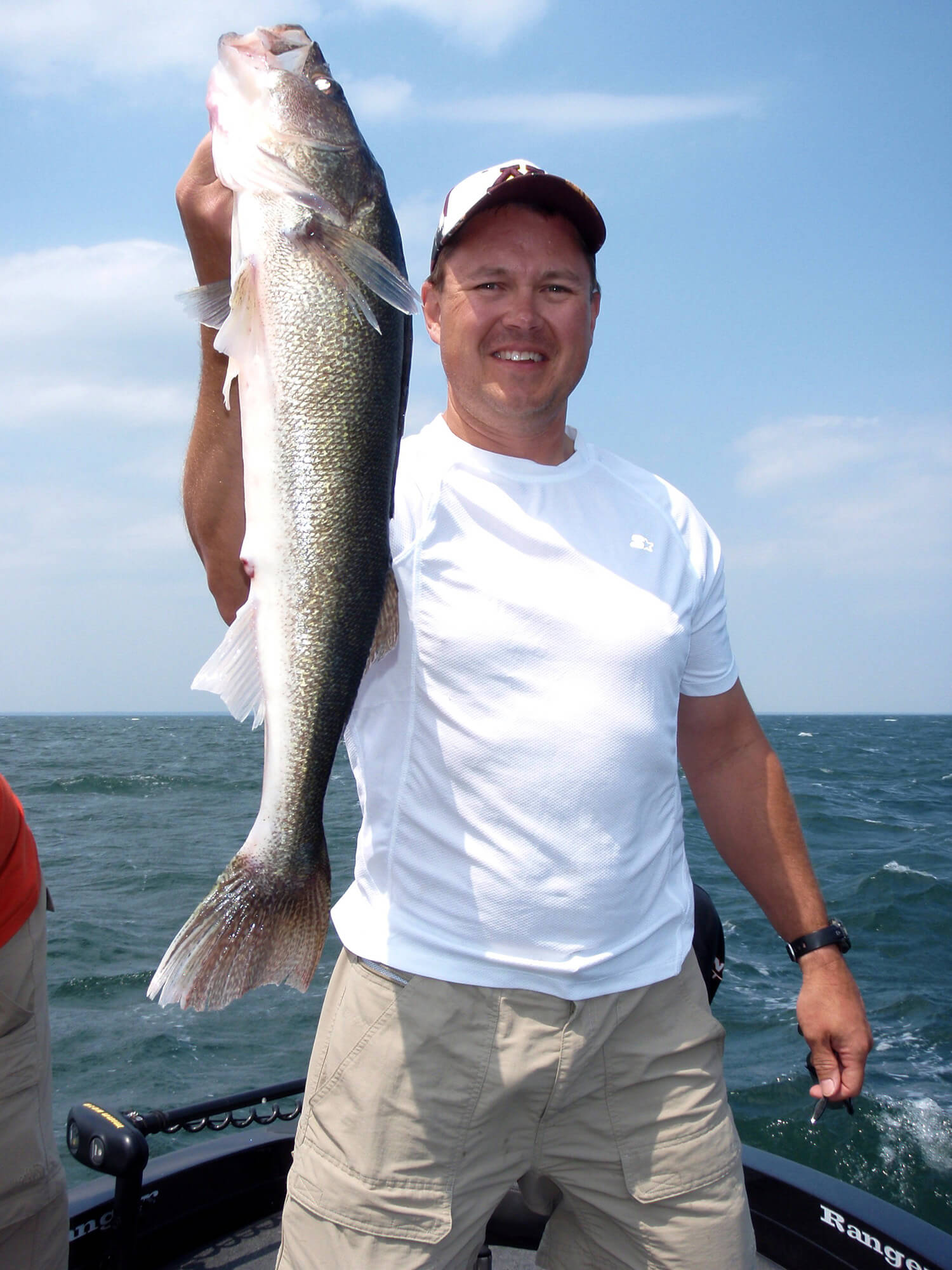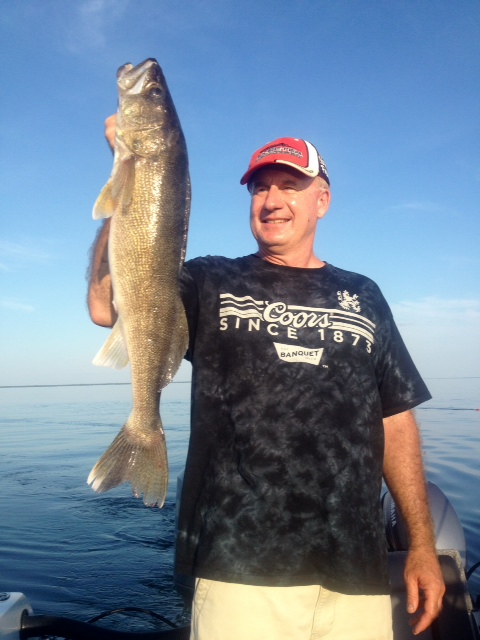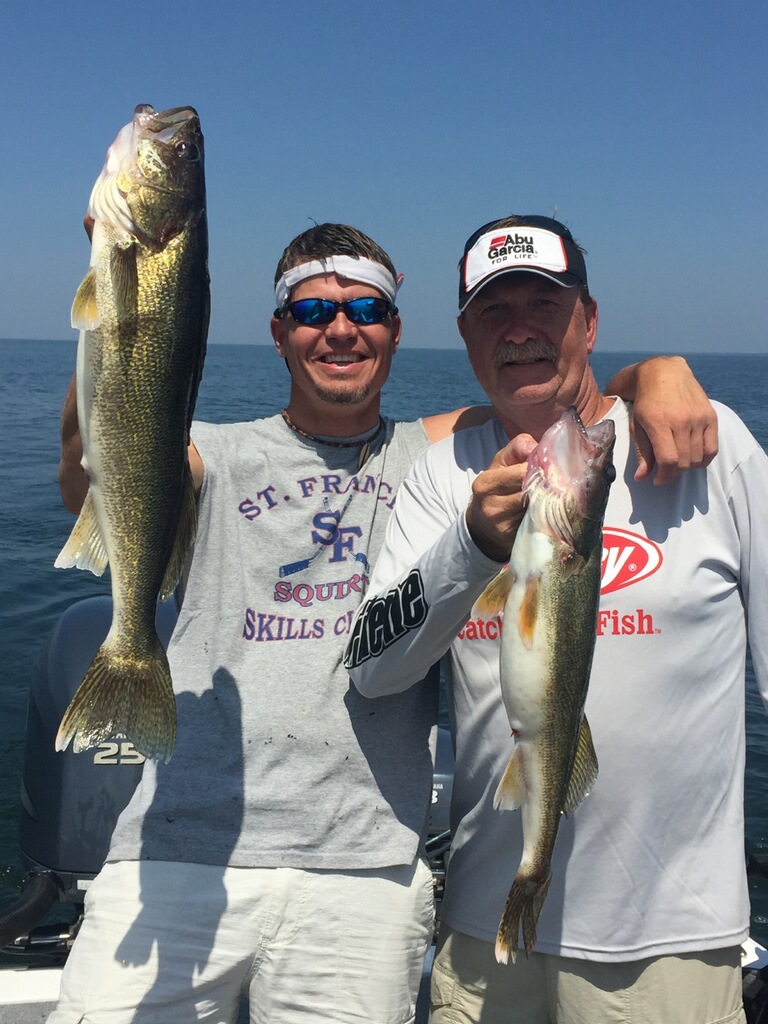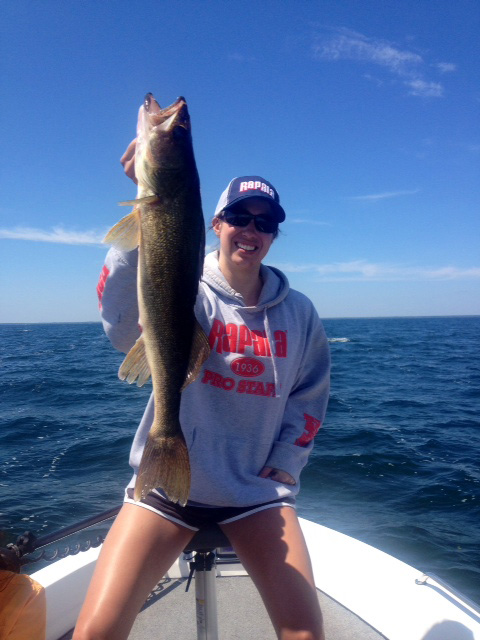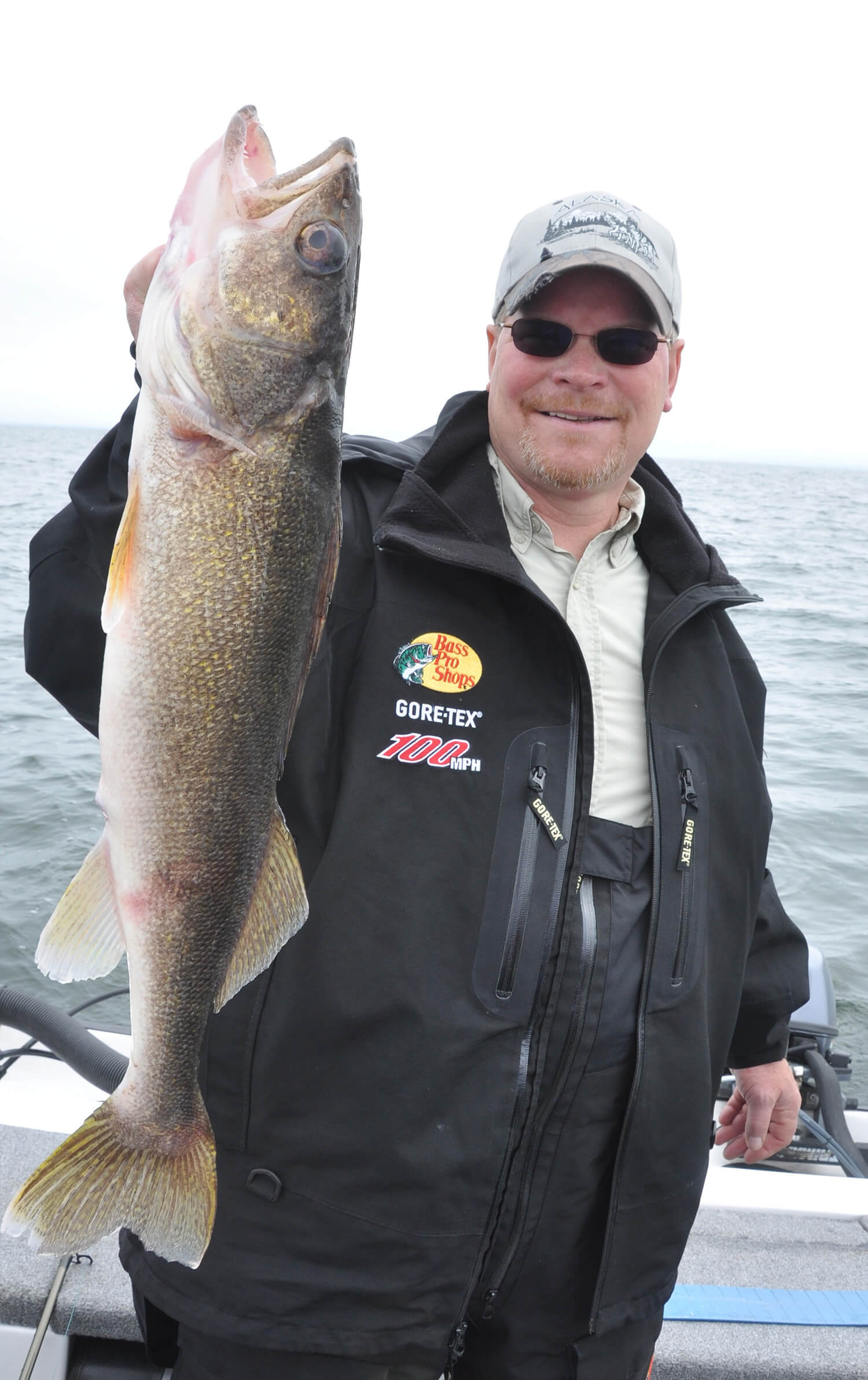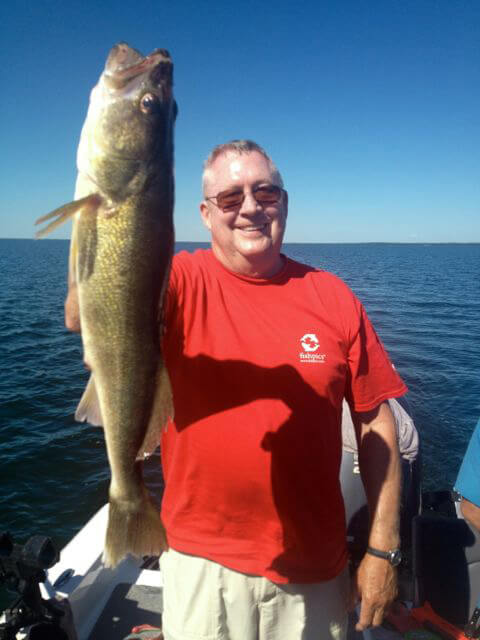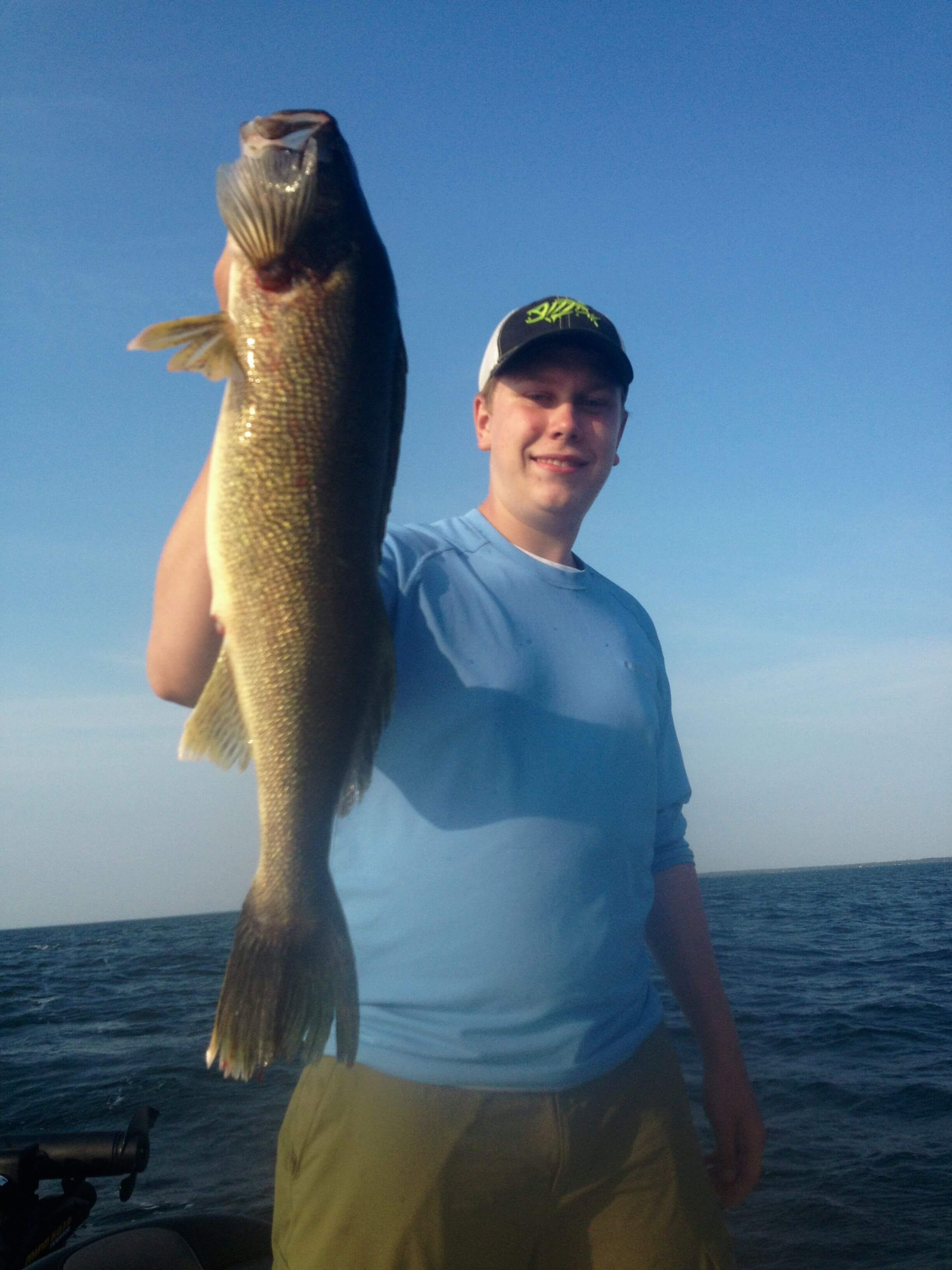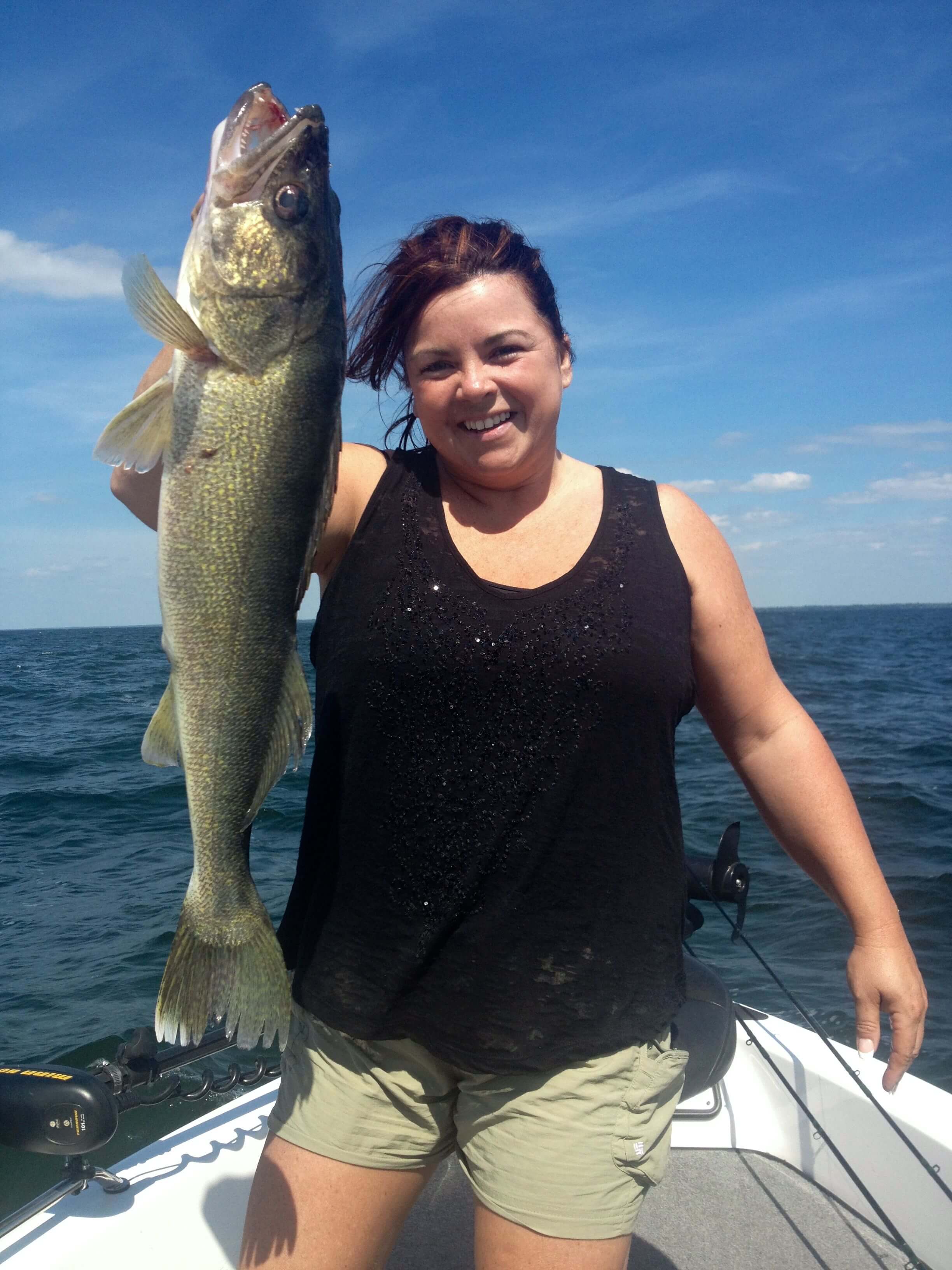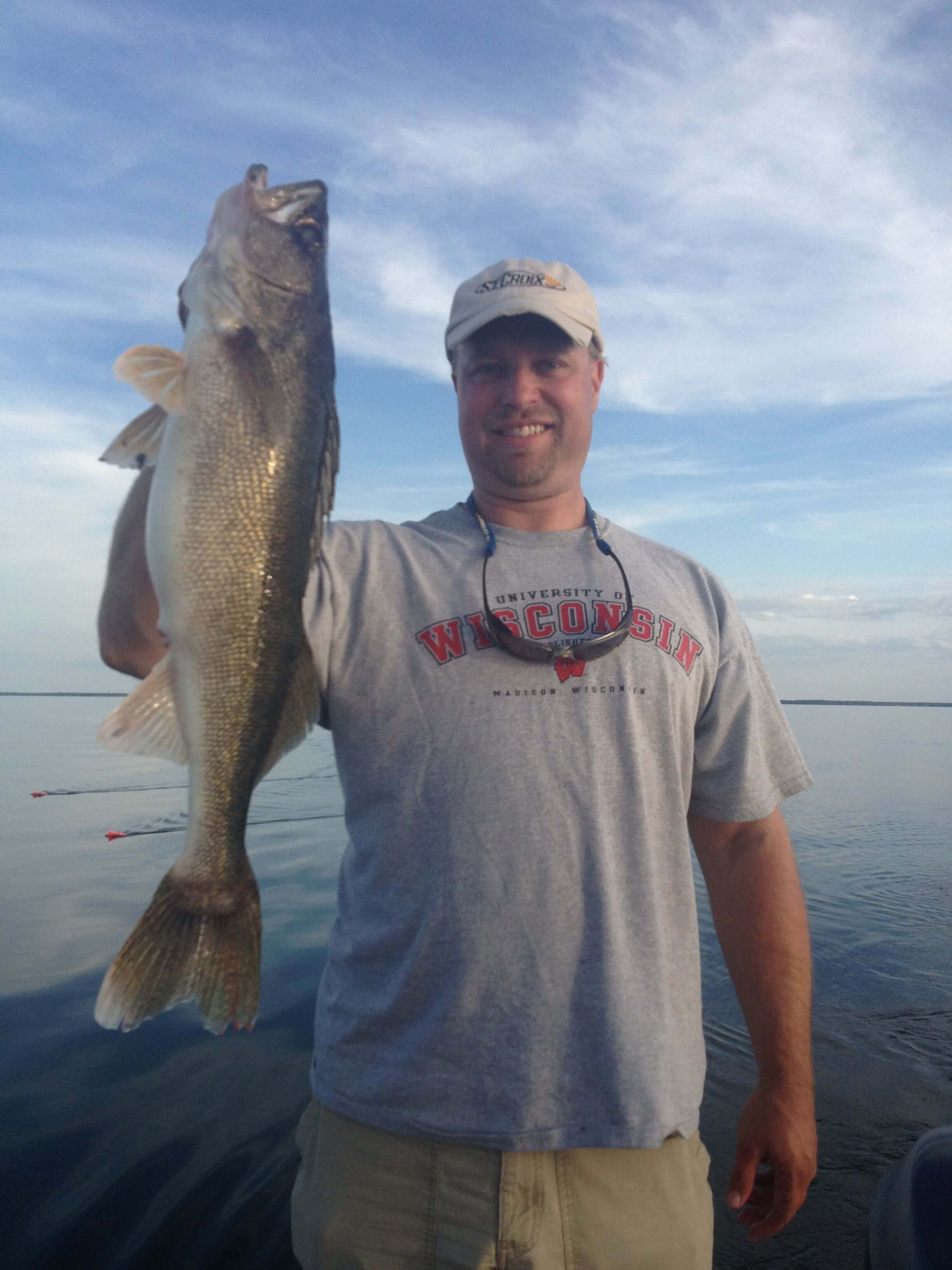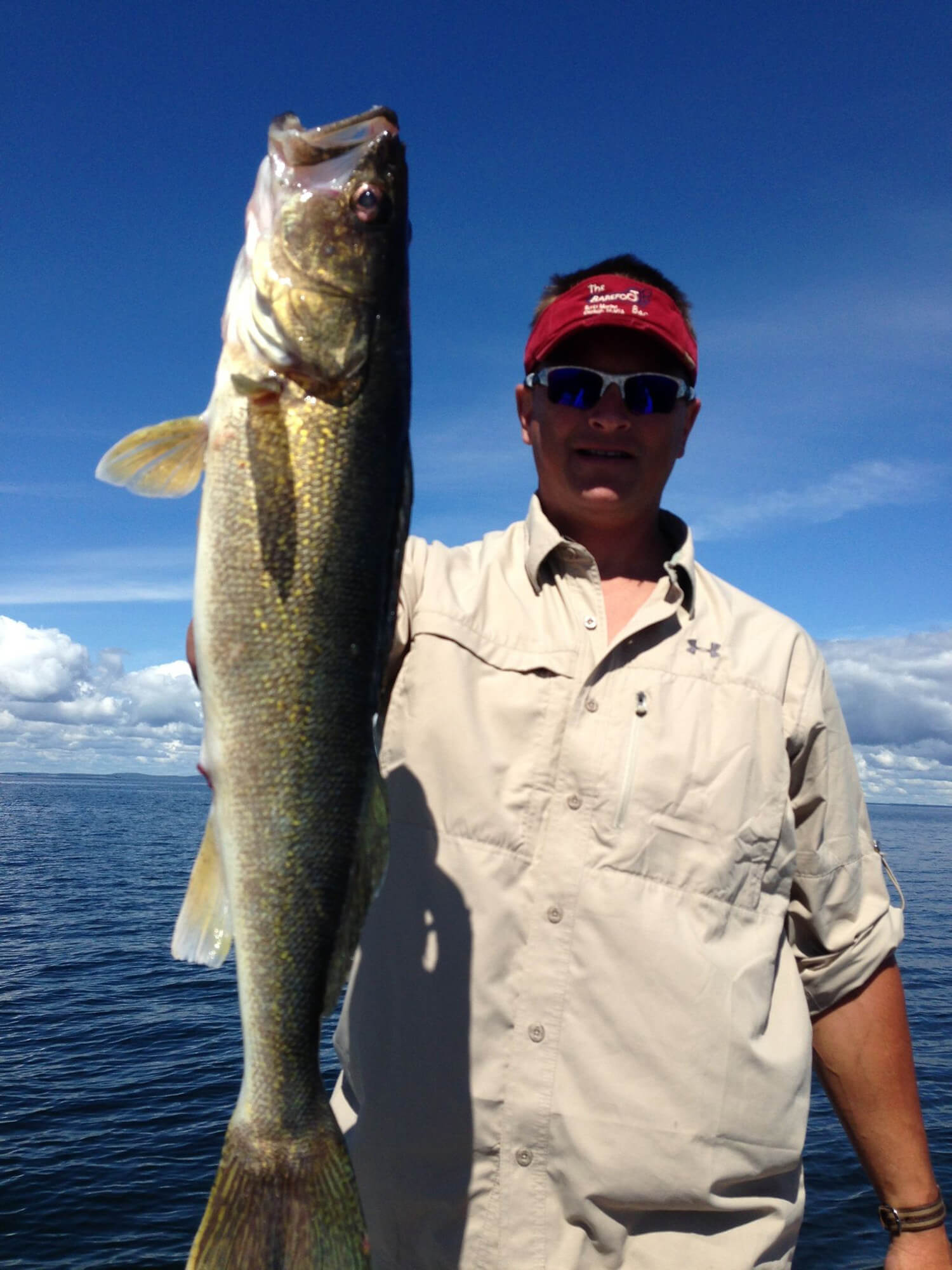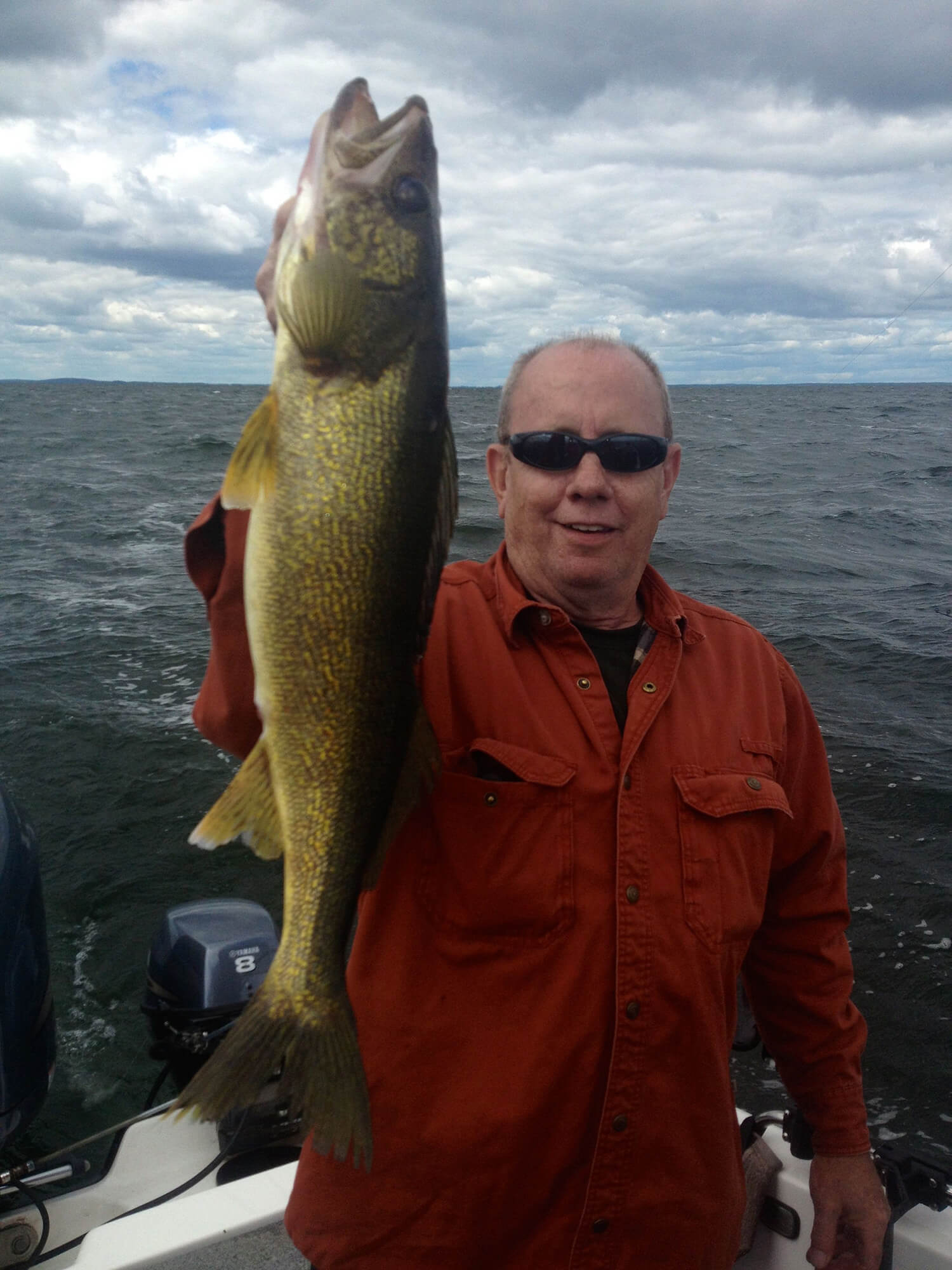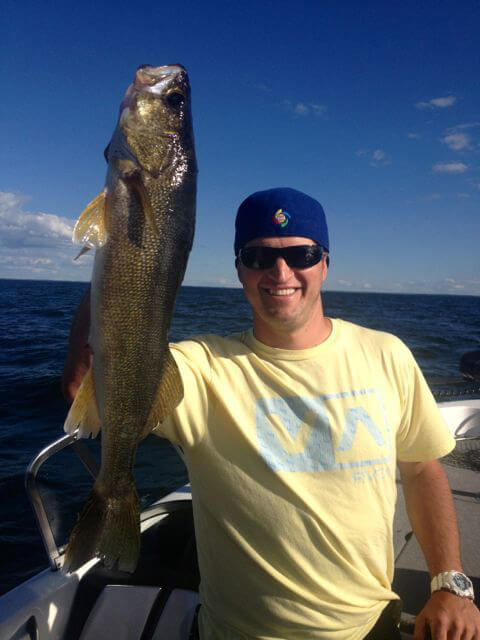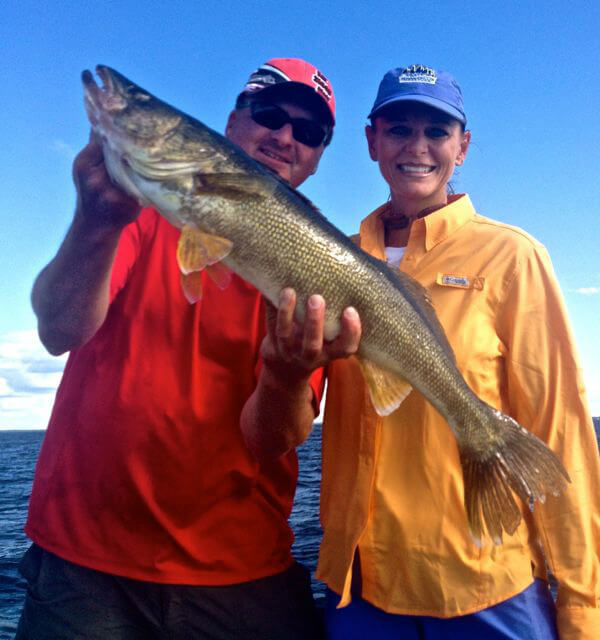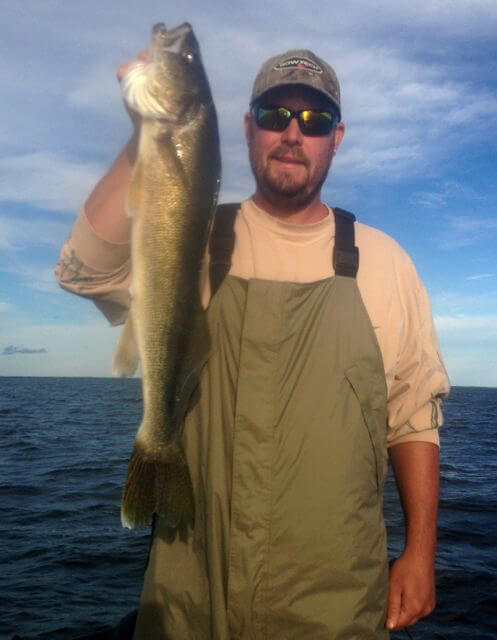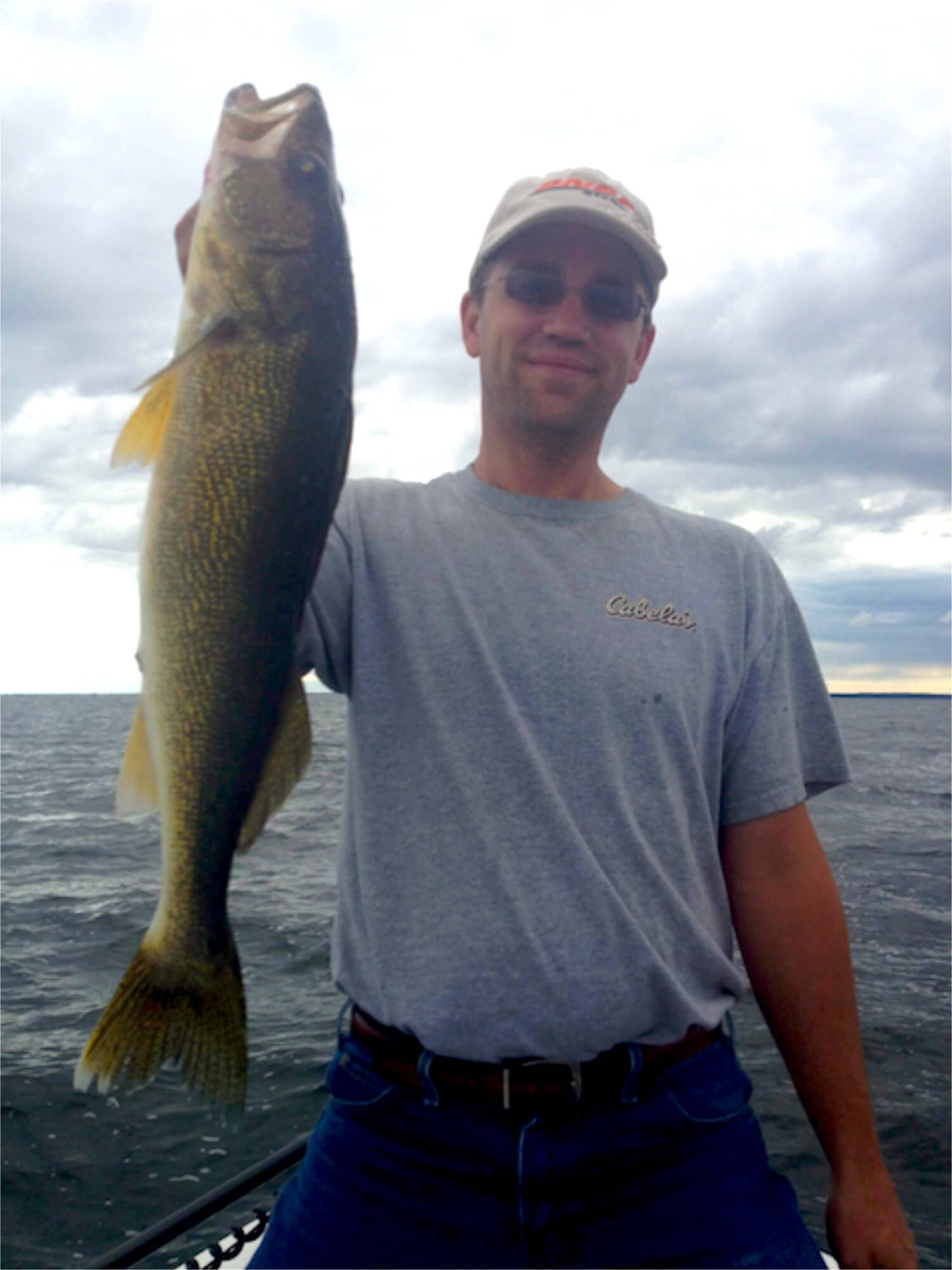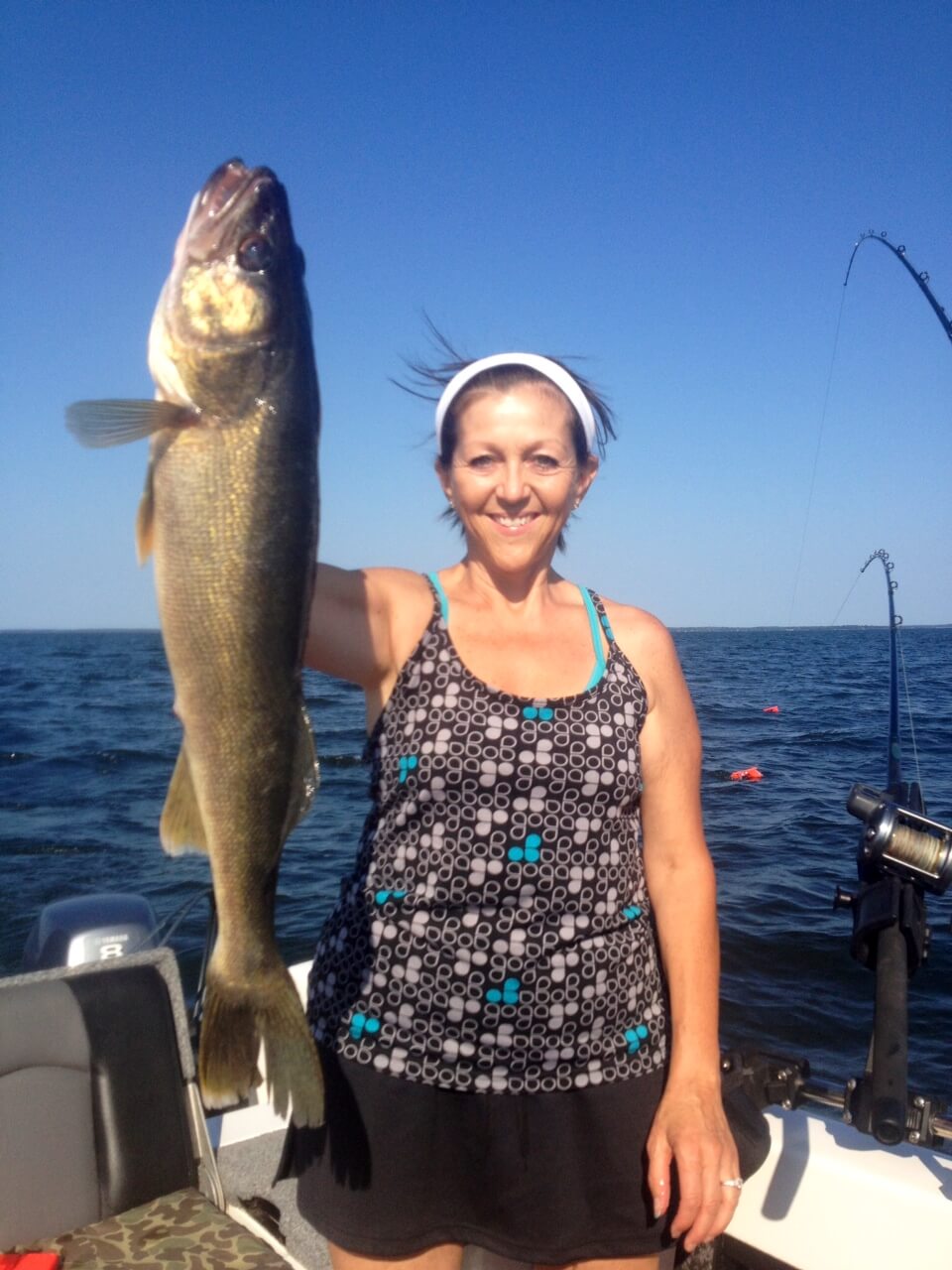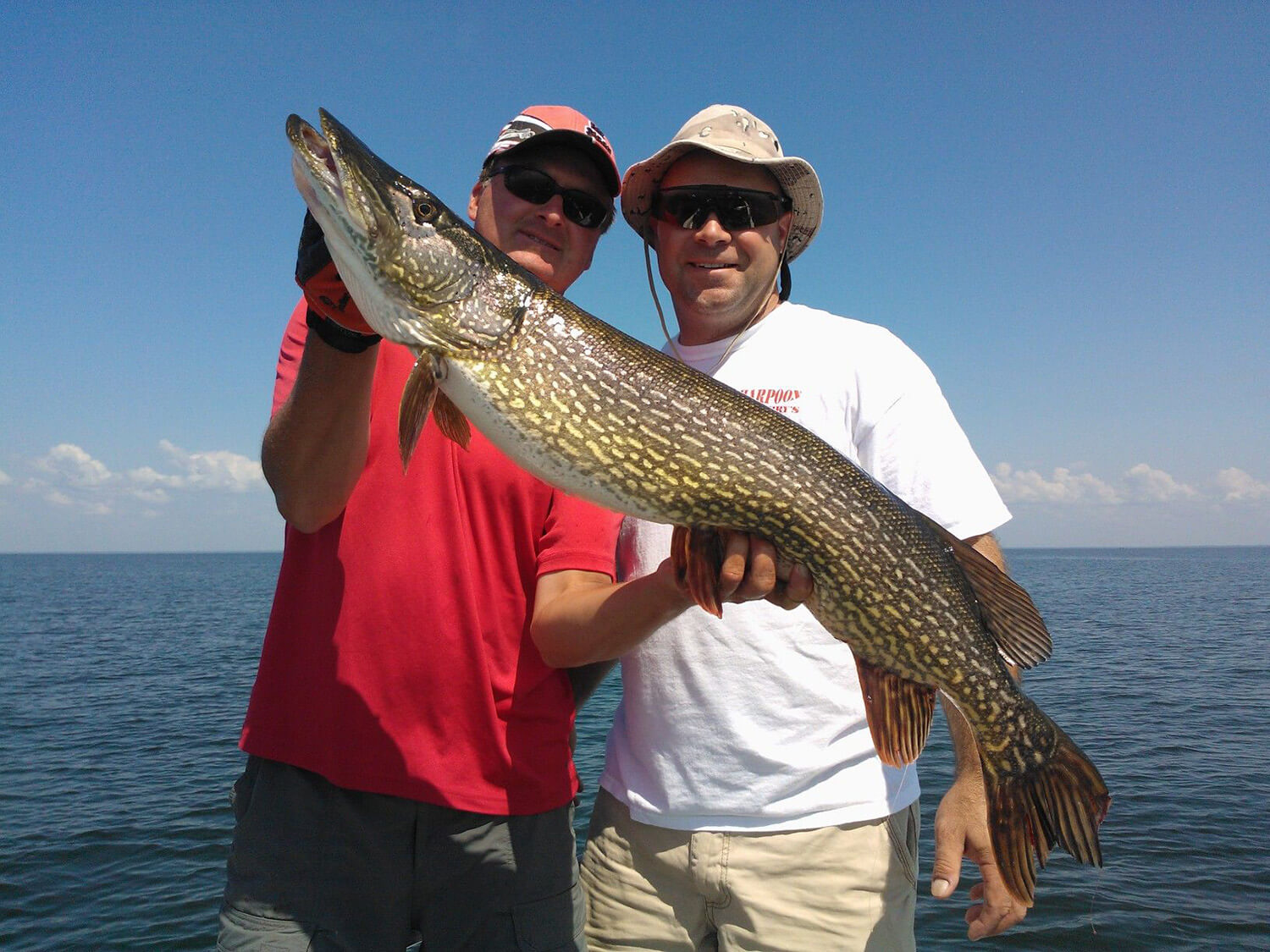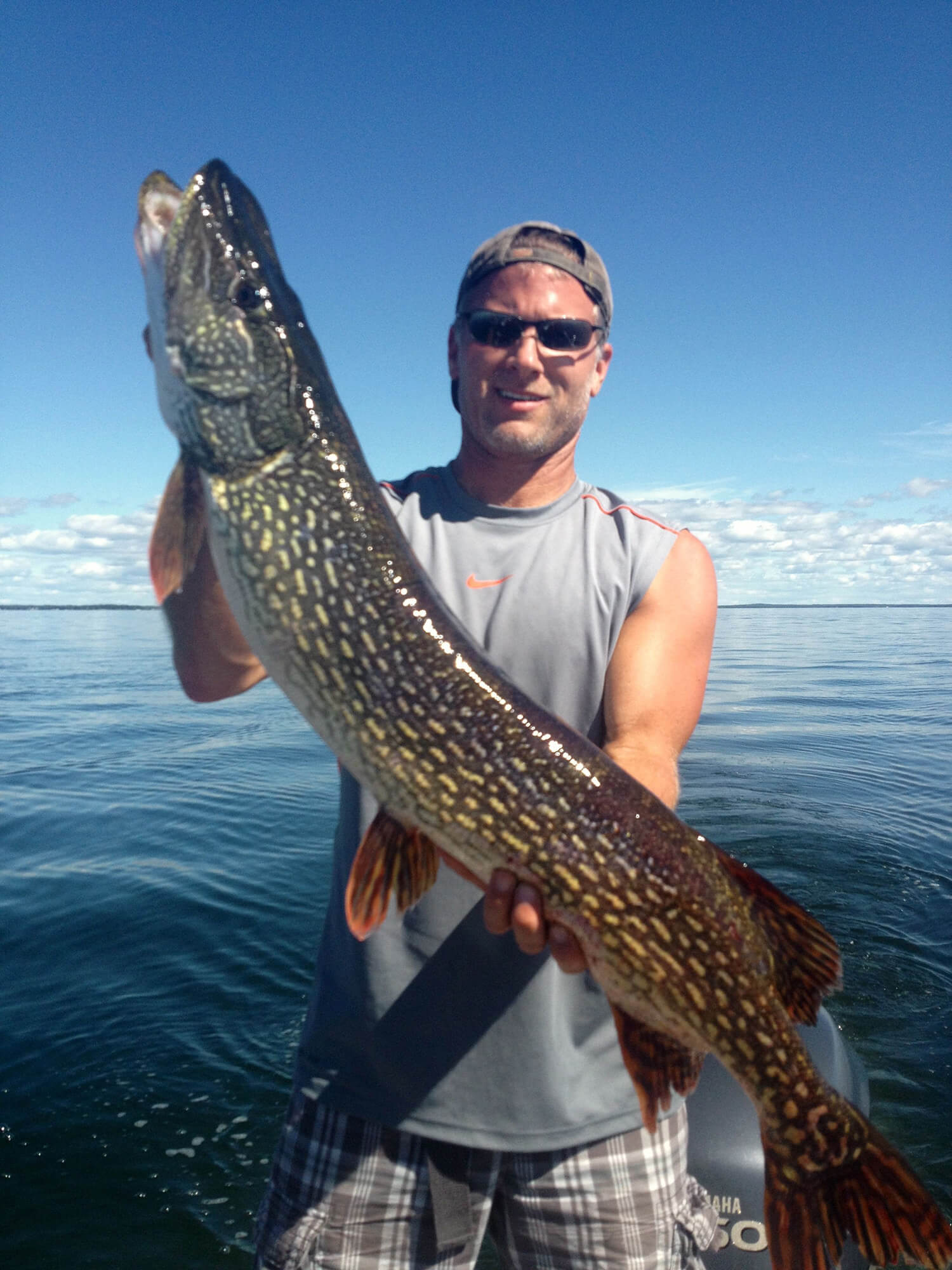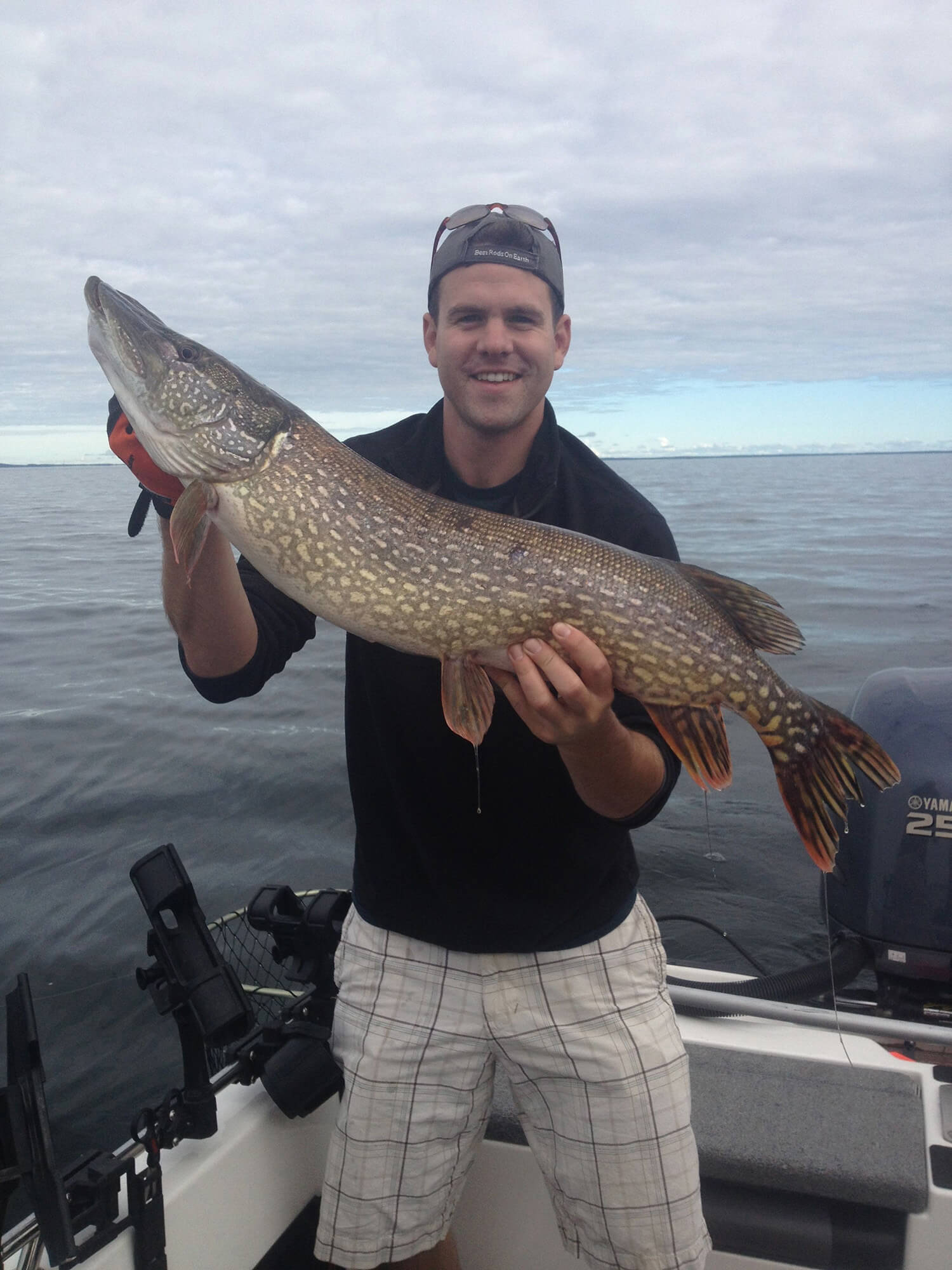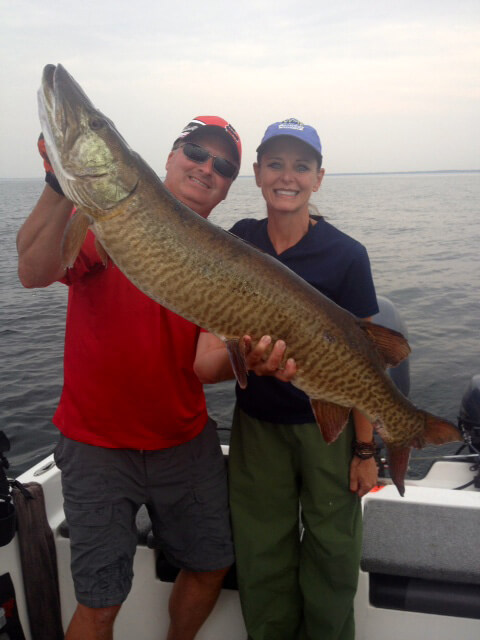 Share This