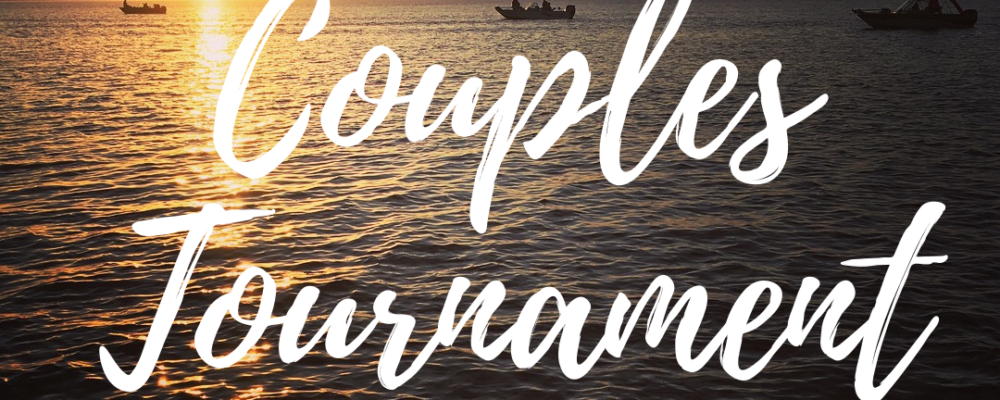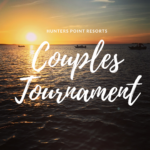 21st Annual Couples Tournament – Sunday, June 27th, 2021 from 8am-2pm
*$250/boat
*100 boat max
*CPR (Catch Photo Release) format
*Rules meeting will be held online – more details to come about that
Grab a partner and fish for a chance to win big money at the Hunters Point Couples Tournament!
Each team needs a guy and gal fishing, or an adult with a kid under 16 years of age.
Registration fee includes dinner following the tournament.
Share This